Fast, Friendly, and Experienced Consultants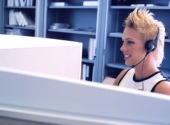 Phone Hours:
Mon.-Thur. 9 am - 6 pm EST
Friday 9 am - 5 pm EST
Saturday & Sunday - Closed

---
Worry Free Pricing!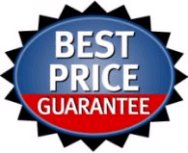 Click to Submit your price match guarantee request.
Our pricing should be extremely competitive. However, if you have a lower quote from one of our competitors, we are happy to offer a price match guarantee.


---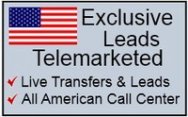 ---
---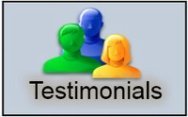 "Thank you for the time you spent with me compiling the list I needed to generate leads for my team. You have certainly been an integral partner in helping us re-invent ourselves. Thanks again!"
Steve B. - Passaic. NJ


Moving from the individual health insurance market to the final expense insurance market, I did not have a clue how to find the people to call and what "filters" as you call them, to use. Thanks for consulting with me and helping me successfully transition into this new market."
James N. - Houston, TX


Thanks for all the help! I have already told 3 other LO's about your great service and mortgage leads. Keep up the good work!"
Tony N. - Philadelphia, PA


"Thanks for the Diabetic leads and the dialer you set up for me is fantastic!"
Judy S. - San Diego, CA


"Hey Al, my office has closed 4 deals this week from the FHA mortgage list we bought from you... please call me later to run a count for our next order. Thanks for your expertise and if results continue like this, we will be a client for a long time!"
Nick D. - New York, NY


"We really appreciate the time you spent with us regarding the mortgage trigger leads Al and it was certainly time well spent. We have had very good results and look forward to your continued good advice moving forward"
Sean O. - Boston, MA


"Our direct mail campaign has produced some really good leads. Thanks again Al!"
Neal J. - Phoenix, AZ

---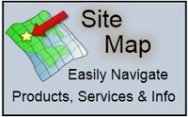 ---