Mortgage Transfers
By partnering with Brokers Data Inc for your Mortgage Transfers you're investing in a key component that not only applies the experience, knowledge, and integrity of our company, but a company that cares about improving and maximizing your closing ratios and conversion percentage. 

If receiving a good, fully qualified lead is important to you and your team, then our Transfers will not disappoint. 
We start with good quality data fully targeted for your niche. Then our contracted phone reps make calls on your behalf and fully qualify the prospective borrower by asking a series of contact, property, and borrower information.
The qualified call is then "soft" transferred, meaning that our phone rep never leaves the call until the homeowner is successfully transferred to your loan officer.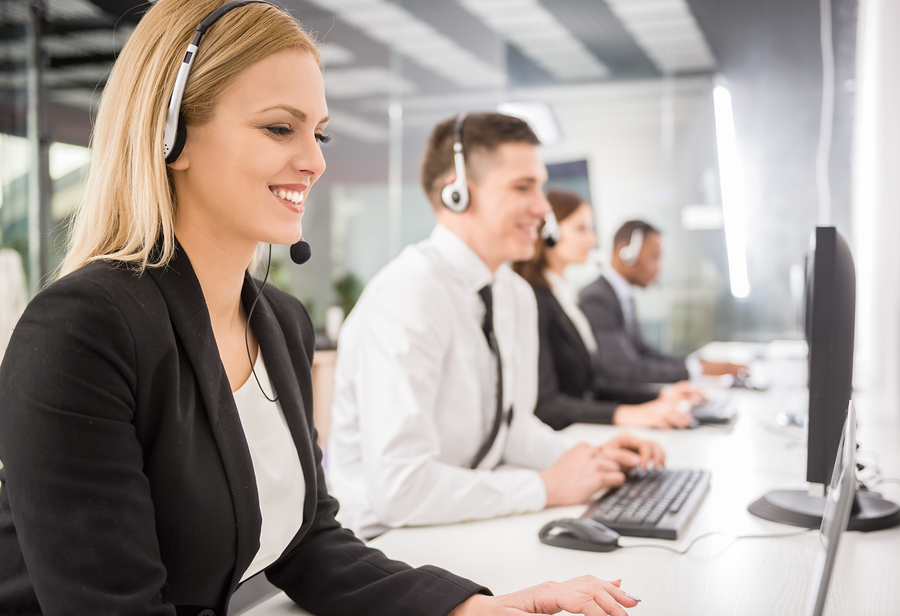 About Mortgage Transfers
         Features:
Extensive Number of Questions Asked Prior to Transfer
Prospect is Emailed your Company Flyer 
Most campaigns we can post to your CRM
100% Guaranteed Lead Exclusivity
Incomparable Client Customer Service
Mortgage Leads That Convert!
Here is an example of the information that is collected from the potential borrower prior to the lead being transferred to your sales team. 
CONTACT INFORMATION:
First Name
Last Name
Telephone Number
Secondary Number
Email Address
Address, City, State Zip
PROPERTY/MORTGAGE/BORROWER INFO (Self Reported)
#1. a) Property Type
#2. a) Mortgage Balance on 1st Mortgage
      b) Interest Rate on 1st Mortgage
      c) Mortgage Term on 1st Mortgage
      d) Fixed/Adjustable
#3. a) Mortgage Balance on 2nd Mortgage
      b) Interest Rate on 2nd Mortgage
#4. a) Value of Property(s)
      b) Loan to Value (LTV)
      c) Desired Cash Out
      d) Desired Loan Amount is
#5. a) Bankruptcy or Foreclosure
      b) Current on Mortgage Payments (12 months)
#6. a) Escrow Payment
      b) Monthly Mortgage Payment
      c) Annual Property Tax
      d) Annual Property Insurance
#7. a) Approximate Annual Household Income
      b) Primary Employment Status
      c) Secondary (Spouse) Employment Status
      d) Debt to Income Ratio
#8. a) Self Reported Score
#9. a) Borrowers Primary Term
      b) The borrower is looking to
      c) Loan Type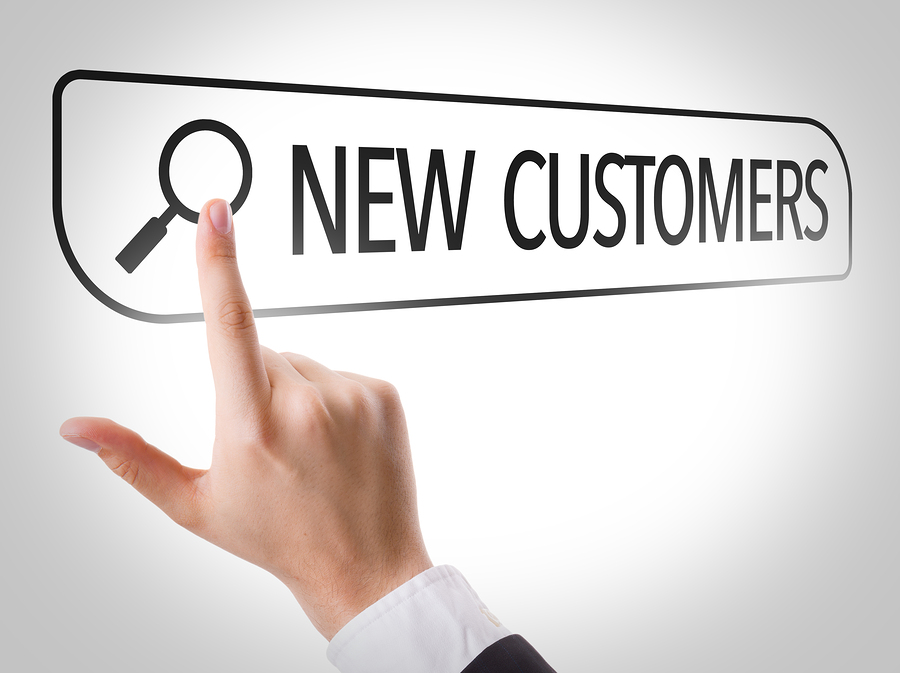 How Do We Do It?
We use High Quality Hand-Raiser – Interested Target – Opt-In Data with the main focus on Refinancing Cash-out or Rate Reduction. 
Criteria we use for your campaign:
90%< Loan To Value
4.5%+ Mortgage Interest rate
100% Credit – Good & Excellent
100% No Bankruptcy or Lates in pass 12 months
100% Single Family and Condos
What are our projected closing rates?
Curious about closing rates on our Mortgage Transfers? Of course you are but this will vary depending on the type of campaign you choose to run. Please contact your consultant for more information.
How much does this campaign cost?
We would love to publish our pricing right here and right now but you know our competition would be all over it. In addition, we have a few choices on the type of campaign you want to implement for your team
For more information and without obligation, give us a call or for quick service, please fill out the form below. We look forward hearing from you.
---
---
Contact Brokers Data
Click the "Request A Quick Quote" icon below for Fastest Service. A representative from Brokers Data Inc. will be assigned to follow up with you as soon as possible, M-F  9am to 6pm EST.
You may also call us at (800) 884-7507 during normal business hours. Your information is always kept completely confidential.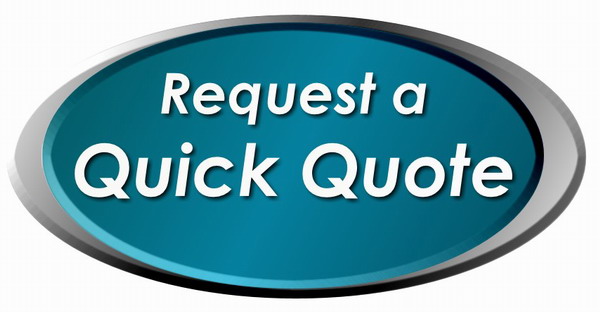 ---
© 2011-2023 All rights reserved. | Brokers Data Inc.

MAIN OFFICE ADDRESS:  
1320 Main Street Suite 300, Columbia, SC 29201 
MAILING ADDRESS:  
PO Box 292409, Columbia SC 29229
TOLL FREE: (800)-884-7507
LOCAL: (803) 254-1311
FAX: (888) 860-4334