Marketing Types
Marketing Types: Before you begin your marketing campaign, it helps to recognize the differences in the 3 main types of marketing: undifferentiated marketing, differentiated marketing, and concentrated marketing. Here is a quick overview of the main types.
Lets talk about Undifferentiated marketing first.


Undifferentiated Marketing, also known as mass marketing, attempts to target all prospective customers with a single, basic product line or service through mass advertising and assuming everyone is the same aiming a particular product or service at everyone. This is also called market saturation.
An example would be casting a large net and expecting to catch some of the targeted demographic. Undifferentiated marketing does have it's place but there are more productive methods to sell your product or services.
Advantages: Easy to plan campaign, saturates the market area, useful in "Brand building".
Disadvantages: Method can waste marketing dollars that may be better spent using other marketing methods, ignores segmentation, can lead to disappointing return.


Differentiated Marketing also called multi-segment marketing, focuses the product or service to specific segments in the marketplace that appeals to at least two or more distinct market segments, using a different approach for each segment.
Typically differentiated marketing creates more total sales than undifferentiated marketing, but it also increases the costs of doing business.
In essence, taking the same exact product or service and using different promotional messages for each segment being marketed to. For example, a product that may appeal to both a young audience and seniors will accent different advantages of the product or service being advertised in the campaign, potentially appealing to both.
Advantages: Helps identify niche markets, product or service advantages can be developed for each segment, different markets can be identified and statistics can prove very valuable for future marketing efforts.
Disadvantages: Can be costly due to the need to develop 2 or more separate campaigns for the same product or service, message may miss some customers.


Concentrated Marketing is when the message is laser beamed focused at just one small market. This method is effective for small and medium sized companies with limited resources because it enables the company to achieve a strong market position for their products or services.
Advantages: Small to medium sized firms can concentrate their marketing, allows a specific marketing demographic to be developed.
Disadvantages: Ignores the other potential customers in the market, company expansion into other markets may become a difficult transition due to past marketing efforts that ignored the new marketing segment making it more expensive to break into the new marketing segment.


We hope this helps to clear up the distinct differences in the 3 main marketing types.
Whether you plan to get your message out using a direct mail, telemarketing, email, SMS, SEO, print, TV ad campaign or a combination of any of these, be sure to contact Brokers Data to help analyze the correct marketing types you should be concentrating your campaigns on to get the most from your campaigns and to reach your sales/marketing goals.

We will be happy to assist you and grateful for the opportunity to earn your business. Leads, lists, and broadcast solutions to get your product or service message to your market, turn-key or do it yourself, we can help!




---
Contact Brokers Data
Click the "Request A Quick Quote" icon below for Fastest Service. A representative from Brokers Data Inc. will be assigned to follow up with you as soon as possible, M-F  9am to 6pm EST.
You may also call us at (800) 884-7507 during normal business hours. Your information is always kept completely confidential.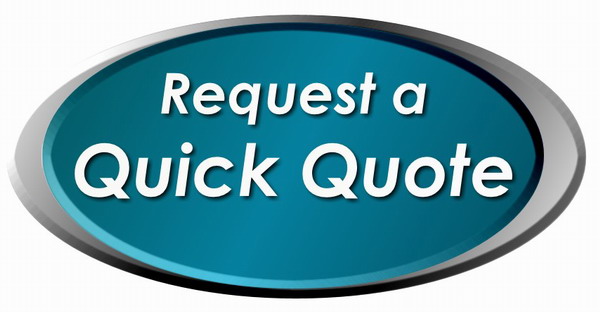 ---
© 2011-2023 All rights reserved. | Brokers Data Inc.

MAIN OFFICE ADDRESS:  
1320 Main Street Suite 300, Columbia, SC 29201 
MAILING ADDRESS:  
PO Box 292409, Columbia SC 29229
TOLL FREE: (800)-884-7507
LOCAL: (803) 254-1311
FAX: (888) 860-4334
Return From Marketing Types to Brokers Data | Leads, Lists, Data, Marketing Solutions and More