Trigger Leads
Our daily auto and mortgage trigger leads lists are generated when consumers have had their credit report pulled the previous day for mortgage loan inquiries or auto loan inquiries.
These prospective borrowers have just had their credit checked in the last 24 hours and specifically for mortgage loans or auto loans. The triggers can be filtered by credit score, loan balance, LTV, and geographical areas just to mention a few selects.
Now, please note, there will be inaccurate phones as on any data set even though these leads have been generated yesterday. The industry standard of "up to 20%" data inaccuracy" is to be expected in the worst case scenario. Just like people, no database is perfect.
Does this mean that 20% of the data will be off kilter? No, of course not, but when requesting phone numbers, the challenge we face is the same as any company who provide phones on output.
With today's ability of a consumer be able to buy "throw away" phones and to be able to change numbers in a quick call to their cell phone or home phone company, or phones going to fax are occurrences beyond our control. Let's not even mention the chronic no answers, but if you are a veteran of telemarketing, you already know this is part of the game and is to be expected.
By the way, if you are telemarketing and want to use a low cost dialer set up to call back the trigger leads you were initially unable to contact, let us know and we will set you up!
The overall calculation as to how these leads are producing clients for you should be the barometer of the quality of the leads. For example, if you take 100 leads and only reach 60 of these in some capacity and then actually write 1-2 deals from these contacts, was the client acquisition of 2 new clients worth what the 100 leads cost you?
We can tell you that the cost of triggers from Brokers Data hands down was worth the "price of admission". Our trigger leads are very affordable and we can deliver your leads before 8:30 am each morning.
Do you want to find out more? Request a Quick Quote below and we will send you more information and quote for your mortgage triggers or auto triggers lead campaign.
One of our knowlegable consultants will be happy to walk you through the whole process. We can also provide free scripts for your telemarketing campaign and provide a turn key direct mail solution to the triggers that do not have a DNC compliant phone number. Customized creative mail pieces are always free!
Let us know, we are always glad to help you reach your goals.
Brokers Data Inc. Services shall only be used for business purposes and in accordance with permissible purposes. Accordingly, information ordered through the Brokers Data Inc. Service shall not be used in whole or in part as a factor in determining eligibility for credit, insurance, employment or another purpose.

Read More about Mortgage Triggers

Read More about Auto Triggers



---
Contact Brokers Data
Click the "Request A Quick Quote" icon below for Fastest Service. A representative from Brokers Data Inc. will be assigned to follow up with you as soon as possible, M-F  9am to 6pm EST.
You may also call us at (800) 884-7507 during normal business hours. Your information is always kept completely confidential.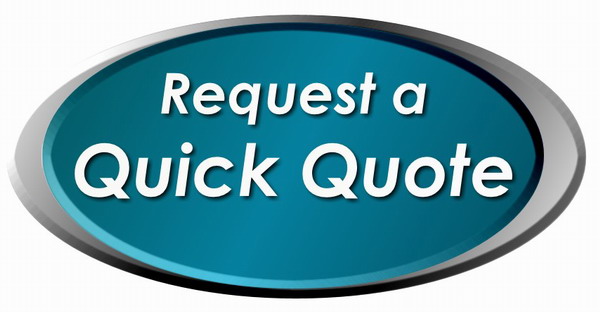 ---
© 2011-2023 All rights reserved. | Brokers Data Inc.

MAIN OFFICE ADDRESS:  
1320 Main Street Suite 300, Columbia, SC 29201 
MAILING ADDRESS:  
PO Box 292409, Columbia SC 29229
TOLL FREE: (800)-884-7507
LOCAL: (803) 254-1311
FAX: (888) 860-4334
Return From Trigger Leads to Brokers Data | Leads, Lists, Data, Marketing Solutions and More