Auto Triggers
Our auto triggers lists and leads will provide the contact information for a consumer who has just had their credit report checked in relation to an auto loan the day before.
You can maximize your marketing dollars by targeting these consumers who are actively pursuing an auto loan and auto purchase.
Our current car dealer clients sell many more cars with much lower direct advertsing costs with the help of our auto sales lead services.
Brokers Data provides leads at a much reduced cost per lead compared to our competitors. Just imagine if you could contact every consumer who is a serious buyer and who has applied for an auto loan in your market with in the last 24 hours.
Pretty powerful information given the fact that most banks today do not give the instant approvals they used to in previous years and many educated consumers do not purchase on the spot for the most part like in the past.
Savvy consumers will welcome the opportunity to cut the best deal for their new auto purchase with you.
---
Auto Triggers, Sell More Cars!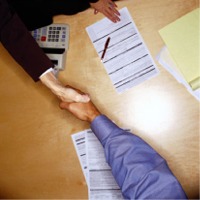 Contact us for a Free Consultation.
---
Direct Mail vs. Telemarketing
Direct mail usually has a much higher response rate which is any where from .05 to 5% when mailing a letter, flyer or postcard because we know the prospect will always check their mail but not always answer the phone.
Depending on how attractive your mail piece and offer is, and how creative you are with your mail piece will directly effect the response percentage rates of your direct mail campaign.
Telemarketing will usually have a response rate of 1 to 4% and the universe of leads will be reduced due to the Do Not Call (DNC) scrub. Contacting the propects (leads) quickly is very important when telemarketing and also how persistent you are if no contact has been made initially.
Being relentless will pay off because calling someone on the phone these days is a tougher proposition than it used to be. It is very important to have your best agents make these calls and be sure to use a good attention getting telephone script.
Brokers Data will send your leads early every morning daily (M-F) and your leads will only consist of consumers who have just had their credit checked within the past 24 hours for an auto loan. We filter out mortgage, insurance, and mobile home triggers so you only get prospective auto buyers.
We also offer a turn-key campaign that includes the trigger lead, insertion, mail piece, printing and postage so your phone will start ringing with interested, prospective auto buyers.
Auto triggers are a great performing lead for auto dealerships. A firm offer of credit is required to purchase this lead type.
Take as few as 25 fresh auto triggers per day. Call us about our very easy compliance and boost your sales team to a whole other level. Requires a Firm Offer of Credit.
Lead Filters include:
Name
Address
Zip plus 4
Record ID
FICO Score
Amount of Loan requested
Phone Number
Revolving Debt
Trigger Date
See our page dedicated to the auto trigger filters that are available. Requires a Firm Offer of Credit.
Brokers Data Inc. Services shall only be used for business purposes and in accordance with permissible purposes. Accordingly, information ordered through the Brokers Data Inc. Service shall not be used in whole or in part as a factor in determining eligibility for credit, insurance, employment or another purpose.




Return From Auto Triggers to Brokers Data | Leads, Lists, Data, Marketing Solutions and More
---
Contact Brokers Data
Click the "Request A Quick Quote" icon below for Fastest Service. A representative from Brokers Data Inc. will be assigned to follow up with you as soon as possible, M-F  9am to 6pm EST.
You may also call us at (800) 884-7507 during normal business hours. Your information is always kept completely confidential.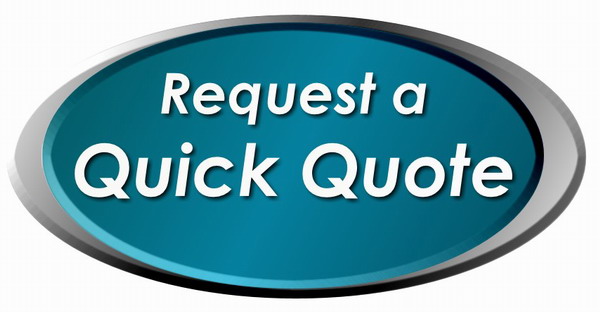 ---
© 2011-2023 All rights reserved. | Brokers Data Inc.

MAIN OFFICE ADDRESS:  
1320 Main Street Suite 300, Columbia, SC 29201 
MAILING ADDRESS:  
PO Box 292409, Columbia SC 29229
TOLL FREE: (800)-884-7507
LOCAL: (803) 254-1311
FAX: (888) 860-4334