Mortgage Leads Lists
You can depend on Brokers Data to provide the best mortgage leads lists and data available. In today's upside down, topsy turvy marketplace, you need to rely on a variety of resources and ideas to keep the phones ringing with loan applicants and prospective clients.
Our custom leads lists can be filtered to target your ideal prospects by credit score, loan to value, home equity, income, re-finance, new buyer prospects, and more depending on the data set you are interested in.
Brokers Data offers hot mortgage leads lists from a variety of sources pulled fresh daily. Many filters and selects are available to help you drill down to your ideal client.
We will deliver only the freshest, most accurate and cost effective mortgage leads lists including credit bureau and county recorded sources as well as response driven leads, direct mail, internet and turn-key lead programs.
There is a good reason why our clients close a high percentage of our mortgage leads. We target specific groups of homeowners and geographical areas so we are able to provide the right leads to make your phone ring and drive clients right to your door. A Firm Offer of Credit is Required for some of these lead types. Please call to discuss.

---
Mortgage Trigger Leads
Mortgage Trigger leads are a hard inquiry on a homeowners credit report and is a direct feed from the credit bureaus. We have daily (less than 24 hours generated) that are guaranteed to be accurate and responsive to competitive mortgage offers. We have the freshest triggers available in the industry and our delivery system ensures that you receive your mortgage trigger leads early, every day.
Read more about Mortgage Trigger Leads

Read more about Mortgage Triggers (Article)


Our Mortgage Triggers are delivered Fresh and Early each morning. Beat the competition to the punch each and every day!.
---
Mortgage Internet Leads
We offer freshly generated Mortgage Internet Leads that are delivered in real time directly to your email inbox. We also have aged leads at a reduced cost per lead. These leads will keep your loan officers busy filling up their sales pipline. Very affordable and fresh quality leads are a great way to diversify your marketing efforts.

Read More About Mortgage Internet Leads


---
Reverse Mortgage Leads
Target your marketing efforts towards seniors with high equity and the needs to improve their cash flow. We can also filter for HECM to HECM re-finance prospects. Use our database for your own telemarketing or direct mail campaigns. Call (800) 884-7507 to speak with one our professional consultants who will customize reverse mortgage leads lists for you to insure your marketing campaign success.

Read more about Reverse Mortgage Leads


If you cannot find what you need on our website, please give us a call at (800) 884-7507 for a Free consultation. We have so much more to offer than we can fit on these pages.
---
Mortgage Brokers Leads
Using pre-screened data for your direct mail or telemarketing campaigns and pulled fresh daily from the credit platform will enable you to filter for any number of scenarios such as credit score range, Loan To Value (LTV), interest rates, filter by lender, loan type and more.
Brokers Data Inc. Services shall only be used for business purposes and in accordance with permissible purposes. Accordingly, information ordered through the Brokers Data Inc. Service shall not be used in whole or in part as a factor in determining eligibility for credit, insurance, employment or another purpose.

Read more about Mortgage Brokers Leads


---
Mortgage Leads Types
Brokers Data offers fresh Mortgage Leads types such as DU/HARP re-fi leads, FHA streamline leads, pre-screened and trigger leads, internet mortgage leads and more. Here are some examples of recommended criteria.
Read More About Mortgage Leads Types
---
Pre-Screened Data
The pre-screened data lists are pulled fresh daily, targeted and very affordable. Use this data-set to market your financial service products. Need a list of FHA, VA or Reverse Mortgage prospects? Contact us for more information.

Read More About Pre-Screened Data
---
Mortgage Mailing Leads
Choosing the right mortgage mailing leads is probably the most important choice in the process of generating a great mortgage prospect. We can assist you in all aspects of your mortgage lead generation campaign. Using the right mortgage leads lists is only one piece of the puzzle. Call us anytime, we love to share our ideas with you!

Read more about Mortgage Mailing Leads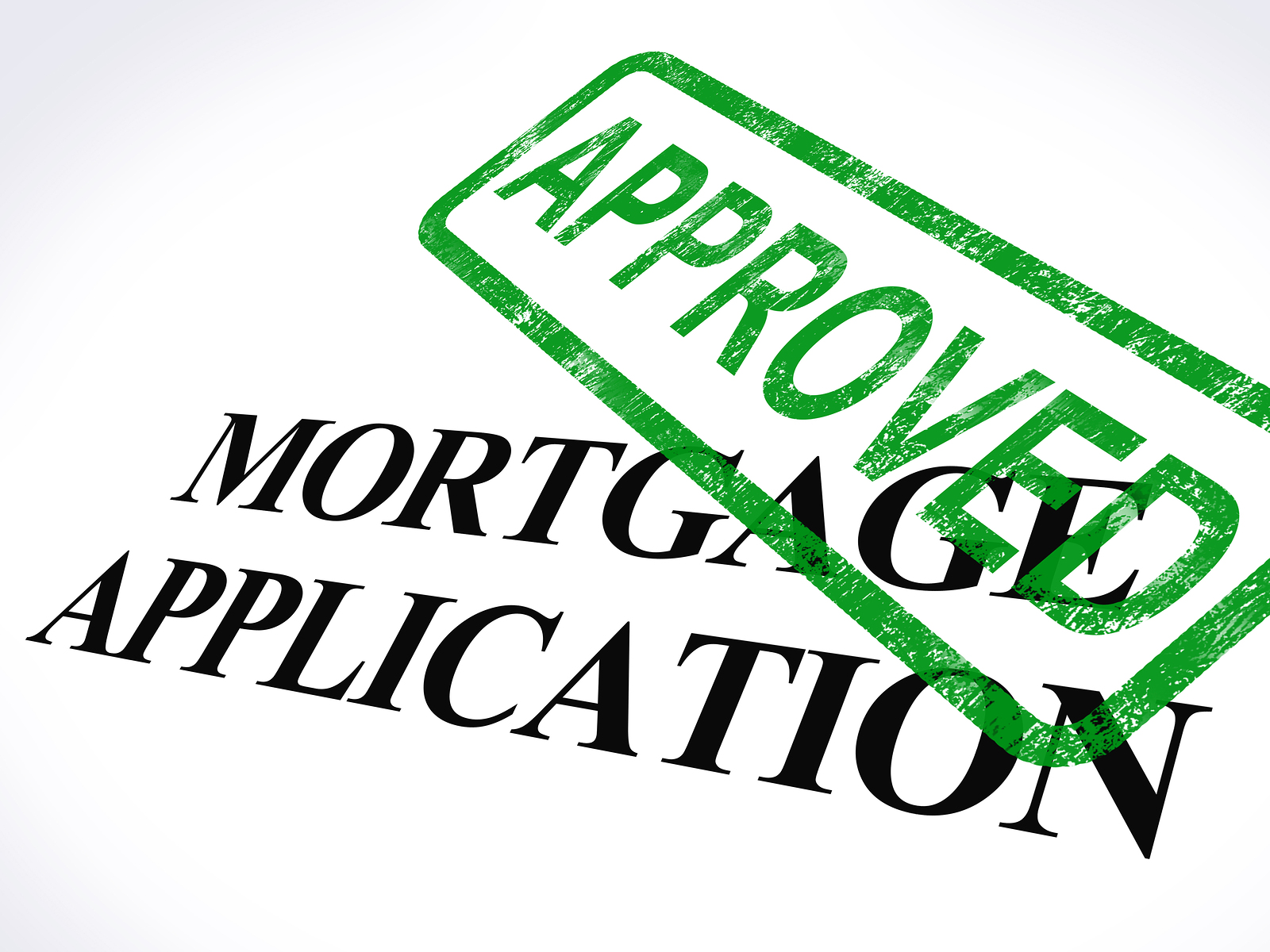 ---
FHA Mortgage Leads
Our FHA mortgage leads lists can be filtered to target your ideal FHA prospects. In this current mortgage market, FHA loans and FHA streamline programs are becoming the only option for many homeowners. We have lists of FHA homeowners who qualify for an FHA loan based on exact filters. The most accurate FHA leads plus we can target current FHA borrowers who are in a position to streamline their loan into a lower rate.

Read more about FHA Mortgage Leads


---
Summarized Credit Score
The Summarized Credit Score database is a great, affordable alternative to credit data. Using Summarized Credit Score data allows marketers to target consumers based on a modeled industry like credit scoring system. Use this file for (ITA) invitations to apply for credit, minimum score qualification programs and use of this file does not require FCRA compliance. A copy of your mail piece and/or phone script is required.

Read more about Summarized Credit Score data.


---
First Time Home Buyer
Brokers Data has put together specific criteria that works well for targeting new home buyers. Select renters by credit score, Income, Geographical area or Residency and much more! Contact us today for a comprehensive review of your needs. We care about your marketing success and not just making the sale.

Read More About First Time Homebuyers Leads


---
Credit Bureau Leads
The data procured from the credit bureau platform are the best performing data sets for mortgage or automotive marketing campaigns that require a specific credit score, homeowners information, current payment status or filtering for a specific borrower type. Firm offers of credit required and you must be a registered mortgage broker company or automotive dealership. A long list of credit, demographic and mortgage filters available.

Read More About Credit Bureau Leads


---
Fannie Mae Mortgage Leads
Fannie Mae mortgage leads from Brokers Data will help you concentrate your marketing efforts to homeowners who have been pre-screened to satisfy HARP mortgage criteria making the response greater. Mortgage leads lists can now be targeted for Confirmed Fannie ad Freddie mortgages.

Read More About Fannie Mae Mortgage Leads


---
HARP Refi Leads
Using our HARP refinance leads, we can help you be the first to reach out to HARP prospects in your market area with this great extended refinance opportunity!
Call our team of experienced direct marketing professionals who will help you build a targeted HARP prospect list. Do you need your list to be lender specific? No problem! Give us a call and we will hook you up with HARP.

Read More About HARP Refi Leads

---
Phone Verified Leads
When a mortgage re-finance prospect fills out the form on one of our landing pages and initiates a call to us, we verify the incoming call and then once qualified, we send that lead to you in real time. We offer Exclusive leads which are only sold once, and never sold as an aged lead and also a Semi Exclusive which are sold a maximum of 1-2 times each and never sold as an aged lead.
Read more about Phone Verified Leads
---
Contact Brokers Data
Click the "Request A Quick Quote" icon below for Fastest Service. A representative from Brokers Data Inc. will be assigned to follow up with you as soon as possible, M-F  9am to 6pm EST.
You may also call us at (800) 884-7507 during normal business hours. Your information is always kept completely confidential.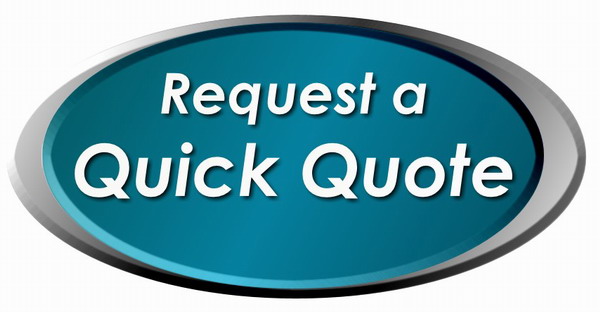 ---
© 2011-2023 All rights reserved. | Brokers Data Inc.

MAIN OFFICE ADDRESS:  
1320 Main Street Suite 300, Columbia, SC 29201 
MAILING ADDRESS:  
PO Box 292409, Columbia SC 29229
TOLL FREE: (800)-884-7507
LOCAL: (803) 254-1311
FAX: (888) 860-4334
Return From Mortgage Leads Lists to Brokers Data | Leads, Lists, Data, Marketing Solutions and More