Reverse Mortgage Leads
Our Reverse Mortgage Leads will enable you to market directly to borrowers who are 62 years old and older and have an LTV (Loan To Value) of 40% or less on their home mortgage loan.
Reverse Mortgages are also known as Home Equity Conversion Mortgages (HECM) and this refers to taking out a loan on a home in which the borrower holds a substantial amount of equity, usually 50-60% minimum.
The portion of the home that the borrower has paid off, or otherwise known as equity, is the collateral for the new home equity or reverse mortgage loan. HECM's can apply to regular second mortgages (home equity loans) but mostly the term applies to reverse mortgages.
So what are the main differences between a reverse mortgage loan and a home equity loan?
1) The reverse mortgage loan requires that the original (primary) mortgage loan be paid off which then makes the reverse mortgage loan the primary loan.

2) The reverse mortgage does not require monthly payments to be made.

3) There are no income requirements for a reverse mortgage.

4) The borrower can remain in the home for the rest of their lives.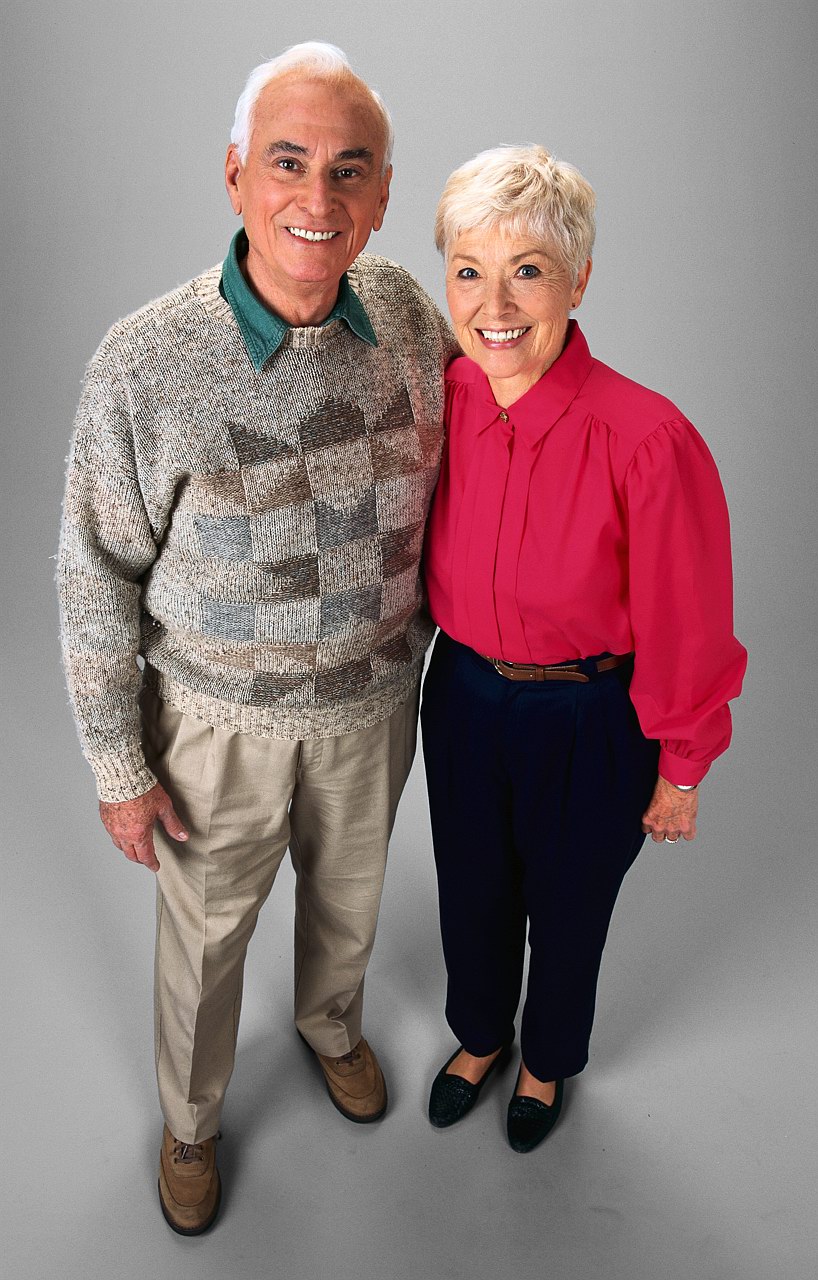 We have several selects we can use to target your reverse mortgage leads. You can even focus on those seniors who are having possible financial difficulty or those who are currently struggling with their mortgage using our reverse mortgage leads and the wide range of filters available.
These homeowners will have a sense of urgency and you can be their life saver (and home saver).
Imagine how good it will feel to know you helped someone's mother and/or father to enable them to age in place and stay in the home they know and love... their home! Very rewarding and if you believe in Karma or anything like it, this will certainly score some points for you!
The problem has been, "How do you identify a true Reverse Mortgage prospect?".
Well, problem solved... we can provide a list for you that will produce results.
There just isn't a better prospect out there for a reverse mortgage and these leads will explode your pipeline with qualified prospects.
If you are tired of getting reverse mortgage leads that are old and outdated, or just not qualified, then give us a call. Our reverse leads are updated daily and pulled fresh directly from the credit lead platform the day you place your order.
Here are a few of the selects we use to pull the leads:
Age 62+
LTV 40% or below (Loan to Value)
Currently Late on Mortgage (Optional)
Homeowner Debt Present
Phones (Optional)
Owner Occupied
Single Family Home or Multi Family 1-4 Units
Many other selects available.
Geographically, you can target your leads by states, counties, cities, area codes, list of zip codes, radius of a zip code or area codes.
We have two particular files that are performing extremely well for reverse mortgages and both are direct from the bureaus.
The first file consists of homeowners, age 62+ with a minimum of 50-60% equity in their home. In addition, they are currently behind on their mortgage. The reason this file performs is that these homeowners have the urgency and the need for a reverse mortgage. We touched on this segment earlier, but it is worth mentioning again.
The second file we have takes an approach very few mortgage companies have utilized. In addition to the standard 62+ age and 50-60% minimum equity, we are identifying and marketing to the seniors that have used up at least 60% of their available credit trade lines.
Having a ratio of 60%+ means that these folks cannot maintain their current lifestyle due to the lack of available resources for additional funds.
This file has proven to be extremely effective for both direct mail and telemarketing.
Of course, we can also pull a list for you of reverse mortgage prospects that do not have either of the afore-mentioned scenarios, but are targeted for the attributes needed to be eligible for a reverse mortgage.
We can also provide a marketing list of homeowners who already have a reverse mortgage in place. This is also referred to as HECM to HECM so you can identify potential Reverse Mortgage refinance prospects.

Let us know if you would like to discuss any of the reverse mortgage options in further detail by calling one of our consultants at (800) 884-7507 or filling out the Quick Quote inquiry form.

We look forward to winning your business!
Do you need a reverse mortgage leads count? Are you curious how many prospects are actually in your regional marketing area who may be well qualified prospects?
Contact Brokers Data Inc. anytime... There is absolutely No Obligation to buy! We are always happy to help!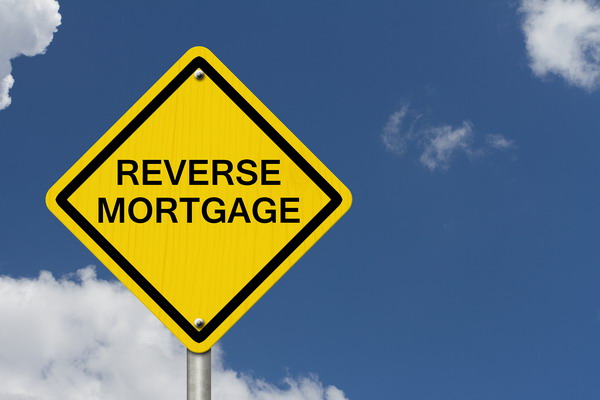 Inquire about our completely turn-key direct mail campaigns that we can implement on behalf of your company. Your campaign can include landing pages to capture the clients email address and alternative phone number at the homeowners request so you can send email follow ups to all respondents. 
---
Contact Brokers Data
Click the "Request A Quick Quote" icon below for Fastest Service. A representative from Brokers Data Inc. will be assigned to follow up with you as soon as possible, M-F  9am to 6pm EST.
You may also call us at (800) 884-7507 during normal business hours. Your information is always kept completely confidential.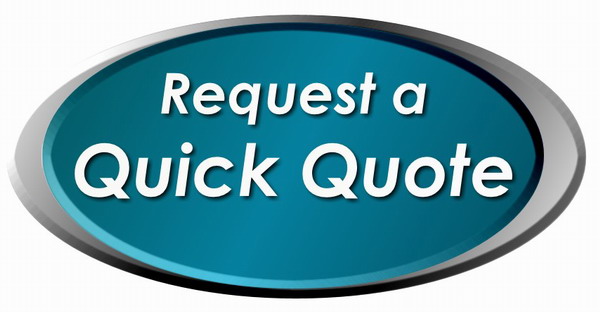 ---
© 2011-2016 All rights reserved. | Brokers Data Inc.

MAIN OFFICE ADDRESS:  
1320 Main Street Suite 323, Columbia, SC 29201 
MAILING ADDRESS:  
PO Box 292409, Columbia SC 29229
PARCEL SHIPPING ADDRESS:  
4611 Hard Scrabble Road #335, Columbia SC 29229
TOLL FREE: (800)-884-7507
LOCAL: (803) 254-1311
FAX-1: (888) 860-4334
FAX-2: (803) 865-1334
Return From Reverse Mortgage Leads to Brokers Data | Leads, Lists, Data, Marketing Solutions and More