In Market Alerts
Would you like to be notified (In Market Alerts) any time one of your clients are proposing to do business with one of your competitors?

Would being notified of this help to preserve your current client base?
Do you think it is smart to go after the "low hanging fruit" first?
If you answered "Yes" to any of these questions, then read on please.
The most cost-effective way to retain and cross-sell your customers.
Know when your customers are "in the market"
Significantly minimizes customer attrition

Accelerates cross-sell opportunities
Monitor databases for "in market alerts" opportunities
Current and past customers

Active and dormant leads

Past declines and unqualified prospects

Affinity files
Average Cost per Acquisition (CPA) is less than $100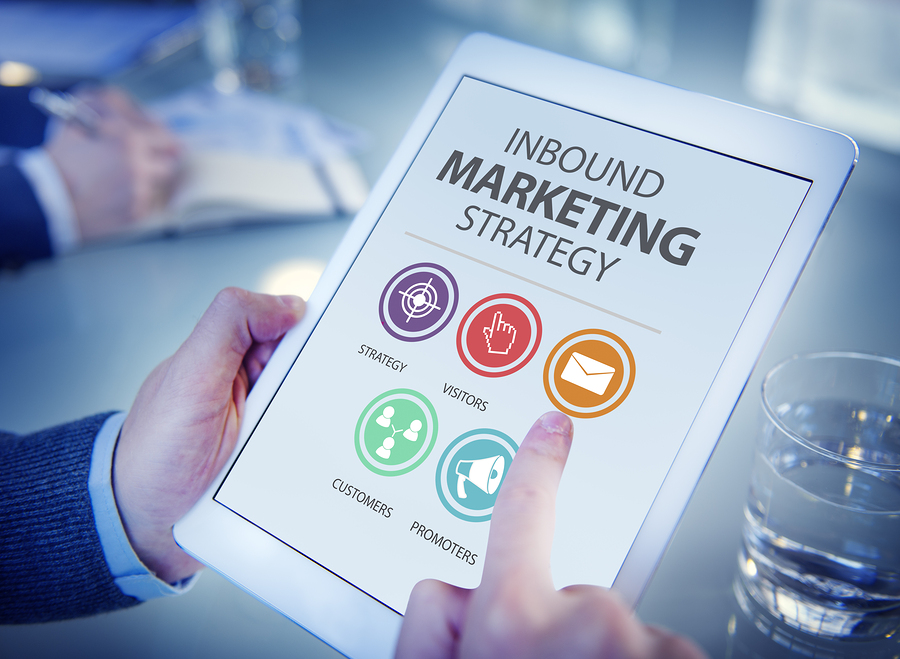 How It Works:
Simple, Quick and Automated
▸Step 1:  Customer files are uploaded into the platform for monitoring
▸Step 2:  Inquiries matched against customer files to identify active shoppers
▸Step 3:  Pre-screened for credit worthiness using your pre-established criteria
▸Step 4:  Qualified active shoppers are delivered back to you for immediate marketing action
Challenge:

Difficult market for acquisition of new customers

Needed to identify those customers that are shopping with other lenders
Solution:
Cross-referenced client portfolio with credit files

Identified customers with "hard" inquiries

Qualified customers who received firm offers of credit
Results:
Customer retention improved by 300%

Found those 2.5 times more likely to request a payoff

2% of portfolio triggered monthly
30 day historical match rates based on inquiry type and number of bureaus.

Opportunity Analysis ▸ Let us Show You the Impact
We will 'market size' your ROI expectations with in-depth analysis on:    
How many of your customers qualify for your product by state

How many of your customers are shopping for one of five products:  Mortgage, Auto, Bankcard, or Insurance.            
Qualification*
Inquiry Type Distribution
   Loan Inquiry Type  30-Day Volume  
Mortgage           8,000

Auto                   4,000

Bankcard           4,000

Insurance           3,500
* Qualification results based on 30-day Volume assuming two-thirds will pass credit criteria.
Available for the Mortgage, Automotive and Insurance Industries.
Please contact us for a Free Market Analysis and let us show you how you can make more money for less increasing your ROI substantially by using In Market Alerts.
We will also be happy to provide pricing and more information about how this solution will increase your sales production and preserve your current client base.
---
Contact Brokers Data
Click the "Request A Quick Quote" icon below for Fastest Service. A representative from Brokers Data Inc. will be assigned to follow up with you as soon as possible, M-F  9am to 6pm EST.
You may also call us at (800) 884-7507 during normal business hours. Your information is always kept completely confidential.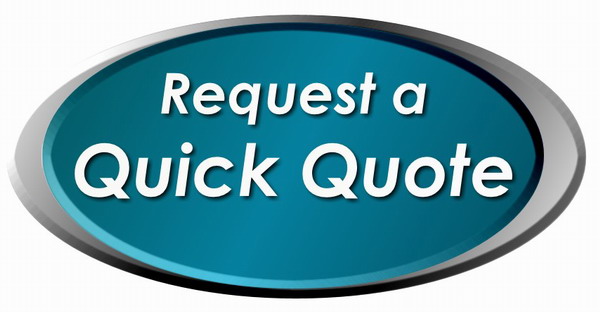 ---
© 2011-2023 All rights reserved. | Brokers Data Inc.

MAIN OFFICE ADDRESS:  
1320 Main Street Suite 300, Columbia, SC 29201 
MAILING ADDRESS:  
PO Box 292409, Columbia SC 29229
TOLL FREE: (800)-884-7507
LOCAL: (803) 254-1311
FAX: (888) 860-4334