Aged Internet Leads
Use Brokers Data as a source for good qualified Aged Internet Leads that are generated from several landing pages and with a price point for every marketing budget.

We offer a variety of aged leads for the Mortgage and Insurance verticals. Our leads are sold only up to 3 times maximum and our leads are organically generated.
We do not use incentive driven traffic to our site to generate our leads. This makes for a lead that is driven solely on the prospect's interest in a certain product or service. 
---
Mortgage Aged Internet Leads we offer:

Mortgage Aged Internet Leads we offer:
Offering 2-15, 15-30 and 30-60 Days Aged Internet Leads, Sold up to 1-3 times

Mortgage Re-Finance
Mortgage Purchase
Reverse Mortgage
Mortgage Internet Leads Main Selects:  Name, Address, City, State, Zip Code, Email Address, IP Address, Phone Number(s), Date of Inquiry, Mortgage Amount, Mortgage Rate, Mortgage LTV, Product Interest and more. Selects vary with type of lead.
Insurance Aged Internet Leads we offer:

Offering 7, 30 or 60 days Aged Internet Leads: Sold 1-3 times                     
High Quality Leads
Final Expense
Life Insurance
Health Insurance
Medicare Leads
Homeowners Insurance
Auto Insurance Leads.
Insurance Internet Leads Main Selects: Name, Address, City, State, Zip Code, Email Address, IP Address, Phone Number(s), Date of Inquiry, Birth Date, Height, Weight, Product Interest and more. Selects vary with type of lead.
---
Why Purchase Aged Leads?
Purchasing aged internet leads allows you to get a high quality lead that is a highly motivated consumer, at a fraction of the cost of a real time lead. Although there is a potential for a lower conversion rate than real time leads, you are able to purchase leads in bulk due to the much lower costs.
This lower cost makes it much more affordable to buy a larger quantity of leads and gives you access to a larger number of potential customers. It is a given that lead generation and conversion is a numbers game, we have all heard this over and over again but it is true... the more leads you work efficiently, typically the more leads that will be closed.
Since each lead has an email address, even leads who are not able to be contacted can be lead nurtured for future business possibilities.
Please send your specific criteria that you are looking for in addition to the geographical area (states, counties, zip codes)  you can work by using our Quick Quote request and we will send over a count and exact pricing for your campaign. We are happy to work with the largest corporate clients down to the one man/woman shops.
Please note that TCPA opt in for internet leads is 90 days. If you call leads beyond 90 days you could be placing yourself at risk for a lawsuit. Stay compliant and make sure to purge aged leads that are older than 90 days.

Brokers Data has several economic options that can be used in your lead generation efforts.
Do you need a method to call your leads? We can set you up with a very low cost, high performing predictive dialer usually in about a 1 day turnaround time. The cost is $99 flat per month, per phone rep and there are no per minute fees, long term contracts or set-up fees.
Although Mortgage and Insurance are our most popular and two biggest sellers, we also have the specialty verticals as listed below. Contact your consultant for more information and pricing.
Auto Warranty with optional Auto Vin
Solar – Call Center Generated and verified 
Tour No Buy 
Timeshare Owners 
Credit Repair 
Bad Credit Homeowners
DME Medicare or Private Insurance
Tax Debt Leads
---
Contact Brokers Data
Click the "Request A Quick Quote" icon below for Fastest Service. A representative from Brokers Data Inc. will be assigned to follow up with you as soon as possible, M-F  9am to 6pm EST.
You may also call us at (800) 884-7507 during normal business hours. Your information is always kept completely confidential.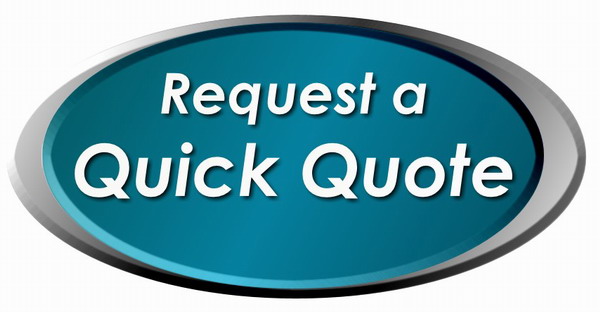 ---
© 2011-2022 All rights reserved. | Brokers Data Inc.

MAIN OFFICE ADDRESS:  
1320 Main Street Suite 300, Columbia, SC 29201 
MAILING ADDRESS:  
PO Box 292409, Columbia SC 29229
TOLL FREE: (800)-884-7507
LOCAL: (803) 254-1311
FAX: (888) 860-4334
Return From Aged Internet Leads to Brokers Data | Leads, Lists, Data, Marketing Solutions and More