Tax Lien Lists Leads
Brokers Data tax lien lists leads can provide you with consumers and businesses that have tax liens against them directly from courthouse records nationwide.
There are more than 60,000 daily updates that you can choose to receive as a daily data feed, weekly feed or monthly feed. Of course, you can also opt for ordering a file and having it delivered all at once for your marketing campaign.
We have the most recent and relevant tax leads so your direct marketing campaigns will produce a higher level of efficiency and return on your investment so don't rely on second-hand data.
Target the Right Customer for:
Tax Resolution
Credit Recovery
100 million tax lien records
More than 60,000 daily updates
Complete Mailing Addresses
Target by Lien Amout
Target by Lien Type
Target by Age of Lien
Available Nationwide
Business and Personal Tax Settlement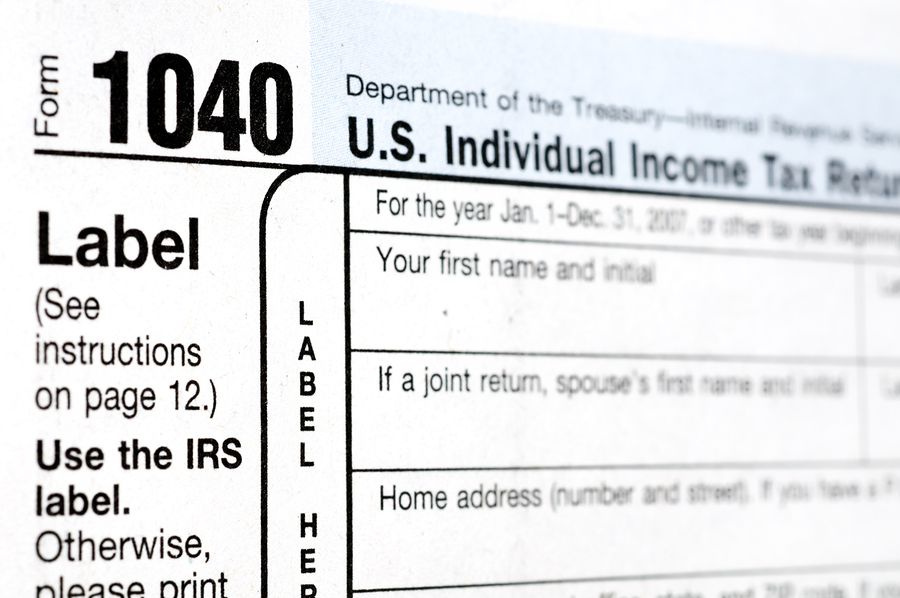 Typical Count Quantities for Tax Liens in the last 12 months.
Business Liens over 420,000 records
Personal Lien over 1,400,000 records
Base Record Attributes
Debtor Name
Debtor Address
City
State
Zip + 4
County
Lien Amount
Type of Lien, Federal or State
File Date
Upload Date
Phones are available if requested (about 1,,500 to 3,000 appended monthly)
For more information or if you would like a fresh count for records that are available in your geographical area, we will be happy to accommodate your every need. Let us know how we can help. 
TAX DEBT PPC (Incoming Calls)

We also have PPC (Pay Per Call) incoming calls with a 90 second buffer. You have 90 seconds to determine if the incoming call is someone you will be able to work with, if so, then that call will become a billable call and your account will be charged for the call. 
You choose the days and times you would like calls to be sent to your office and calls are available Monday through Friday. We set you up with your own portal so you can listen to recorded calls and keep track of the incoming and billable calls.
The cost for these leads vary depending on quantity, number of states and filters with a minimum buy of 15 billable calls on the initial test. If you would like more information on PPC Tax Settlement incoming calls, please let us know and we will work up a proposal for you. Typically these are people who searched for tax debt help but we also have TV/Radio incoming calls as well.

TAX DEBT Web Leads
Tax debt web leads are available as a real time lead or as an aged lead. Perfect if you are looking to do your own telemarketing or email campaign for tax debt settlement. All leads are TCPA compliant. Contact us for more information.
---
Contact Brokers Data
Click the "Request A Quick Quote" icon below for Fastest Service. A representative from Brokers Data Inc. will be assigned to follow up with you as soon as possible, M-F  9am to 6pm EST.
You may also call us at (800) 884-7507 during normal business hours. Your information is always kept completely confidential.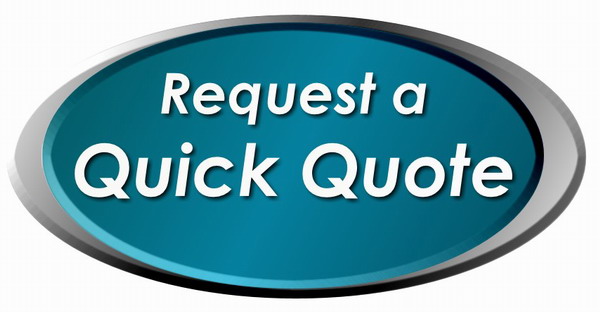 ---
© 2011-2023 All rights reserved. | Brokers Data Inc.

MAIN OFFICE ADDRESS:  
1320 Main Street Suite 300, Columbia, SC 29201 
MAILING ADDRESS:  
PO Box 292409, Columbia SC 29229
TOLL FREE: (800)-884-7507
LOCAL: (803) 254-1311
FAX: (888) 860-4334
Return From Tax Lien Lists Leads to Brokers Data | Leads, Lists, Data, Marketing Solutions and More