Pay Per Call (PPC)
Brokers Data offers high quality Pay Per Call (PPC) leads. We can typically get you set up and start generating inbound sales call leads in about 48 business hours.
Here is a little information below about PPC or for a campaign cost projection and analysis,  please request a Quick Quote and you will be assigned a consultant who can assist in your campaign creation should you decide to proceed.

What is Pay Per Call (PPC)?

Pay-per-call is an advertising and marketing lead generation model in which the rate per inbound call is paid by the Buyer and is determined by the number of telephone calls that become "billable calls" after a consumer responds to an ad or calls from a web search they made.
Pay Per Call transfers are charged per call typically with a 60 or 90 second buffer. The buffer is to enable the buyer to determine if the call qualifies as a lead they will accept. Once the call time exceeds the buffer time, then the lead becomes a billable lead and the Buyer is charged for the lead.



How Does it Work?
Consumers see ads either on social media, banner ads or after completing a specific web search and click to dial the phone number in the ad to find out more about the products and services. 
Our clients (Buyers) only pay for the calls that are accepted (after buffer time allotted), and there is no charge for the ad space.  Your specific product or service Ads run on mobile devices (mobile click to call) as well as online via display and search ads.

Which Verticals are Available?
We can set up a PPC campaign for just about any popular service or product such as:
Life insurance 
Auto insurance
Medicare
Homeowners insurance 
Mortgage seekers (Purchase and Re-Finance)
Auto services
Tax debt settlement
Loan modification
Debt relief
Law firm
Credit repair
Bankruptcy
Student loan consolidation
E-commerce
Business loans
Medical 
and more...
---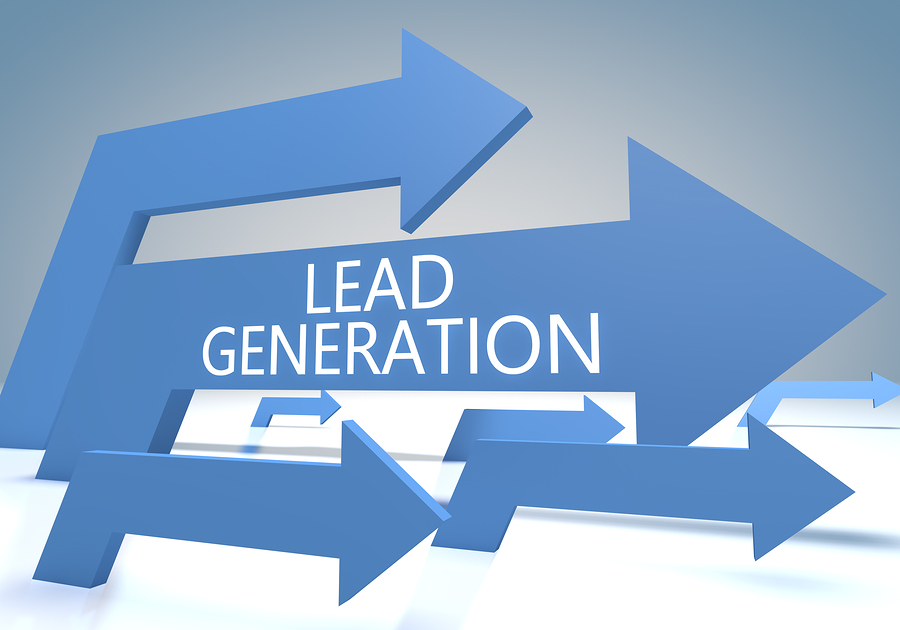 ---

How Are Your PPC Calls Generated?
PPC Calls are generated by a consumer proactively taking the first step and "raising their hand" of sorts. In other words, they are actively searching for a product or service and they have made the first move by calling you about the product or service you have advertised.
Calls are completely TCPA compliant since there are no outbound calls being made to the consumer.

How Do I Track Results on my Campaign?
The most important part of any type of advertising campaign is tracking and visibility into campaign performance. This is even more important in Pay Per Call where every caller is extremely valuable.
For this reason, we give you access to the most advanced call tracking platform that exists on the market today and our platform is included at no additional charge and includes either a local number or a toll free number for the incoming calls generated through your campaign.
---
Contact Brokers Data
Click the "Request A Quick Quote" icon below for Fastest Service. A representative from Brokers Data Inc. will be assigned to follow up with you as soon as possible, M-F  9am to 6pm EST.
You may also call us at (800) 884-7507 during normal business hours. Your information is always kept completely confidential.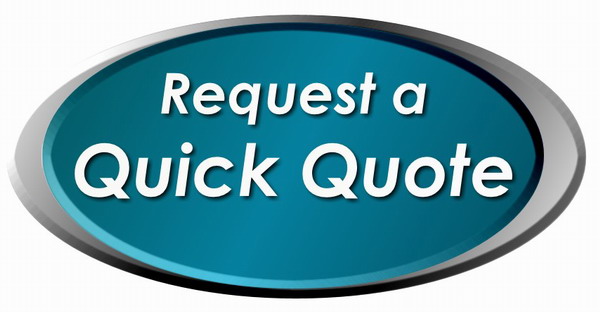 ---
© 2011-2023 All rights reserved. | Brokers Data Inc.

MAIN OFFICE ADDRESS:  
1320 Main Street Suite 300, Columbia, SC 29201 
MAILING ADDRESS:  
PO Box 292409, Columbia SC 29229
TOLL FREE: (800)-884-7507
LOCAL: (803) 254-1311
FAX: (888) 860-4334
Return From Pay Per Call to Brokers Data | Leads, Lists, Data, Marketing Solutions and More