Credit Score Auto Leads
Our Credit Score Auto Leads are from actual credit derived information. If you are you seeking car buyers or potential auto financing customers, we are able to help you target leads by credit score and other filters.
If you are marketing to consumers who may need to use a "Buy Here, Pay Here" solution or consumers who can drive the high priced cars right off your lot, this list is unsurpassed in customer acquisition.
Brokers Data has direct access to the right lists, so why would you want to spend money on attracting unqualified consumers who are guaranteed to be disinterested and will ignore your sales pitches? We can discuss the proper filters for your offer and the medium to get your message to your target audience.
If you have the ability to offer a "Firm Offer of Credit" and have "Permissable Purpose" you can pull a targeted list of prospects by using these superior credit score leads.
Filter for credit score, income and more. We have the right credit score list for your direct marketing campaign. Stop wasting money on stale lists.
We have both Credit Bureau (requires compliance prior to delivery) data pulled fresh daily and also Modeled data with summarized credit scores (copy of phone script and/or mail piece required)compiled from sources that do not require FCRA compliance.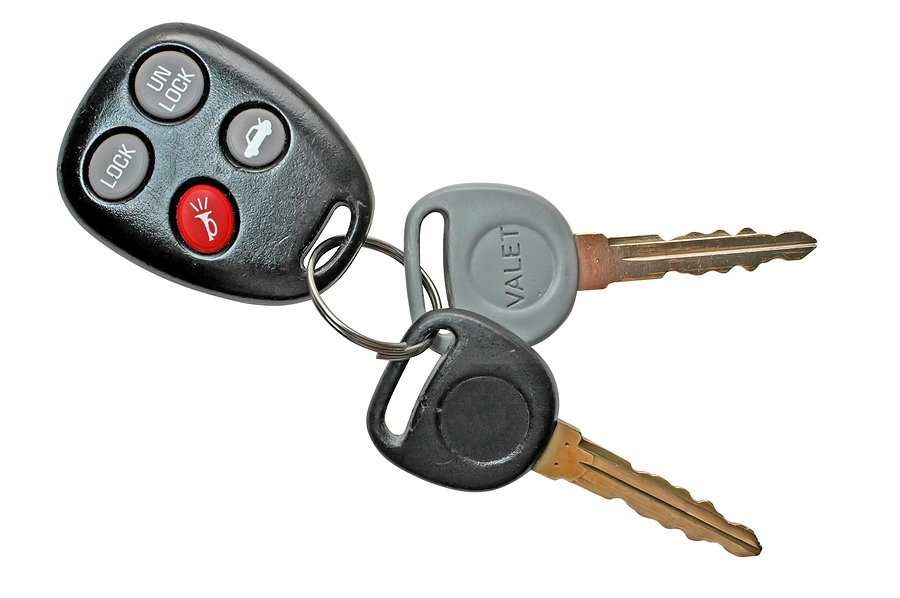 Selects for Auto Credit Score Data include:

Credit Score
Income
Mortgage Selects
Auto Loan Selects
Auto Lease Selects
Credit Selects
Phones
Updated Daily
Brokers Data Inc. Services shall only be used for business purposes and in accordance with permissible purposes. Accordingly, information ordered through the Brokers Data Inc. Service shall not be used in whole or in part as a factor in determining eligibility for credit, insurance, employment or another purpose.


---
Contact Brokers Data
Click the "Request A Quick Quote" icon below for Fastest Service. A representative from Brokers Data Inc. will be assigned to follow up with you as soon as possible, M-F  9am to 6pm EST.
You may also call us at (800) 884-7507 during normal business hours. Your information is always kept completely confidential.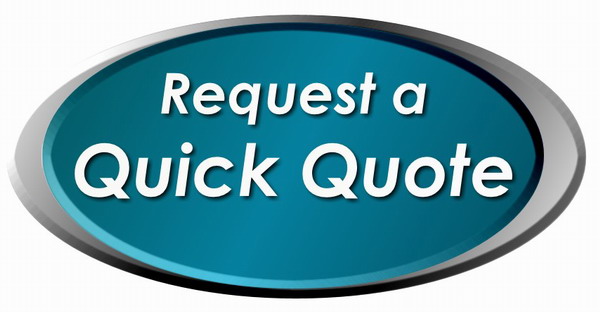 ---
© 2011-2023 All rights reserved. | Brokers Data Inc.

MAIN OFFICE ADDRESS:  
1320 Main Street Suite 300, Columbia, SC 29201 
MAILING ADDRESS:  
PO Box 292409, Columbia SC 29229
TOLL FREE: (800)-884-7507
LOCAL: (803) 254-1311
FAX: (888) 860-4334
Return From Credit Score Auto Leads to Brokers Data | Leads, Lists, Data, Marketing Solutions and More