Mortgage Inbound Calls
What are Mortgage Inbound Calls?

Mortgage inbound calls are generated from organic search, banners advertising mortgage refinance, email and social media ads. Typically, we see a conversion rate of around 40-45% on delivered calls to billable calls for the mortgage refinance industry.
You have a certain number of seconds to qualify the lead before the call becomes a "billable" call. This is normally referred to as a "buffer" or "duration". Usually the buffer will be either 90 seconds or 120 seconds. 
If you hang up from the call prior to the buffer expiring, you do not pay for that inbound call. You will also have a portal to listen to completed calls to assist in managing your campaign and your team. You are able to choose the maximum number of calls per day your team receives and you are able to pause your campaign by giving us a 24 hour notice via email.
Pay-per-call marketing generates good, qualified, inbound calls that are ready to convert. This might be your answer to achieving a higher ROI for your marketing efforts.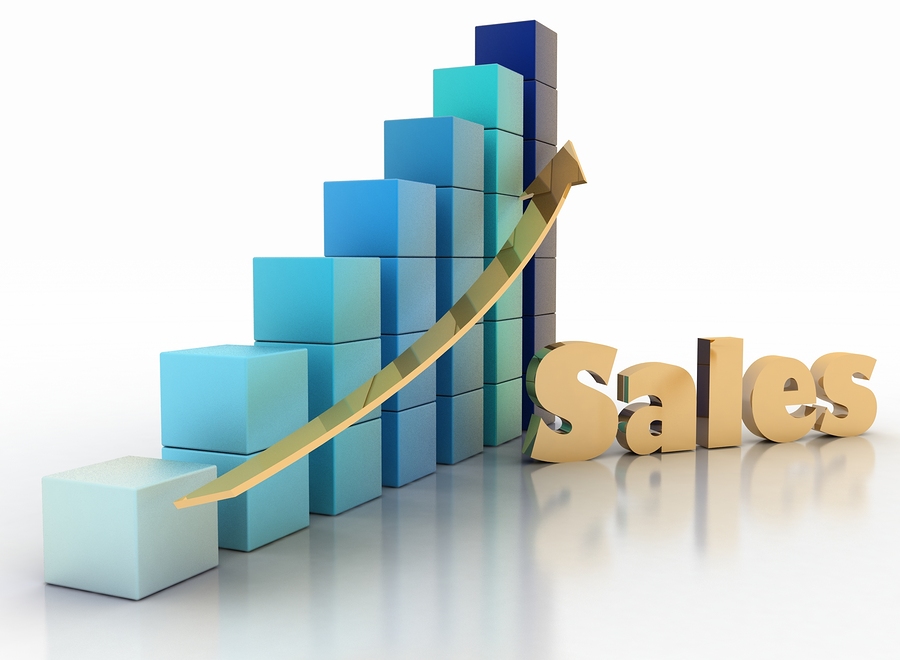 High Intent Inbound Calls
Homeowners who are calling in often are ready to discuss and move forward with a re-finance, rate reduction or cash-out mortgage. Additionally, most businesses feel that if they are able to talk to a potential client on the phone who are looking to refinance their home mortgage, they have a better chance to win their business. In addition to refinance calls, we also have mortgage purchase calls.
Fast, Knowledgeable and Professional Service! For a refreshing change give us a call or request a quick quote.
---
If you would like to get the mortgage trigger lead compliance process started, please follow this link for the "CWM Inquiry" form and electronically submit it to us. Do not hesitate to contact us if you may have any questions, we are always happy to help.
---
Contact Brokers Data
Click the "Request A Quick Quote" icon below for Fastest Service. A representative from Brokers Data Inc. will be assigned to follow up with you as soon as possible, M-F  9am to 6pm EST.
You may also call us at (800) 884-7507 during normal business hours. Your information is always kept completely confidential.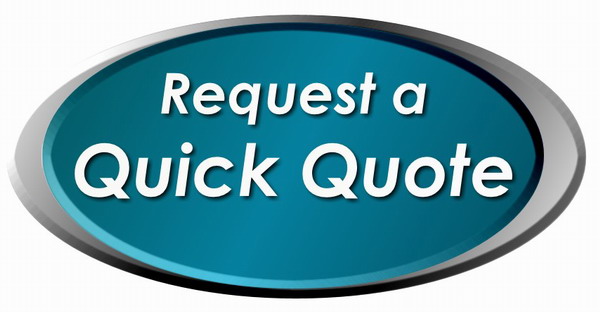 ---
© 2011-2022 All rights reserved. | Brokers Data Inc.

MAIN OFFICE ADDRESS:  
1320 Main Street Suite 300, Columbia, SC 29201 
MAILING ADDRESS:  
PO Box 292409, Columbia SC 29229
TOLL FREE: (800)-884-7507
LOCAL: (803) 254-1311
FAX: (888) 860-4334
Return From Mortgage Trigger Leads to Brokers Data | Leads, Lists, Data, Marketing Solutions and More