Diabetic Lists
Diabetic Lists from Brokers Data offers a responsive dataset of consumers with Diabetes Type 1 or Type 2 who have filled out a form to receive additional information on Diabetes related products and services.
They have also opted in to receive offers from other vendors and affiliates.
This database of health conscious consumers have also provided additional information associated with their Diabetes ailment.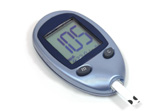 Brokers Data is one of the few suppliers of chronic ailment lists that not only provides you with the postal information but also telephone numbers where available.
Although email addresses are not available on output, we can provide an email broadcast to the records that have an email address available.
You can use this data to market your own products and services or call them and qualify them.
The list is updated at least once every 30 days and is checked against the NCOA (National Change of Address) at least once every 90 days to insure a high success of deliverable mailing addresses.
Contact us to request a count or for more information. Please note that a copy of your mail piece and/or a copy of your phone script will be required to purchase this direct marketing list.

Direct Mail Campaign using Diabetic Lists
Have you considered a direct mail campaign?
We will work with you to fully customize one of our templates or we can take a previous mail piece you may have used in the past and freshen it up so the mailer will perform.
Although no one can guarantee results of a direct mail campaign, the average return and what we are seeing from our existing clients are as follows:
Our goal is a 1% reply from your direct mail campaign. So as an example, if you drop 10,000 mailers, times 1%, that will result in at least 100 calls.
From the 100 calls, we can estimate a 20% closing ratio so that will result in 20 deals.
Closing ratios can be higher or lower depending on the timely answering of the incoming sales calls, the expertise of your sales team and the product or service being offered is of a fair value.

Example: 10,000 mailers X 1% = 100 Incoming Calls X 20% Closing Ratio = 20 Deals/Sales
Contact us for a comprehensive Turn Key Direct Mail Campaign using any of our datasets or any dataset you may already have.

To see a nationwide Diabetic record count broken down by state, click the link below and check out the number of records that are available in your state? For a more detailed count, please contact your consultant and we will be happy to run a count using your specific filters and criteria.

Nationwide Diabetic Counts

---
Contact Brokers Data
Click the "Request A Quick Quote" icon below for Fastest Service. A representative from Brokers Data Inc. will be assigned to follow up with you as soon as possible, M-F  9am to 6pm EST.
You may also call us at (800) 884-7507 during normal business hours. Your information is always kept completely confidential.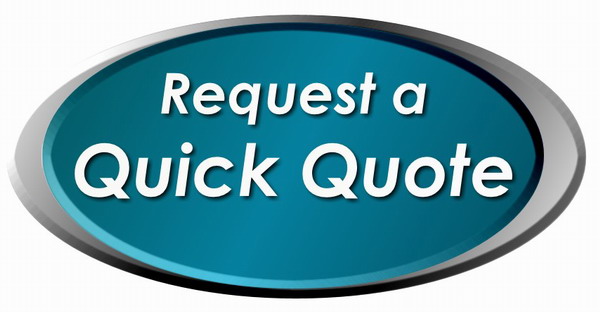 ---
© 2011-2023 All rights reserved. | Brokers Data Inc.

MAIN OFFICE ADDRESS:  
1320 Main Street Suite 300, Columbia, SC 29201 
MAILING ADDRESS:  
PO Box 292409, Columbia SC 29229
TOLL FREE: (800)-884-7507
LOCAL: (803) 254-1311
FAX: (888) 860-4334
Return From Diabetic Lists to Brokers Data | Leads, Lists, Data, Marketing Solutions and More