Auto Lead Generation


Do You Want To Sell More Cars?
Of course you do! Who Doesn't!

So, What if you could capture a list of consumers who visited a competing auto dealership in a 10-50 miles radius of your store with in the past 24 hours or less.
Would that give you a Marketing Advantage?

Studies show that only about 15-20% of prospective car buying customers actually drive off the lot on their first visit to a dealership, leaving the other 80-85% available for you to market your products, services and offers to.
Armed with a marketing list as we have described so far, do you think this would give you a competitive edge?

Let us  show you how we can assist your company in winning this business, increasing your bottom line and increasing the total monthly cars sold for a surprisingly very affordable cost.
Please Read On To Find Out How We Can Help You….
---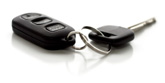 How Does This Work?
First let me introduce you to us. We are Brokers Data Inc. located in Columbia SC. We are a National Marketing company who specializes in the Automotive Lead Generation Vertical.

We can offer a multitude of lists and services to our friends in the automotive industry such as Expiring Leases and Loans, BK discharges, Year, Make, Model and more, however, this program by far is the most successful dollar for dollar!
In comparison to most of the other auto marketing programs available in the automotive marketing space, we are the most affordable, we are a turnkey solution, and we get results!
Interested??? Read on…
---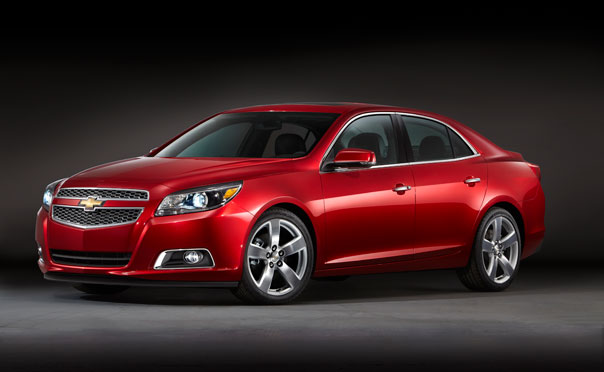 What "Drives" the Campaign?
We are able to generate a list of customers who have visited your competition and had their credit pulled the day before in relation to an automobile purchase.
We can filter for credit score minimums and maximums, debt load, income and more, but just knowing that the consumer has had their credit pulled and is actively shopping to purchase a vehicle is enough information for a savvy dealership to want to market to that consumer.
This is a Win-Win situation, Why? Because the consumer gets the opportunity to see other offers from a competing dealership, Your Dealership! And you have the opportunity to capture extra business! Win-Win!
Remember, these are consumers who are serious about buying a car now and they are in the market as an active buyer right now! After all, who would allow a salesperson pull their credit if they were not seriously interested in buying a car or truck soon.
We have 3 marketing options for you. Please read on and see how our program can fit just about any marketing budget.

---
Our Campaign Options
---
Option 1 – BDI  AUTO TURNKEY

1) We pull the fresh lead list early in the morning before 9am EST.
2) We print a variable mail piece personalized with the consumers name throughout the mailer.
3) We complete the insertion of mailer into the envelope, attach a Live First Class postage stamp (no pre-printed indicia).
4) We mail your letters the same day.
5) We post the leads into a CRM branded with your company logo so you can retrieve the information on each customer who contacts you from the campaign.

---
Option 2 – BDI AUTO TURNKEY LITE
1) We pull the fresh lead list early in the morning and send the download link to your company so you can download lead database.
2) We pre-print the mail piece shells that you will have at your location prior to the beginning of your campaign.
3) You print the customer information (name, address and salutation) using your printer and using a template that we provide you.
4) You will fold and the insert mailer into the envelope, seal, attach stamp and mail letters same day.

---
Option 3 – BDI LIST ONLY
1) We can send you only the leads list daily if you prefer to do everything in house. Of course we are happy to assist you in getting set up to launch your campaign.
---
How To Get Started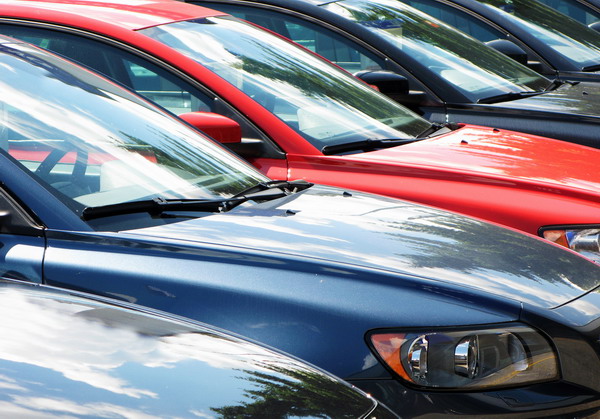 It's Simple to Get Started! Click the link below for our low pricing and complete information about our campaign options and of course there is absolutely no obligation in talking with us.
Do it today and we can have you set up to start selling more cars in about 24-48 Hours!
---
Contact Brokers Data
Click the "Request A Quick Quote" icon below for Fastest Service. A representative from Brokers Data Inc. will be assigned to follow up with you as soon as possible, M-F  9am to 6pm EST.
You may also call us at (800) 884-7507 during normal business hours. Your information is always kept completely confidential.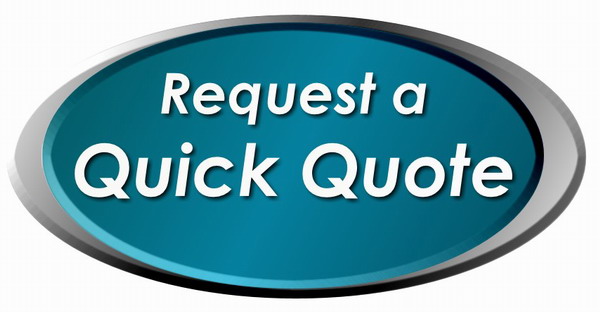 ---
© 2011-2023 All rights reserved. | Brokers Data Inc.

MAIN OFFICE ADDRESS:  
1320 Main Street Suite 300, Columbia, SC 29201 
MAILING ADDRESS:  
PO Box 292409, Columbia SC 29229
TOLL FREE: (800)-884-7507
LOCAL: (803) 254-1311
FAX: (888) 860-4334