Expiring Loans Leases
So what is the value of Expiring Loans Leases data? Are you looking for consumers who may be looking to lease a new car or truck ahead of their upcoming lease expiration?   How about a consumer who is about or has paid off their car loan.
Good News! You can now filter and target consumers with upcoming expiring loans leases by the exact months remaining on their auto leases and auto loans, current payment amount and more.

Using our freshly pulled automotive data, your marketing efforts to locate potential new auto sales customers suddenly becomes easier and more efficient.
Reduced Marketing Costs

By using pre-screened lists, creditors avoid the costs of sending solicitations to large numbers of consumers who ultimately would not qualify for the credit being offered.
At the same time, pre-screening reduces the number of responses that the creditor must reject and the attendant costs of providing adverse action notices and dealing with dissatisfied applicants.
This file in combines loan and lease expiration's with credit score capabilities and many other selects to choose from.
Perfectly suited for New and Used car Auto Dealerships.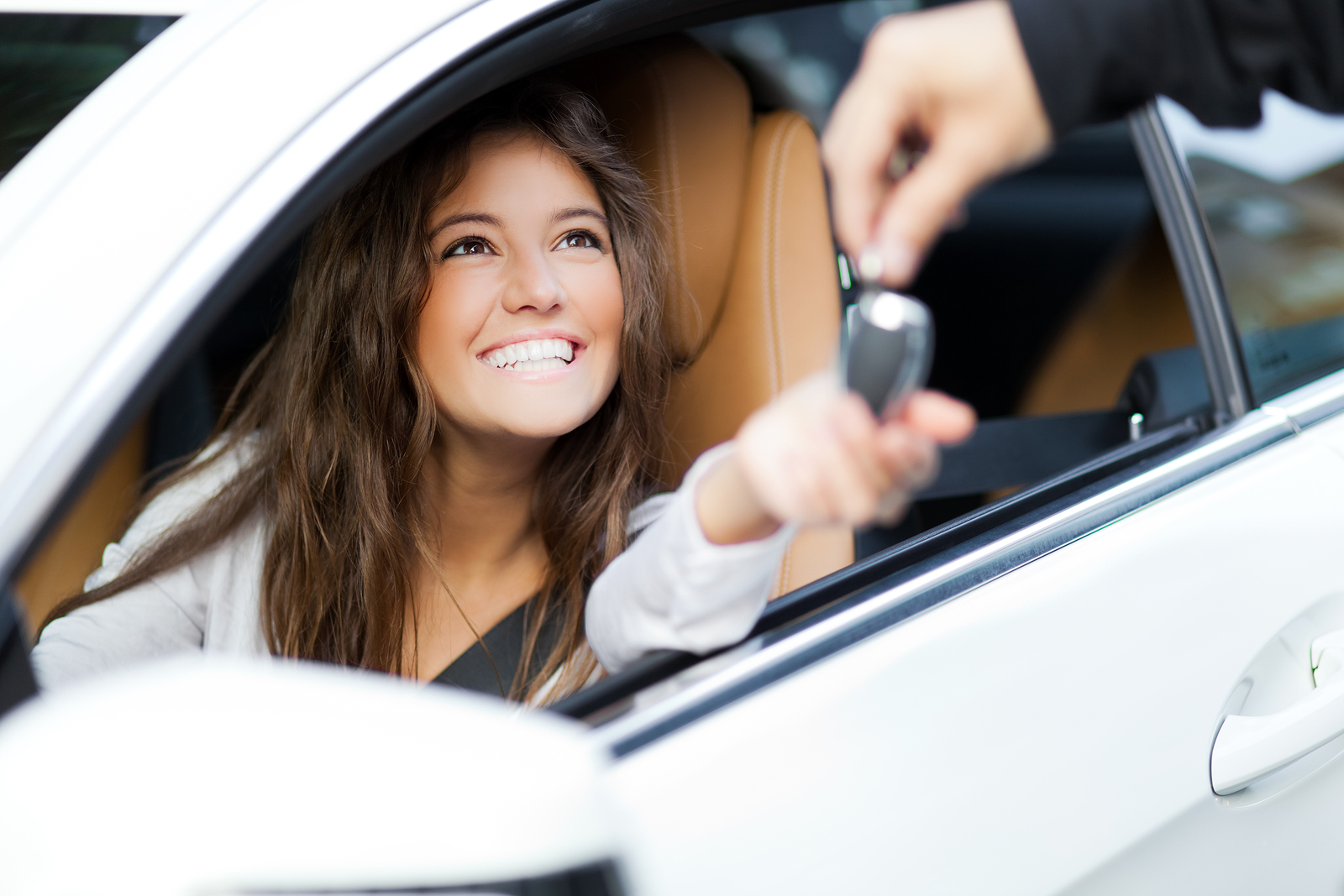 Helping Consumers using Expiring Loans Leases Data

Pre-screening increases market transparency for the consumer and the consumer enjoys all of the benefits that increased transparency implies, including lower prices and more favorable terms than he or she would otherwise obtain on a trial and error basis.
Brokers Data has the automotive mailing lists, leads and marketing lists you need to find qualified and interested prospects. Let us help you turn those prospects into customers. Contact us today for great ideas, the most competitive and aggressive pricing, and a better overall marketing experience.
AUTO LOAN SELECTS
Exact Credit Score
Income
Months Remaining on Loan
Monthly Loan Payment
Amount Paid off on Loan
Age of oldest Loan
Age of Most Recent Loan
Term (In Months) of Auto Loan
First Time Buyers
Percent Paid on Loan
Average Age of Auto Trade(In Months)
AUTO LEASE SELECTS
Exact Credit Score
Income
Months Remaining on Lease
Auto Lease Payoff
Age of Oldest Lease
Age of Most recent lease
Term of Auto Lease
Brokers Data Inc implements a proprietary platform combined with data expertise to deliver marketing solutions to the automotive industry.
Brokers Data Inc. Services shall only be used for business purposes and in accordance with permissible purposes. Accordingly, information ordered through the Brokers Data Inc. Service shall not be used in whole or in part as a factor in determining eligibility for credit, insurance, employment or another purpose. 
---
Contact Brokers Data
Click the "Request A Quick Quote" icon below for Fastest Service. A representative from Brokers Data Inc. will be assigned to follow up with you as soon as possible, M-F  9am to 6pm EST.
You may also call us at (800) 884-7507 during normal business hours. Your information is always kept completely confidential.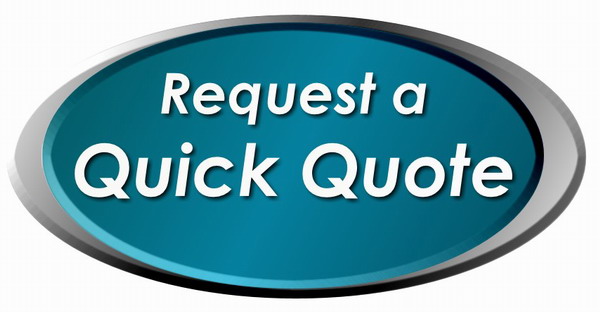 ---
© 2011-2023 All rights reserved. | Brokers Data Inc.

MAIN OFFICE ADDRESS:  
1320 Main Street Suite 300, Columbia, SC 29201 
MAILING ADDRESS:  
PO Box 292409, Columbia SC 29229
TOLL FREE: (800)-884-7507
LOCAL: (803) 254-1311
FAX: (888) 860-4334
Return From Expiring Loans Leases to Brokers Data | Leads, Lists, Data, Marketing Solutions and More