FAQs | Brokers Data
Welcome to our FAQs (Frequently Asked Questions)page. First time visitors and clients alike may sometimes have a question that may pop up and this page is offered to attempt to answer some of the more common questions we hear daily.
Of course, this FAQs page is not intended to replace the enriched information our consultants can offer you, but simply to have an after hours reference you can check for immediate answers.
Thanks for visiting our Frequently Asked Questions page and we hope you come away with some useful answers to your question(s).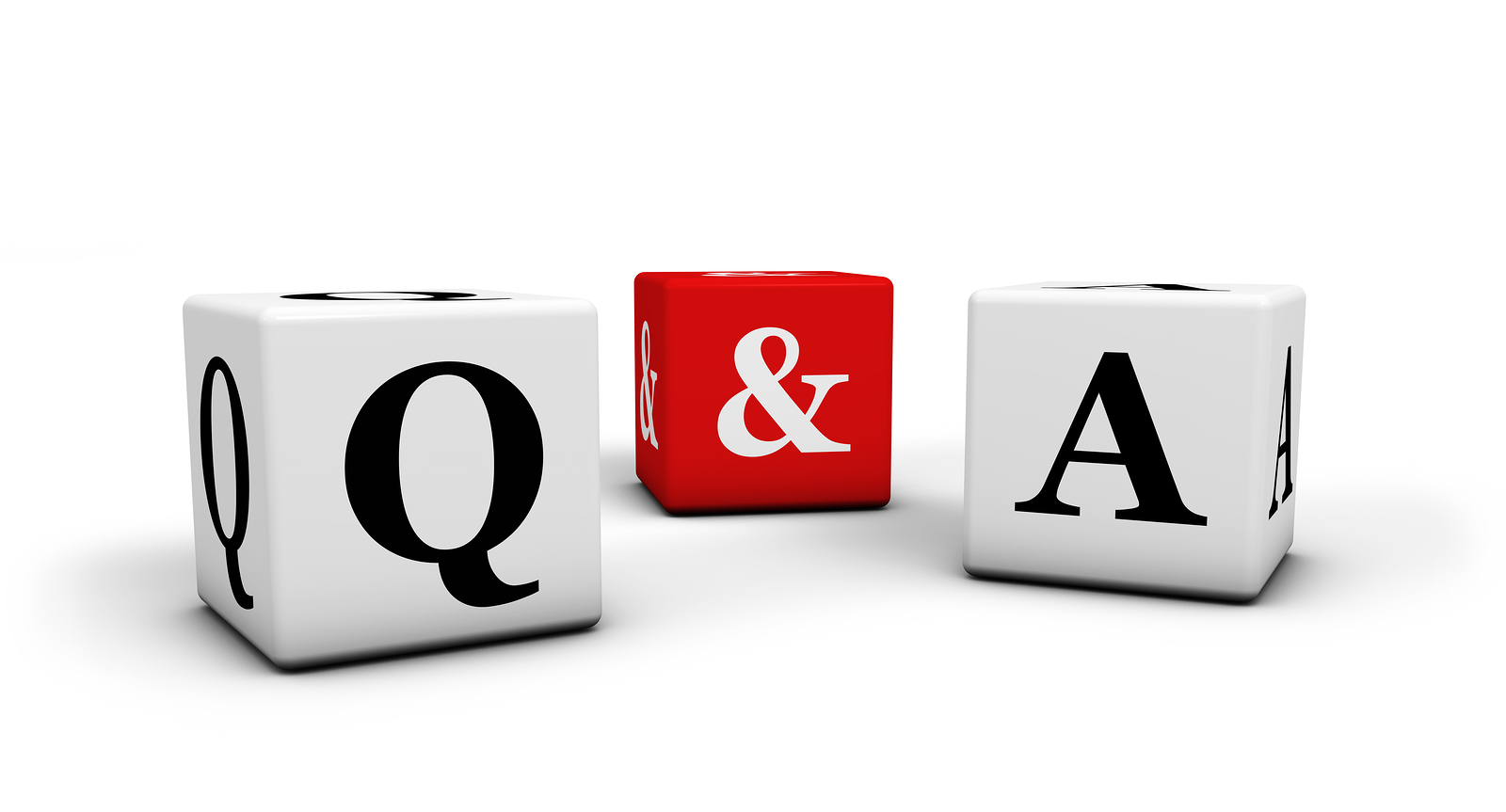 ---


What format will the database be in? The database will be in a CSV/Excel format (CSV comma delimited)since this is the most common format used in mail merge, printers, CRM and dialer applications, however, we can format the data in Excel Workbook or any other format you request.


What forms of payment do you accept? We Accept Checks (mailed and by fax), Credit Cards, OR PayPal for most orders. Some customized campaigns and products such as direct mail campaigns, telemarketing services and Internet lead orders will have to be paid via ACH, direct deposit, checks or wire transfer.
The reason for this is, for example, we charge the exact cost for postage so if we took payment by a credit card, we would be losing 3% since the credit card company charges us a fee. In addition, leads generated in a customized telemarketing campaign would most likely not be able to be sold to any other client.


How soon will I get my leads? Depending on which type of lead you purchase, you may receive your leads within 30 minutes after ordering. Your consultant will give you and ETA for the arrival of your leads.


Can you provide all types of data? No. We are in the direct marketing space so data used for direct mail, lead generation and telemarketing is our specialty.
We can give you access to many sources of leads and lists. Some of the data we sell is industry restricted and requires FCRA compliance and a Firm Offer of Credit (credit bureau data). These data-sets would include trigger leads and credit platform data.
We also have Invitation To Apply (ITA) data that can be used for non firm offers. County and public record data would include NOD leads, tax lien and bankruptcy lists. We also have self reported ailment leads, responder data and some specialty data, B2B lists or leads your company may require.
We can customize telemarketing or direct mail lists for the mortgage, insurance, automotive, real estate and some specialty industries such as solar, alarm companies and more.


Are the leads I buy scrubbed against the Do Not Call List? Yes, in most cases, the leads are scrubbed for the DNC and the scrub is valid for 30 days. Legally, you are responsible for scrubbing your own lists so you should discuss this with your consultant prior to calling.
When telemarketing, even if you are using a scrubbed list, if a consumer asks to be put on your DNC list, you should make sure your agents, brokers or telemarketers politely agree and take the phone number off of your telemarketing database forever.


What is the CAN-SPAM Act? The CAN-SPAM Act of 2003 authorizes an $11,000 penalty for each violation. Many commercial e-mail marketers within the United States utilize a service or special software to ensure compliance with the Act and also use only opt in time stamped email lists. To comply with the Act, services typically require users to authenticate their return address and include a valid physical address, provide a one-click unsubscribe feature, and prohibit importing lists of purchased addresses that may not have given valid permission. Brokers Data Email marketing services comply with all CAN-SPAM regulations.


What is the source of the data for marketing lists? How the data offered by Brokers Data is sourced varies on the data set being discussed. We do not compile any of the data we sell for marketing purposes. Your consultant can certainly explain the differences in data sets, where sourced and the compliance requirements, if any, that is necessary to use the information. Most frequently, the following sources could be as follows:
White pages
Census data
Yellow pages
Public records, both state and local
Product registrations and surveys (self-reported)
Property/realty records such as property deeds
Credit platform data (industry specific and requires full compliance)
Mail-order transactions
Other proprietary sources
We understand the fine distinctions within each data element that results in the most definitive marketing information in the industry and the most complete overview of your prospects.


How Do I Register for a SAN number? Just follow this link for step by step directions. Get Your SAN Number If you get stuck, do not hesitate to give us a call... we are always happy to help.


How often are the leads updated? Depending on the data set, updating follows the following parameters. Our B2B lists, modeled data, and most of our mailing and telemarketing lists are updated at least once every 30 days. Composite credit platform and ITA data (Invitation to Apply) data is updated daily to weekly.


How will my leads be delivered? Most lead orders will be delivered via an email link that directs you to our secure server unless you have ordered pressure sensitive labels. Pressure sensitive labels will be delivered by USPS Priority Mail or Fed-Ex.
Any credit platform data will be delivered via our secure server and will be password protected to insure privacy of database deliveries. We can also upload to our CRM for secure download.


How do I place an order? You can order directly through your appointed marketing consultant. Once a price, count, and specific criteria and details have been determined, an invoice will be sent to you by email. You can pay for your order electronically from the invoice and your leads will be delivered the same day your payment is received depending on compliance requirements and data type ordered.
We guarantee same day delivery for most orders if we receive your payment by 4pm EST. We deliver orders up to 7pm EST.


What is FCRA compliance? Composite credit data, mortgage trigger leads or auto trigger leads will require FCRA compliance agreements submitted prior to delivery of your leads. This data is only available to the Mortgage lending, Insurance and Automotive industries with No Exceptions.
We will also need a copy of your direct mail piece and/or your phone script if ordering phones. With the help of your Brokers Data marketing consultant, we can make this an easy approval process for you and your company and keep you compliant.


Are there any long term contracts or long term agreements? No. Each order is completely independent of any future orders you place with us. We want you to be satisfied from invoice to invoice and not do business with us because you are tied up in an agreement or contract.


Why should I order from your company? Bottom Line, no one can beat us on quality, knowledge and price!
We focus on each individual client as if you are our largest client. The size of your order does not effect the level of service and quality you will receive and should expect.
A very large percentage of our business is generated through repeat buyers and referrals from our current clients.
Being a customer oriented company is what drives us and establishing long term relationships with each of our clients is our goal.
We live or die by the success of our clients so your success is our success. We are committed to providing you the highest quality leads and marketing solutions, partnered with our superior customer service. Try us and you will like us! We look forward to hearing from you!


We are not in the USA, can we buy data and lists from you? Although we do make exceptions on occasion, primarily, the answer is No. Sorry, but we only sell leads, lists and data to verifiable clients in the USA and Canada.


What TCPA Rule Changes became Effective on October 16, 2013? On February 15, 2012, the FCC adopted additional protections for consumers concerning calls and text messages using automatic telephone dialing systems (ATDS) and pre-recorded voice, including the use of an auto dialer system to deliver a pre-recorded telemarketing message (also commonly referred to as robocalls). The call abandonment calculations and automated opt-out requirements already became effective in November 2012 and January 2013, respectively.
On October 16, 2013, the prior express consent requirement kicks-in. Under the new rules, any telephone call or text message that includes an advertisement or constitutes telemarketing, and is initiated using an auto dialer or artificial or prerecorded voice, may only be made with the prior express written consent of the called party. In addition to traditional signatures, electronic or digital forms of signature are acceptable.
The new FCC rules also removed the established business relationship exemption from prerecorded telemarketing calls to residential lines. Telemarketers will be required to obtain the consumer's prior express written consent in order to initiate calls to a residential line using ATDS and prerecorded communications. This requirement exists regardless of whether you have an existing business relationship with the consumer.
You should consult with your legal adviser prior to starting a campaign to consumers if you plan to use an ATDS.

TCPA UPDATE 7/2015:
The FCC defined "What is considered an  Autodialer under the TCPA" and the definition is; "Any technology with the capacity, present or future, to dial random or sequential numbers is considered an autodialer." 
This updated definition of an autodialer "turns upside down" the widely adopted strategy of manually dialing mobile phone numbers. If the phone you are using to manually dial mobile phone numbers is considered an autodialer by the FCC definitions, under the law, it doesn't matter if you manually dial or autodial the number. Either way, you need prior express written consent from the consumer.
Additional Updates to TCPA:
- A called party may revoke consent at any time and through any reasonable means.
- A calling party may not limit the manner in which revocation may occur and you cannot put restrictions on how people opt-out.
- Consent must be obtained from the current subscriber to a phone number if the number was reassigned.
- Callers are permitted to initiate one call after reassignment as an opportunity to gain actual or constructive knowledge of the reassignment and cease future calls to the new subscriber.
Read the TCPA law here: Telephone Consumer Protection Act (TCPA) Omnibus Declaratory Ruling
*Please note that information on our website, including our FAQ's page does not constitute legal advice. You should consult with your legal advisers prior to starting any marketing campaign. Brokers Data Inc. is not liable for your marketing campaigns and our representatives, employees, or sub-contractors do not give legal advice. 
---
Contact Brokers Data
Click the "Request A Quick Quote" icon below for Fastest Service. A representative from Brokers Data Inc. will be assigned to follow up with you as soon as possible, M-F  9am to 6pm EST.
You may also call us at (800) 884-7507 during normal business hours. Your information is always kept completely confidential.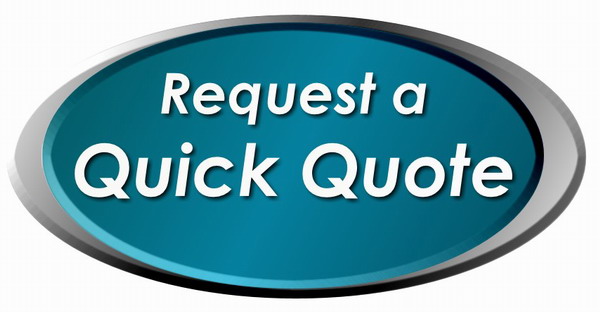 ---
© 2011-2023 All rights reserved. | Brokers Data Inc.

MAIN OFFICE ADDRESS:  
1320 Main Street Suite 300, Columbia, SC 29201 
MAILING ADDRESS:  
PO Box 292409, Columbia SC 29229
TOLL FREE: (800)-884-7507
LOCAL: (803) 254-1311
FAX: (888) 860-4334
Return From Brokers Data FAQs to Brokers Data | Leads, Lists, Data, Marketing Solutions and More