Business Lists
The Business Lists we offer are compiled from a variety of public information sources such as Federal, State, and County records, telephone and utility information sources plus daily business transactions. Lists are also compiled using source data from trade publications, industry directories, and more.
The B2B lists are also verified with Directory Assistance Phone records and other proprietary methods that solidify the quality and performance of the business file. These steps result in less duplication and higher deliverability than the other B2B databases offered by other companies.
These lists are perfect for new lead generation, brand building, new product offers and so much more.
Phones are available for telemarketing and direct mail campaigns.
What are SIC Codes?
Definition:
The Standard Industrial Classification (SIC) Code is a U.S. Department of Commerce system that organizes all industry types in the U.S. Each business establishment is classified according to its primary activity, signified by a 4-digit SIC code.
D&B has implemented a proprietary system that expands the U.S. SIC code system by appending up to four digits onto the standard 4-digit SIC code, allowing more specific business definitions.
The SIC system is divided into five levels:
* Main Division - Indicated by letters A-K
* 2-digit SIC codes - Major groups within the main divisions
* 4-digit SIC codes - Specific industries within the major groups
* 6-digit SIC codes - Sub-industries within the specific industries
* 8-digit SIC codes - Lines of business within the sub-industries
Primary vs. Secondary SIC codes
The Primary SIC code is the first SIC code in the list of all SIC codes for each company. It typically reflects the company's main line of business. The Secondary SIC code is any SIC code listed for a company, other than the first. Secondary SIC codes reflect additional industries in which that company participates, but are not considered the company's main line of business. Companies can list up to five secondary SIC codes.
Using SIC codes
SIC codes allow you to analyze specific industry segments within your database. Using this analysis, you can determine which industries most frequently purchase your products, which industries generate the most revenue, or which industries you may be marketing to that do not generate enough revenue to justify continuing.
The Business leads lists can be targeted by SIC code or type of business to hit your target market with laser beam focus. Give us a call and let us show you how you can be generating new business in less than a short 24 hour set-up.
We also have Canadian business lists available.
Geographic Selections
State
SCF-Sectional Center Facility
MSA-Metro Statistical Area
County
Zip Codes
Area Codes
Nationwide
Business Selects
Contact Gender
Company Phone
Contact Name
Contact Title
Contact Birth Year
Contact Ethnic Code
Company Fax
Company Name / Address / Contact
Business Characteristics
Number of Employees
Sales Volume Code
Years in Business
Toll Free Number
Business Filing
Year Started
Year Added to File
Headquarters or Branch
Company Square Footage
# of Professionals in Office
Company URL
Company Stock Symbol
Franchise
Government Agency
Public Company
Small Business
SOHO
Home Office
Professional
Professional at Home
Number of PC's
Woman Owned
Minority Owned

---
Contact Brokers Data
Click the "Request A Quick Quote" icon below for Fastest Service. A representative from Brokers Data Inc. will be assigned to follow up with you as soon as possible, M-F  9am to 6pm EST.
You may also call us at (800) 884-7507 during normal business hours. Your information is always kept completely confidential.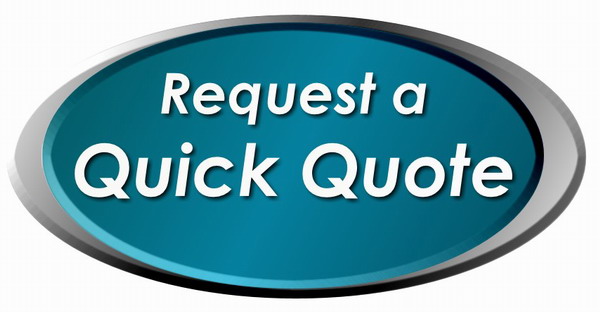 ---
© 2011-2023 All rights reserved. | Brokers Data Inc.

MAIN OFFICE ADDRESS:  
1320 Main Street Suite 300, Columbia, SC 29201 
MAILING ADDRESS:  
PO Box 292409, Columbia SC 29229
TOLL FREE: (800)-884-7507
LOCAL: (803) 254-1311
FAX: (888) 860-4334
Return From Business Lists to Brokers Data | Leads, Lists, Data, Marketing Solutions and More