Final Expense Lists
Our final expense lists will help you target the prospects who are most apt to want and need final expense insurance.
Explode your lead generation efforts by using our lists.
What is Final Expense Insurance?
Final expense insurance is an insurance policy that is used to primarilty to pay for funeral expenses when the named insured dies (hence final expense). A Final Expense insurance policy will help ease the financial burden placed on the deceased's family when their loved one dies. It is the same as traditional life insurance policy with a small monetary value and usually is a permanent (whole life) type of policy..
With Brokers Data insurance lists, you can filter prospects by age, income, wealth, homeowner status, number of children and many other filters to help you target and cross sell your insurance products and services.
Marketing to a customized and targeted life insurance list will place you in front of your ideal client and increase the potential of success in marketing your Final Expense insurance products.
Did You Know?
Thirty Four percent of the over-50 population in the United States has done some final expense pre-planning and only Twenty Three percent have pre-paid a portion or all of the funeral or burial expenses for themselves or someone else in their family. That translates into 20 million people age 50 or older who have already paid some funeral expenses. (According to a 2007 survey by AARP).
Life Insurance agents who work with us have seen a dramatic increase in their lead production and consistency since our lists are updated every 30 days. We have active licensed insurance agents on staff to help you compile your lists. Our Final Expense lists are scrubbed for State and Federal Do Not Call (DNC).
Filters Available:
Age or Age Range
Homeowner
Household Composition
Income
Gender
Wealth
Presence of Children
DNC Scrubbed Phones
and many more free selects on output!
We can pull your final expense leads from all geographical areas such as state, county, city, list of zip codes, radius of a zip code or by area codes.
By the way, we also have Final Expense aged internet leads available. Contact us for more info.
---
Contact Brokers Data
Click the "Request A Quick Quote" icon below for Fastest Service. A representative from Brokers Data Inc. will be assigned to follow up with you as soon as possible, M-F  9am to 6pm EST.
You may also call us at (800) 884-7507 during normal business hours. Your information is always kept completely confidential.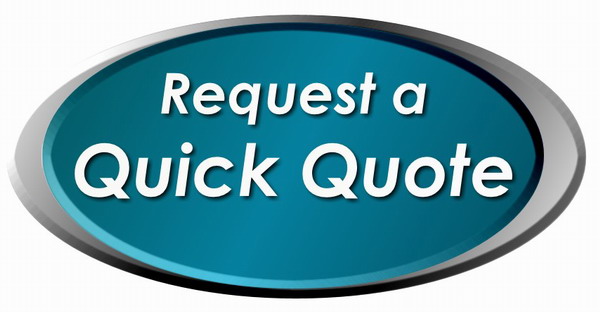 ---
© 2011-2023 All rights reserved. | Brokers Data Inc.

MAIN OFFICE ADDRESS:  
1320 Main Street Suite 300, Columbia, SC 29201 
MAILING ADDRESS:  
PO Box 292409, Columbia SC 29229
TOLL FREE: (800)-884-7507
LOCAL: (803) 254-1311
FAX: (888) 860-4334
Return From Final Expense Lists to Brokers Data | Leads, Lists, Data, Marketing Solutions and More