Specialty Leads Lists
Our Specialty leads lists are perfect for your direct mail or telemarketing campaigns. We can build a targeted, profitable, strategic marketing campaign list using our specialty lists.
Whether you need a list of Medical professionals, Baby Boomers, Farmers, Internet Users, Cat or Dog owners, or pretty much anything or anyone else, we may be able to provide the specialty lists you desire.
The lists are available for Mortgage, Automotive, Real Estate, Insurance, and all types of products or service offers. We have the right targeted list for your best Return On Investment (ROI)... call us today at (800) 884-7507.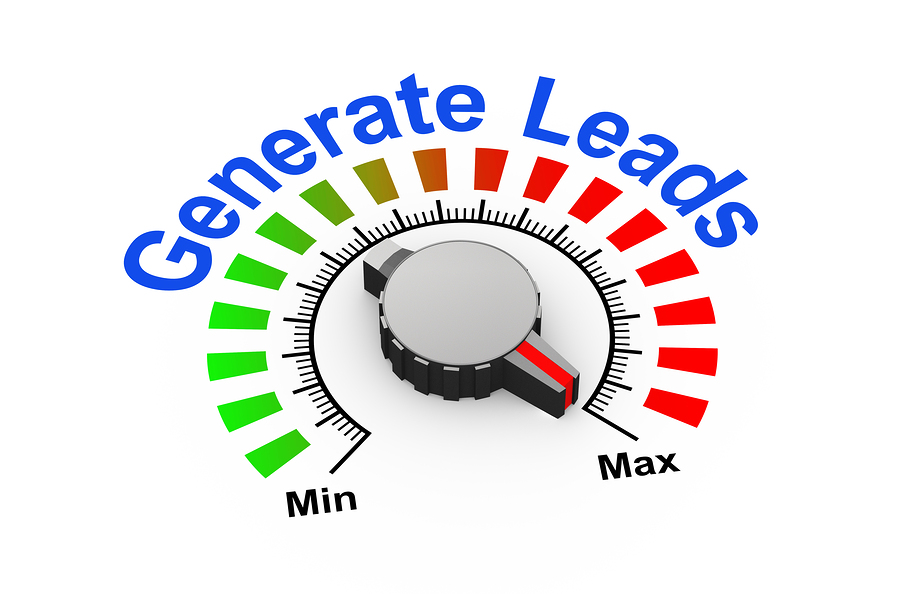 ---
Tax Lien Leads
Consumers and businesses that have tax liens against them directly from public information courthouse records nationwide. There are more than 60,000 daily updates that you can choose to receive.

Read More About Tax Lien Leads

---
Investor Leads
Our Investor leads are an accredited investor mailing list which is a compilation of individuals who have had over $200,000+ incomes for at least 3 years and at least one million dollars or more invested in the markets.
These heavy hitters have a substantial net worth and are active buyers of stocks, bonds, CD's, equity and debt ventures. The accredited investor list has proven usage for private placement for equityand debt in energy, entertainment, real estate and politics. The specialty leads lists of accredited investors also performs well for high end merchandise, services and travel offers.

Read More About Investor Leads
---
Bankruptcy Lists
We can provide bankruptcy lists utilizing public records and the countries largest law library.
Target individuals who have recently filed for bankruptcy protection or those whose bankruptcies have been discharged or dismissed.
Whether you are marketing to individuals who have recently filed for bankruptcy protection or those whose bankruptcies have been discharged or dismissed, Brokers Data specialty leads lists offer a fully selectable bankruptcy database with additional personal and household demographics.
Target the segment of consumers looking to rebuild their credit or make new purchases. Our Bankruptcy lists are ideal for realtors, mortgage brokers offering refinance, auto dealerships and more.

Read More About Bankruptcy Lists
---
Magazine Subscribers
Our specialty leads lists also includes magazine subscribers who are active subscribers to various magazines, including sports, home & leisure, style & fashion, beauty, computers, automobiles, electronics, and many more.
These are excellent prospects for your specialized marketing campaigns and helps put you in touch with avid magazine readers who have requested 3rd party offers. These magazine readers are looking to stay current with news, fashion trends, technology, etc.
Magazine selects include: Auto, Business, Fashion, Computer, Cooking, Family, Fashion, Home, Sports, Teen, Women, and more. These individuals are excellent prospects for many of your offers.

Read More About Magazine Subscribers
---
New Mover Leads
These new mover consumers are great sales prospects for a variety of products, offers and services such as insurance, security, pest control, satellite or cable TV, landscape services and much more! Beat your competition and reach these new movers first.

Read More About New Mover Leads
---
Diabetic Lists
Our Diabetic Lists are completely opt in and HIPAA compliant. We are one of the few suppliers who can provide telephone numbers on our Diabetic and Ailment Lists.

Read More About Diabetic Lists
---
Non-Profit Lists
Our Non-Profit lists are the most complete listings of non-profit clubs and organizations across the US. You can ontact every association from Alcoholics Anonymous to the Elks Clubs and Fraternities. These groups also include toastmasters and Chambers of Commerce.
Use this list for a variety of offers including seminars, conferences, office supplies and services, premiums & incentive products, donor recognition items, computers and software, books, publications, and much more.
---
Timeshare Owners
With millions of Timeshare Owners and Responders nationwide, our Timeshare Owners data is the most comprehensive Timeshare marketing database available in the marketplace.

Read More About Timeshare Owners
---
Specialty Leads Lists
We have many specialty lists available to target that specialized demographic that you may be having a hard time finding.
We try to present a comprehensive overview of all of the lists that we offer but due to the sheer number and different variations available, it is best to give us a call if you cannot find what you are searching for.
List consultations are always available from one of our qualified consultants. Give us a call and experience the Brokers Data difference!

Read More About Our Specialty Lists




---
Contact Brokers Data
Click the "Request A Quick Quote" icon below for Fastest Service. A representative from Brokers Data Inc. will be assigned to follow up with you as soon as possible, M-F  9am to 6pm EST.
You may also call us at (800) 884-7507 during normal business hours. Your information is always kept completely confidential.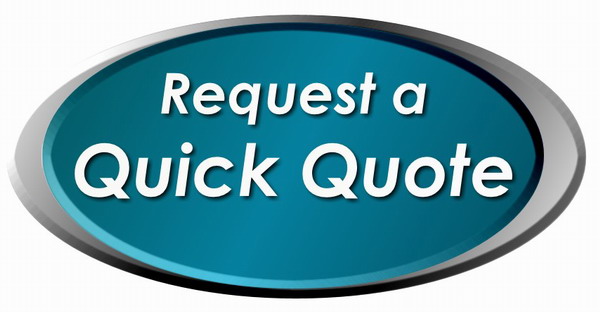 ---
© 2011-2023 All rights reserved. | Brokers Data Inc.

MAIN OFFICE ADDRESS:  
1320 Main Street Suite 300, Columbia, SC 29201 
MAILING ADDRESS:  
PO Box 292409, Columbia SC 29229
TOLL FREE: (800)-884-7507
LOCAL: (803) 254-1311
FAX: (888) 860-4334
Return From Specialty Leads Lists to Brokers Data | Leads, Lists, Data, Marketing Solutions and More