Timeshare Owners
Our Timeshare Owner & Responder data is a multi-sourced, highly accurate, qualified, and responsive marketing list of:
Verified Timeshare Owners
Individuals who have expressed an interest in owning a Timeshare property.  
This marketing file is successfully being used for direct mail, telemarketing campaigns, or opt-in email marketing deployments.
You can buy only the list and conduct your marketing campaign in-house, or you can hire us and we can customize a marketing campaign on your behalf.
How is this list compiled? 
The timeshare owners and responders database is sourced from multiple organization and resource databases.  The file is compiled from a wide number of data sources which is then standardized, updated and duplicates are removed.  The major sources include:
Timeshare Associations
Timeshare Resort Information
Real Estate Transactions
County Deed Registration Transactions
Self Reported Information
Market Research Companies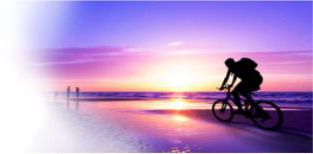 Timeshare Owners:
Timeshare Owners are millions of highly motivated consumers who currently own a Timeshare Vacation Property. 

Timeshare Responders
Timeshare Responders are highly motivated consumers who have visited and attended a Timeshare sales presentation.  These individuals respond to direct mail, telemarketing, or online and email  timeshare ownership marketing offers.
Details:
Total Owners and Responders: Over 4 million
Verified Telephones: Over 1 million
Resort Name: Over 3 million 
Available Selections
Resort Name
Age Range 
Estimated Income 
Gender 
Marital Status 
Median Years in School 
Property Type  
Length of Residence 
Dwelling Type 
Homeowner Type 
Oldest Age at Address 
Estimated Wealth 
Address Type 
Median Home Value 
Number of Children 
Presence of Children 
Ethnic Code 
Occupation Type 
Phone
If you're looking to get more targeted with your select criteria, let one of our expert consultants provide you with recommendations, counts, and free quotes for your specific Timeshare list.

---
Contact Brokers Data
Click the "Request A Quick Quote" icon below for Fastest Service. A representative from Brokers Data Inc. will be assigned to follow up with you as soon as possible, M-F  9am to 6pm EST.
You may also call us at (800) 884-7507 during normal business hours. Your information is always kept completely confidential.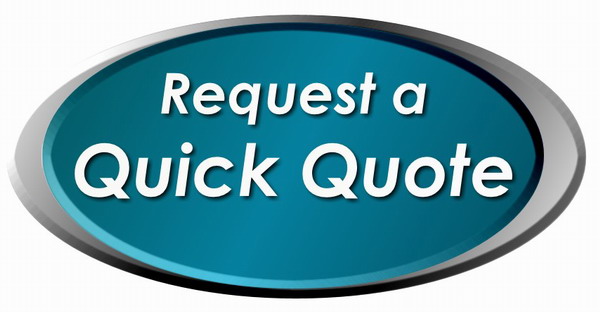 ---
© 2011-2023 All rights reserved. | Brokers Data Inc.

MAIN OFFICE ADDRESS:  
1320 Main Street Suite 300, Columbia, SC 29201 
MAILING ADDRESS:  
PO Box 292409, Columbia SC 29229
TOLL FREE: (800)-884-7507
LOCAL: (803) 254-1311
FAX: (888) 860-4334