Bankruptcy Lists
At Brokers Data we can provide bankruptcy lists that are compiled through public records and the countries largest law library with seasoned records available. These are people who have already filed or who have been discharged or dimissed from a bankruptcy.
Many of these prospects need assistance and are open to offers to help them re-build their credit. In todays tough economic times, the strategic use of filing for bankruptcy is certainly a viable option for many in financial distress.
We can also filter bankruptcy lists for individuals that have recently filed for bankruptcy protection or those whose bankruptcies have been discharged or dismissed. Uses for the bankruptcy leads lists includes auto dealerships offering sub-prime or special financing, mortgage refinance offers, secured or unsecured credit cards, prepaid mobile phones, and more.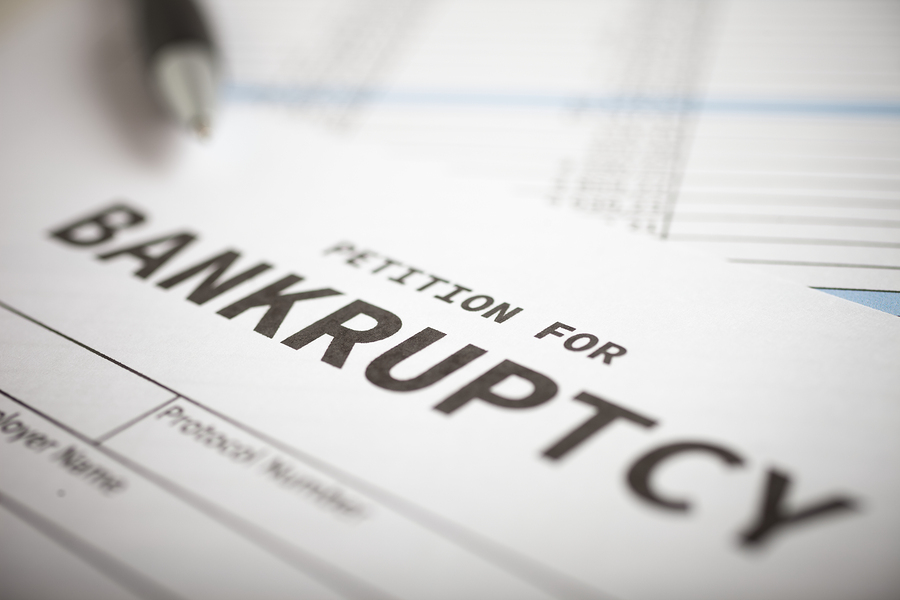 What are the different types of Bankruptcy?
Chapter 7 - is the most common form and is a liquidation bankruptcy, which means that all of non-exempt assets held by the debtor are sold so that the debts can be repaid to the creditors at the fullest extent possible.
Chapter 13 - is also called the "wage earners" bankruptcy. The debtor retains control and ownership of assets. A reorganization plan to pay off creditors is worked out on a three to five-year repayment plan. Some portion of the debt may be discharged, depending on the income of the debtor.
Chapter 11 - is like Chapter 13, but for business filings.
Chapter 12 - is specifically for farm owners. The debtor still owns and controls his assets and works out a repayment plan with the creditors.
We can identify prospects who have filed, been discharged or dismissed from one of the above types of bankruptcy.
Selects for Bankruptcy Lists include:
Bankruptcy Type
Phones (Optional)
Filing Date
Discharge Date
Discharge Type
Dismissal Type
Coversion Type
Homeowner or Non Homeowner
Property Information
Credit Score
Auto Loan Balances
Revolving Debt Balances
Length of Residence
Dismissed, Discharged or Open
Available for Output Only
Office of Filing
Court ID
Case Number
Judge - Last Name
Trustee - Last Name
Contact us for a free consultation in using this database or any of our other services. We are eager to earn your business.
Please note that a copy of your mail piece and/or a copy of your phone script will be required to purchase this direct marketing list.
Brokers Data Inc. Services shall only be used for business purposes and in accordance with permissible purposes. Accordingly, information ordered through the Brokers Data Inc. Service shall not be used in whole or in part as a factor in determining eligibility for credit, insurance, employment or another purpose.



---
Contact Brokers Data
Click the "Request A Quick Quote" icon below for Fastest Service. A representative from Brokers Data Inc. will be assigned to follow up with you as soon as possible, M-F  9am to 6pm EST.
You may also call us at (800) 884-7507 during normal business hours. Your information is always kept completely confidential.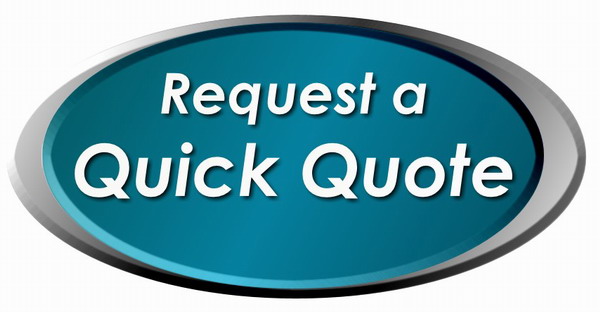 ---
© 2011-2023 All rights reserved. | Brokers Data Inc.

MAIN OFFICE ADDRESS:  
1320 Main Street Suite 300, Columbia, SC 29201 
MAILING ADDRESS:  
PO Box 292409, Columbia SC 29229
TOLL FREE: (800)-884-7507
LOCAL: (803) 254-1311
FAX: (888) 860-4334
Return From Bankruptcy Lists to Brokers Data | Leads, Lists, Data, Marketing Solutions and More