Diabetic Leads
Brokers Data now offers the largest national Diabetic Leads and ailment database available to the direct marketing industry.
This file contains 100% postal addresses for direct mail and optional phone numbers are available for your telemarketing campaign efforts. All phones on the Diabetic database are scrubbed against the Do Not call list. We can also complete an optional email marketing campaign to the same list you plan to do your telemarketing or direct mail campaign to.
Sources: The Diabetic leads and lists are compiled from thousands of web sites and web registration pages related to diabetes. We do not offer for sale live and aged short form and long form ailment/Diabetic leads.
Brokers Data offers the best Diabetic leads, lists and is the preferred file of choice when marketing to people who are diabetics and their families since the list is very affordable and accurate. Since the file is opt in self reported information, the database is completely HIPAA compliant.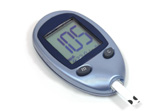 What is HIPAA?
The HIPAA Privacy Rule provides federal protections for personal health information held by covered entities and gives patients an array of rights with respect to that information. At the same time, the Privacy Rule is balanced so that it permits the disclosure of personal health information needed for patient care and other important purposes.
The Security Rule specifies a series of administrative, physical, and technical safeguards for covered entities to use to assure the confidentiality, integrity, and availability of electronic protected health information.
Whether you are promoting a glucose meter, insulin and related supplies, guaranteed issue life or health insurance, or natural diabetic remedies, this file will zero in on prospects with diabetes better than any other database on the market.
In addition to diabetic sufferers, you may also market to other types of ailment prospects by using our Ailment Mailing Lists.
Counts:
12 million diabetic records with full postal addresses
6 million diabetic records with a phone number
2 million diabetic records with e-mail addresses
Selects for our Diabetics database include:
Address Type
Exact Age
Estimated Income
Ethnic Code
Gender
Homeowner Type
Household Composition
Length of Residence
Marital Status
Median Home Value
Median Income
Email Addresses (Optional)
Dwelling Type
Phones (Optional)
Property Type
Presence of Children
Please note that a copy of your mail piece and/or a copy of your phone script will be required to purchase this direct marketing list.



---
Contact Brokers Data
Click the "Request A Quick Quote" icon below for Fastest Service. A representative from Brokers Data Inc. will be assigned to follow up with you as soon as possible, M-F  9am to 6pm EST.
You may also call us at (800) 884-7507 during normal business hours. Your information is always kept completely confidential.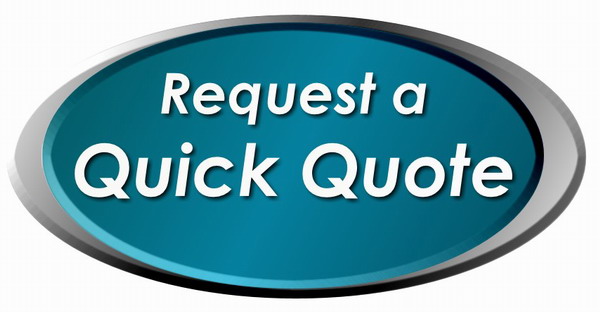 ---
© 2011-2023 All rights reserved. | Brokers Data Inc.

MAIN OFFICE ADDRESS:  
1320 Main Street Suite 300, Columbia, SC 29201 
MAILING ADDRESS:  
PO Box 292409, Columbia SC 29229
TOLL FREE: (800)-884-7507
LOCAL: (803) 254-1311
FAX: (888) 860-4334
Return From Diabetic Leads to Brokers Data | Leads, Lists, Data, Marketing Solutions and More