Mortgage Mailing Leads
Filter your mortgage mailing leads with laser beam focus by utilizing specific credit and public record resources.
Many mortgage companies currently and in the past have depended on their title company to help them find their ideal mortgage prospects and leads. Homeowners with a certain amount of equity and credit scores within the required range can help narrow down a lead or list search, but there is zero exclusivity and there is no way to measure the level of interest a prospect may have?
Simply having a prospect that is interested in a loan just is not enough these days. In today's tight mortgage market, these prospects must also qualify for all aspects of acquiring a new mortgage or refinancing their current loan and qualifying your mortgage prospects is now more important than ever.
Responses that you receive from mortgage mailing leads will of course vary from campaign to campaign and sometimes results will vary widely. Whether you are doing a mailing, email or even a telemarketing campaign, it is very important to track your results for each campaign. Mail piece templates are an important part of the process and testing different mail pieces is also very important in finding the best lead producing option. Developing and testing different mail pieces, mailing list filters and making sure to track the results is key to success.
We can filter our mortgage loan leads of homeowners for the type of loan, interest rate, geographical location, balance of loans, and even current lender if required and these selects are relevant to help narrow down the market.
Another important thing to remember when marketing with mortgage mailing leads is that offering a simple rate reduction and consultation may not be enough to really motivate the consumer to want to utilize you and your firm. We highly recommend using unique incentives to get the process started and to get your foot in the door so to speak. Offer a free $5 gas card or gift card from a popular specialty store in your marketing area.
Maybe you can offer a free loan analysis or even better, a free appraisal.
You should be using any means and methods necessary to get your message out and create a reason and incentive for that sought after potential client to want to do business with you or at least to give you an opportunity to win their business.
Don't be afraid to try different approaches and offering different incentives to creating new clients and business for yourself.
At Brokers Data we do not just sell you a list and then we are done. The last thing you need is just another list salesperson calling to sell you lists and then disappear if the campaign does not go well. We want to be partners in your success so don't be afraid to experiment and succeed with us!
We are always available to advise you on the right lists and we not only know what is working in the industry but more importantly we know what is not working.
---
Contact Brokers Data
Click the "Request A Quick Quote" icon below for Fastest Service. A representative from Brokers Data Inc. will be assigned to follow up with you as soon as possible, M-F  9am to 6pm EST.
You may also call us at (800) 884-7507 during normal business hours. Your information is always kept completely confidential.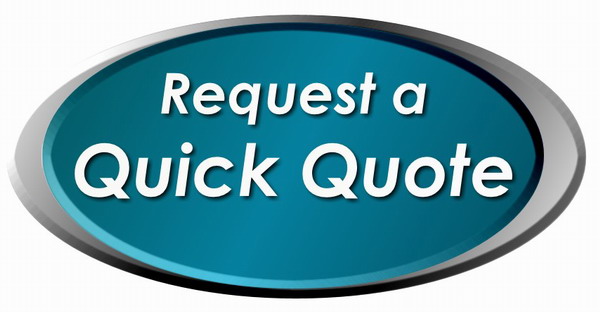 ---
© 2011-2023 All rights reserved. | Brokers Data Inc.

MAIN OFFICE ADDRESS:  
1320 Main Street Suite 300, Columbia, SC 29201 
MAILING ADDRESS:  
PO Box 292409, Columbia SC 29229
TOLL FREE: (800)-884-7507
LOCAL: (803) 254-1311
FAX: (888) 860-4334
Return From Mortgage Mailing Leads to Brokers Data | Leads, Lists, Data, Marketing Solutions and More