Mortgage Internet Leads
Brokers Data offers high quality mortgage internet leads that in turn will result in a higher percentage of loan conversions. We utilize a variety of filters to customize leads to fit your specific needs. Whether you are a large company or a single broker shop, we will ensure the highest return on your investment.
The leads are generated using organic Search Engine Optimization (SEO) techniques unless otherwise noted, that ensures you will receive the highest quality mortgage leads. Our clients receive leads when the potential borrower's apply and complete the online form either in real time or aged.
Generally, information on the lead consists of name, address, phone, purpose of loan, mortgage amount, LTV, mortgage rate, self reported credit rating, email address, date, time stamp, and IP address. Please note that filters may vary depending on which lead feed we are generating your leads from.
We can filter your leads by these common selects at no additional cost:

Mortgage Loan Purpose
Current Mortgage Rate
Credit Grade: Excellent, Good, Fair, Poor
Mortgage Amount
Estimated Loan To Value
Mortgage Loan Type
Other selects can be filtered upon request if the universe of leads are available in your geographical area. Contact us for a lead count.
We currently provide Same Day, 30 or less days aged, 30-60 day, 61-90 day, 91-120 day and 120+ day aged Internet Mortgage Leads and are available for any state nationwide.
Most states will have enough leads to drive a steady marketing campaign.
Here is an ideal example of criteria we would use for an aged mortgage lead order:
           Example Criteria:
30-60 Day Aged Mortgage Internet Leads
No Purchase, RE-FI leads only
Geography - Any State(s)
100% Phones    
100% Email Address       
Excellent and Good Credit Only
$150,000+ loan amounts
5%+ Interest rates
LTV: 80% <

What is the difference between Level A and Level B mortgage internet leads?

We have two types of quality for our Mortgage Internet Leads. Level A leads are the best and are generated by the consumer doing an organic search for certain key words for example "lower my mortgage rate" or "cash out my mortgage" and etc. 

Our Level B leads are generated via pop-ups and banners. So let's say you are looking at sports scores and there is a banner or pop-up that may appear for mortgage services... the consumer was not searching for mortgage services but clicked the ad and completed the form.
In addition to Level A being an organic search, the consumer will also need to complete a 2 page submission form and on Level B leads it is a 1 page form. These two differences between the Level A and B lead generation methods simply makes for a stronger lead on our Level A leads. 
If you are looking to call using a predictive dialer, then B leads should work fine for you but if you plan to have your LO's call the leads manually then A leads are highly recommended.
---
 Lead Capturing Website Example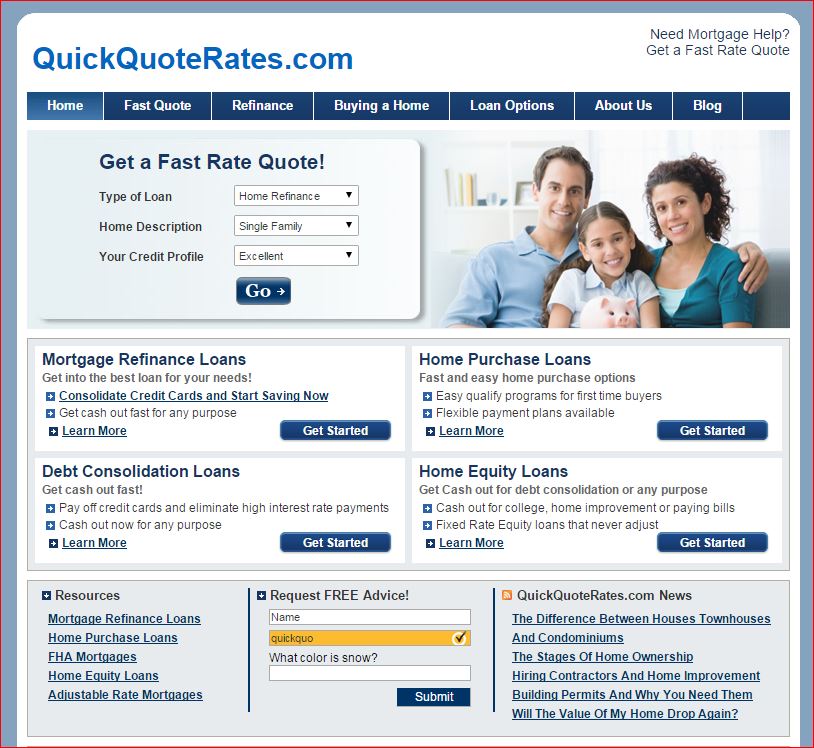 ---
Please note that pricing for these lead types can vary widely and we usually have a lead that will meet your marketing budget. Just contact us, let us know the criteria and list of states that you are licensed in, and we will be happy to send you a personalized quote.
We can also do a suppression of phone numbers from leads you may have purchased from another lead company so you will not receive duplicate leads.
When it comes to PPC, TV Inbound leads or Internet leads whether real time or aged, it is always best to request a quick quote from your Brokers Data marketing consultant.

It's easy to request a quote, just click on the "Quick Quote" request button below. Fill out the very short contact form, and type in a brief description of the lead type that you are interested in the text box.
We will email you a quick quote and follow up with a call if you request us to, it's that easy! 
---
---
Contact Brokers Data
Click the "Request A Quick Quote" icon below for Fastest Service. A representative from Brokers Data Inc. will be assigned to follow up with you as soon as possible, M-F  9am to 6pm EST.
You may also call us at (800) 884-7507 during normal business hours. Your information is always kept completely confidential.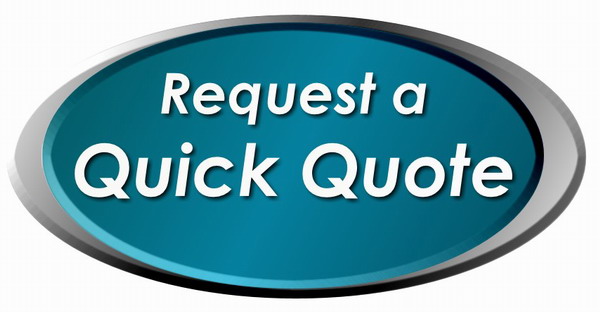 ---
---
Please Feel Free to leave your comments or feedback in the section below.Once approved, we will publish your comment or feedback on this page.
For product or pricing information, please use our "Quick Quote" request form. We will not respond to pricing and information requests submitted using this comment box. Thank you.
© 2011-2020 All rights reserved. | Brokers Data Inc.

MAIN OFFICE ADDRESS:  
1320 Main Street Suite 300, Columbia, SC 29201 
MAILING ADDRESS:  
PO Box 292409, Columbia SC 29229
PARCEL SHIPPING ADDRESS:  
4611 Hard Scrabble Road #335, Columbia SC 29229
TOLL FREE: (800)-884-7507
LOCAL: (803) 254-1311
FAX-1: (888) 860-4334
Return From Mortgage Internet Leads to Brokers Data | Leads, Lists, Data, Marketing Solutions and More