Mortgage Triggers | Brokers Data
Mortgage Triggers are a "Love You" "Hate You" type of a lead. In our day to day duties as a lead provider and marketing company, we often hear the very best about trigger leads and those who despise the lead since it's inception and introduction by the credit bureaus and the fact that they even exist.
The Lovers - What's not to love! A loan officer can have a list of people daily who are in the market for a new purchase loan or re-finance mortgage loan that you can offer as well.
Imagine, a list of serious buyers, since the prospective borrower has actually had their credit report pulled the day before, who you can offer your services to.
Man, If I could get a list of prospects who have contacted other marketing companies yesterday to buy a list or direct marketing campaign, that would be a great "shot in the arm" to help me increase our market share and to assist our customer acquisition quest.
Well, mortgage triggers do just that! Each and every morning, the leads are pulled fresh that were generated the day before and sent to clients early every morning via email in a CSV/Excel formatted file.
Outputs include name, address, credit score, loan balance (if it's a re-fi lead), phone (if requested), lender and several other selects a mortgage broker can filter their leads by.
Once a loan officer has learned how to work these leads and become successful at using this type of data set in their marketing efforts, they are a long term buyer. ROI (Return on Investment) can be huge and if you are serious about keeping your pipeline full, then mortgage triggers should be a part of your daily marketing ritual.
Now...
The Haters - You would think, how can you hate a product that delivers new prospective clients to your door steps each and every day, right? Well, the same reason they make different flavors of ice cream, there will never be a time or situation where everyone agrees... there will always be "nay sayers" and complainers.
Some feel that it should be illegal or it is unethical for their prospective clients to be put out their as a lead. They feel like this prospect who called them, walked in their office or hit them on the internet is their property and all should stay away. Too bad, maybe in the old world but no longer.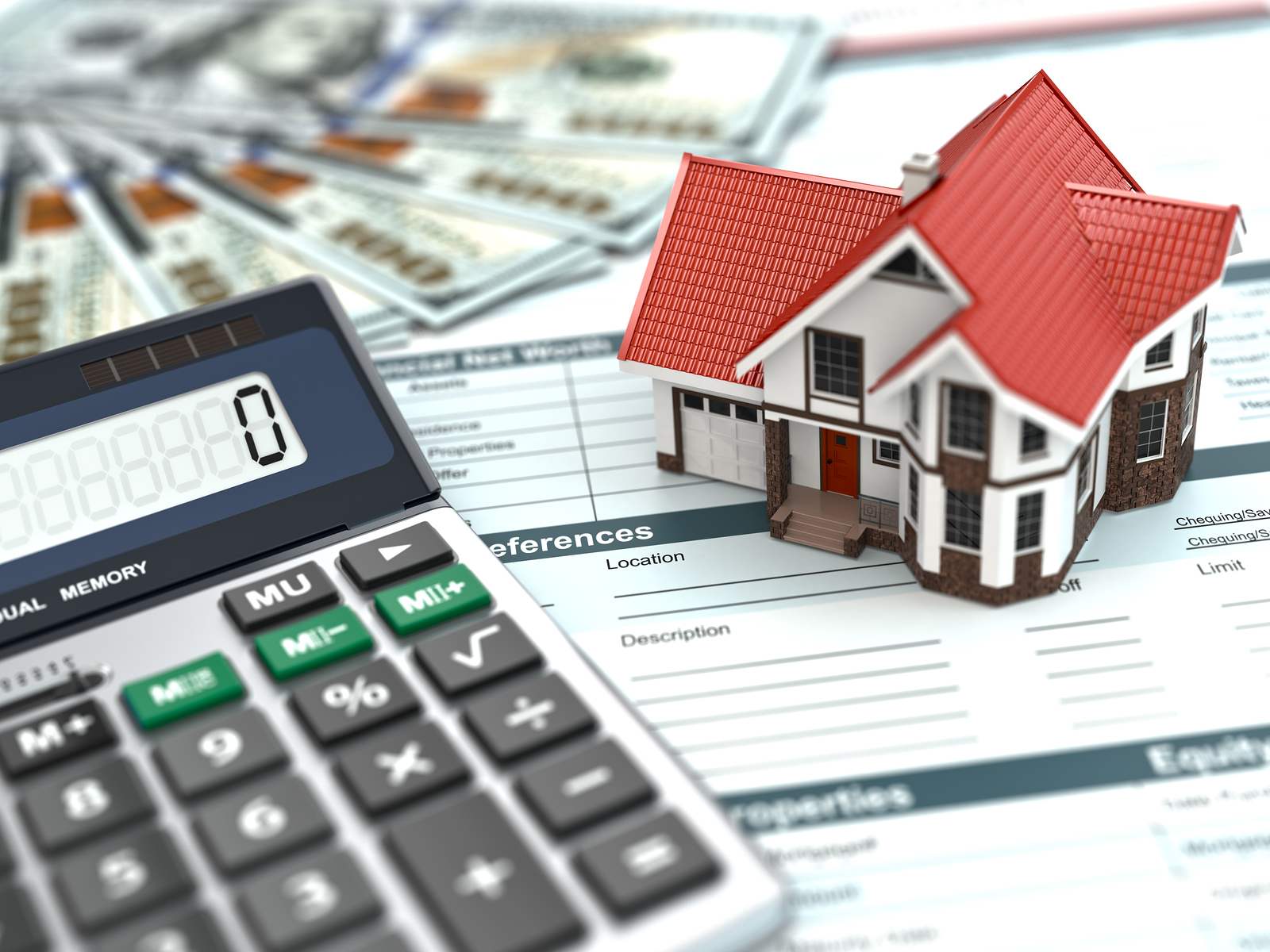 Overview - Todays consumers are more savvy than ever in our past history. What's wrong with a consumer comparing products and services from one lender to another? If you have done your due deligence and did the best you could possibly do for your client, then your client won't walk away from you no matter who calls them.

If you lose a deal to another company due to a trigger or for any reason, then this experience should be used to see how you can preserve your business. Ask yourself, what did I do wrong to lose that piece of business. Sometimes, more importantly you should ask, what did the other guy do right?
We live in a competitive world... we are competing with everyone who is not in our camp and sometimes that is not even true to say.
The key is that we should all learn to adapt... it's good for our country, our economy and it's good for the competitive spirit we all should have. Having the belief in our products and the services we provide should rise to the top! We may lose some and we may win some but it is important to stay on top of our game until we start and continue to win more than we lose.
If you have used mortgage trigger leads or lists in the past or if you have always wanted to try them but did not know where or how to start, give us a call at Brokers Data and you will be surprised and appreciate how easy and affordable it is to get sent up and receiving good quality leads daily.
We will be happy to share proven scripts and mail pieces with you once you become a client, all for Free!
Whether you like or agree with mortgage triggers or not, they are here to stay at least for now.
Interested in learning more? You can fill out the form below or call us at any of the phone numbers that appear on this website.
By the way, for any consumers who may be reading this, you can easily opt out from receiving pre-screened offers or becoming a lead by simply by calling 1-888-5-OPTOUT (1-888-567-8688) or you can visit www.optoutprescreen.com.
When you call, be prepared to answer some personally identifying information including your social security number and date of birth. Once completed, You will stop receiving Pre-screened offers for five years.
If you want to be removed permanently, you can opt-out by mail using the form found on www.optoutprescreen.com.
I hope this has provided some useful information and advice. If you need to contact me direct, please contact me at the numbers below.
Thank you for taking the time to read this trigger lead overview and of course the views expressed in this article are my personal opinions. I wish you all "Happy Selling" and I wish you all the very best!
Brokers Data Inc. Services shall only be used for business purposes and in accordance with permissible purposes. Accordingly, information ordered through the Brokers Data Inc. Service shall not be used in whole or in part as a factor in determining eligibility for credit, insurance, employment or another purpose.

Read more about Mortgage Triggers


Get the trigger lead compliance started now!
If you would like to get the mortgage trigger lead compliance process started, please follow the "CWM Inquiry" form link to electronically submit the form. Do not hesitate to contact us if you may have any questions, we are always happy to help.

---
---
Contact Brokers Data
Click the "Request A Quick Quote" icon below for Fastest Service. A representative from Brokers Data Inc. will be assigned to follow up with you as soon as possible, M-F  9am to 6pm EST.
You may also call us at (800) 884-7507 during normal business hours. Your information is always kept completely confidential.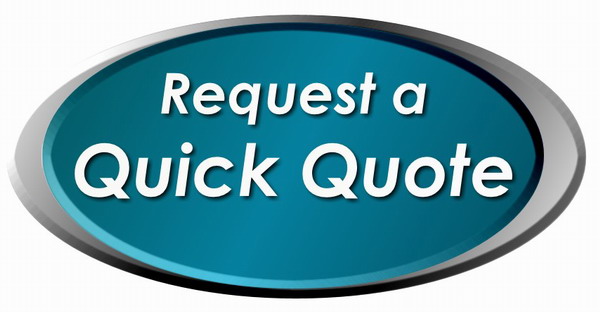 ---
© 2011-2023 All rights reserved. | Brokers Data Inc.

MAIN OFFICE ADDRESS:  
1320 Main Street Suite 300, Columbia, SC 29201 
MAILING ADDRESS:  
PO Box 292409, Columbia SC 29229
TOLL FREE: (800)-884-7507
LOCAL: (803) 254-1311
FAX: (888) 860-4334
Return From Mortgage Trigger Leads to Brokers Data | Leads, Lists, Data, Marketing Solutions and More