Trigger Lead Filters - Brokers Data
To choose effective Trigger Lead Filters, you will first need to determine who your ideal prospective client is and how you should use the available filters to target in on your preferred market.
We highly advise the use of one of our list broker or marketing consultant professionals to help you determine which path to take when it comes to the various filters and information on output that is available on trigger data and leads.
You should rely on their expertise in putting the proper filters in place for your trigger lead campaign and it is also advisable to start with a minimal initial order, usually around 500 to 1000 leads.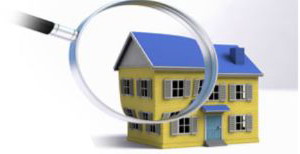 Here is an overview of some of the filters that are available for the credit bureau mortgage trigger leads or auto trigger leads. Keep in mind, the more filters that you use will tighten the funnel and reduce the number of leads that may be available in your marketing area.
For this reason, if you are marketing to a smaller geographical market, keeping the filters "loose" will enable you to receive the necessary leads per day to drive your campaign.
We can easily determine the number of trigger leads that will be available in your regional area so no matter if you are targeting by state, counties, zip codes, radius of a zip code or area codes, we can give you a good indication as to how many leads will be availble for your marketing campaign daily.
Some of the filters available:
Credit Score
Loan To Value
Mortgage Balance
Current Lender Name
Current Interest Rate
Number of Mortgage Trades
Purchase or Re-Fi
Mortgage Payment
Revolving Debt
Number of Mortgage or Auto Trades
Phones
Daily (24 hours old or less)
Exclusions

Read More About Trigger Lead and List Filters


---
Contact Brokers Data
Click the "Request A Quick Quote" icon below for Fastest Service. A representative from Brokers Data Inc. will be assigned to follow up with you as soon as possible, M-F  9am to 6pm EST.
You may also call us at (800) 884-7507 during normal business hours. Your information is always kept completely confidential.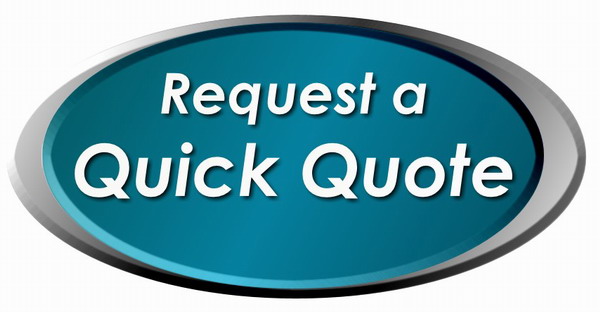 ---
© 2011-2023 All rights reserved. | Brokers Data Inc.

MAIN OFFICE ADDRESS:  
1320 Main Street Suite 300, Columbia, SC 29201 
MAILING ADDRESS:  
PO Box 292409, Columbia SC 29229
TOLL FREE: (800)-884-7507
LOCAL: (803) 254-1311
FAX: (888) 860-4334
Return From Trigger Lead Filters to Brokers Data | Leads, Lists, Data, Marketing Solutions and More