Email Marketing
Email marketing is an effective way to get your offer to a targeted audience but as in any marketing program, it all starts with the data.
The database you plan to mail to must not only be fresh, targeted and recently updated, but also opt in to avoid any problems with spam laws.
With the costs of telemarketing and direct mail skyrocketing, many have chosen to market their goods and services by email only.
Our advice is not to solely depend on email marketing to get your companies message out there but to use email marketing as a complement to the other, more traditional ways to market.
So, by using a combination of marketing efforts the odds of you delivering that marketing "Knock Out" punch will be more favorable.
There are both advantages and disadvantages to using e-mail for your marketing in comparison to traditional advertising and direct mail.
So, what are the advantages and disadvantages of using an email solution to deliver your message?
Advantages - E-mail marketing is popular with many companies for several reasons:
An exact return on investment can be tracked and has proven to be high when done properly.
Expense can be much lower than other forms of marketing.
You can reach a substantial number of e-mail subscribers who have opted in (consented) to receive e-mail on their subjects of interest.
More than 50% of all Internet users check or send e-mail daily.
Disadvantages
E-mail deliverability is still an issue for legitimate marketers. More than half of email messages are either deleted on delivery or filtered.
Companies considering the use of e-mail for their marketing campaigns must make sure that their program does not violate spam laws.
As we mentioned earlier, it all starts with the data and we here at Brokers Data can provide fresh, opt-in email lists and email leads for many of the list and lead types that appear on our website.
Give us a call at (800) 884-7507 and we will be happy to give you a quote on a targeted email campaign.

---

Email Lists
We have a large selection of email lists to choose from in the consumer, business and specialty categories.
If you want to do an email blast to business opportunity seekers, donors, college students or many other demographics, give us a call for a free consultation. We have many other lists that may not be listed on our web site so give us a call.

Read More About Our Email Lists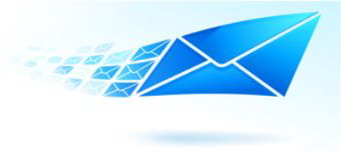 ---

Email Broadcasts
See our options for Email Broadcasts targeting either a consumer or business email list that can be targeted to meet your marketing needs.
Whether you plan to use our Single Opt-in, Double Opt-in or Guaranteed Open email broadcast campaigns, you will get the biggest bang for your buck by using Brokers Data Inc.
Give us a call for a free consultation.

Read More About Email Broadcasts



---
Contact Brokers Data
Click the "Request A Quick Quote" icon below for Fastest Service. A representative from Brokers Data Inc. will be assigned to follow up with you as soon as possible, M-F  9am to 6pm EST.
You may also call us at (800) 884-7507 during normal business hours. Your information is always kept completely confidential.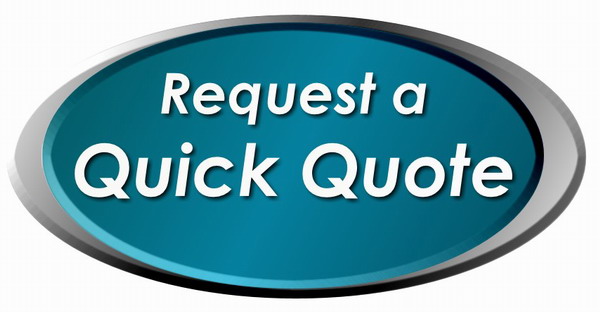 ---
© 2011-2023 All rights reserved. | Brokers Data Inc.

MAIN OFFICE ADDRESS:  
1320 Main Street Suite 300, Columbia, SC 29201 
MAILING ADDRESS:  
PO Box 292409, Columbia SC 29229
TOLL FREE: (800)-884-7507
LOCAL: (803) 254-1311
FAX: (888) 860-4334
Return From Email Marketing to Brokers Data | Leads, Lists, Data, Marketing Solutions and More