Business Leads Lists
Our business leads lists consist of businesses that are updated at least every 30 days and whose phone numbers appear in directory assistance to assist in maintaining the integrity of the telephone number.

We can also indicate New Business Connects as well... give us a call at (800) 884-7507 to speak with one of our experienced and friendly consultants or Click Here for a count, more information and pricing.
In today's ever changing market place, connecting with business or commercial entities can be a tough proposition. Insuring that you are contacting the appropriate company officer, type of business or size of business is just as important as your offer and this information can only be supplied accurately from a frequently updated database, otherwise your offer or service will fall on deaf ears.
There are many other corporate attributes to help pinpoint your mailing or telemarketing list search, and we are committed to making your data shopping experience an easy and rewarding one.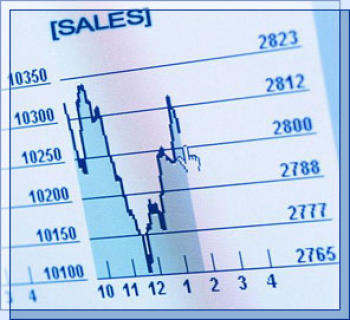 Featured Business Lists
Business Lists - Our Business mailing lists are compiled from a variety of public information sources including Federal, State, and County records, telephone and utility sources, business transactions, trade and industry directories.
Premium Business Lists: This database blends business data from a variety of public information sources with continuous multi-sourced updates resulting in the most reliable database of business information available. Millions of records are compiled, matched and verified to help us offer you the highest quality B2B list available.
Canadian Business Lists: The same selects and filters available for our USA data is also avaialble for the Canandian Business B2B list. Call for more information.
Business New Connects: The Business New Connect File is created from our raw feed of New Telephone Connects. Home businesses as well as standard business locations can be selected. There are approximately 70,000 New Business Connects added to this file weekly.  
New Business Lists – Brand new businesses or businesses new to the file. Available selects include SIC Codes, Sales Volume, Number of Employees, Contact Names, Business Type...and more. Pick the most recent update or the last 30/60/90 day hotlines.
Company Officer – Search by Owner, President, CEO, Marketing Manager, Human Resources and many more titles.
Number of Employees – Search by number of employees... why waste time and money marketing to a large corporation if your products or service is best suited for a mom and pop operation or vice versa.
Commercial Property Database – Target specific types of Commercial Property for insurance, finance, and other offers or services.
Commercial Certifications – We have Teachers, Pilots, Scuba Instructors, Tractor Trailer Drivers or any other commercially certified professional.
There are many other Business Leads and Lists available so contact us with your list request and we will try to give you your desired options to win your data and list business.
Please feel free to give us a call or fill out the form below for a quick follow up consultation on your campaign requirements. 

---
Contact Brokers Data
Click the "Request A Quick Quote" icon below for Fastest Service. A representative from Brokers Data Inc. will be assigned to follow up with you as soon as possible, M-F  9am to 6pm EST.
You may also call us at (800) 884-7507 during normal business hours. Your information is always kept completely confidential.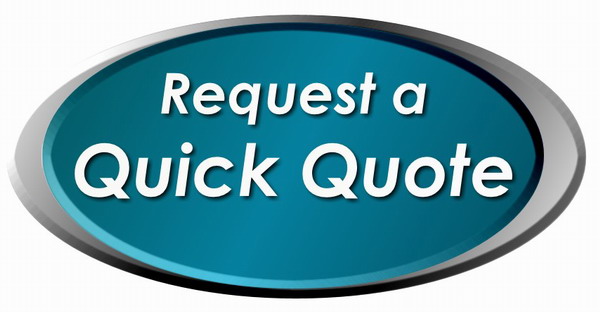 ---
© 2011-2023 All rights reserved. | Brokers Data Inc.

MAIN OFFICE ADDRESS:  
1320 Main Street Suite 300, Columbia, SC 29201 
MAILING ADDRESS:  
PO Box 292409, Columbia SC 29229
TOLL FREE: (800)-884-7507
LOCAL: (803) 254-1311
FAX: (888) 860-4334
Return From Business Leads Lists to Brokers Data | Leads, Lists, Data, Marketing Solutions and More