SAN Number Info

1. How Do I Register and Get a SAN's Number?
1.1) Start SAN Number Info: Go to FTC website.
1.2) Click the "Register New Users" link on the left.
1.3) Fill in the required registration information (areas marked with an * are required). For "Organization Function" choose TM/SP with "Independent Access"
1.4) If you are registering for yourself, enter your own information in the "Authorized Representative" section. Use your email for both the "Rep" and "Downloader" email address.
1.5) After completing the information, confirm it is correct and choose "Create Profile"
1.6) Agree to the terms of use and click "Agree"
1.7) PRINT OUT THE CONFIRMATION SCREEN to save your ID and PWD information.
1.8) The registration portion of the process is complete.
As soon as you have submitted your company profile for registration in the National Do Not Call Registry, you will receive an email from TMRegister@donotcall.gov. To complete your registration, you must open the email and click on the link provided.
Important: If you do not click on the link in the email within 7 days, your account will be deactivated.
Please note, if you do not receive the email, check all spam and trash folders first. If you do not receive the email from the FTC, you should contact them from the website.
You're almost done! SAN Number Info... continued below.





2. Get Area Codes and Complete Registration
2.1) Click the "Manage/ Renew Subscriptions" link on the left.
2.2) Fill in the ID and Password that you were given when you registered. Use the Organization ID and the Representative password. Make sure the button that says "Representative" is checked off under the User ID/Password fields.
2.3) On the next page, click the "Subscribe to Area Codes" link.
2.4) Fill in the information in "Step 1". You will subscribe for "My Organization"
2.5) Choose Area Codes by Area Code Number - (1st 5 area codes are free and additional area codes are $59 each) in the "Subscribe to Area Codes" section and click "Submit" on the bottom.
2.6) On the next page, check off the area codes you are interested in and click "Continue".
2.7) The next screen will show you the area codes you've subscribed to. If necessary, you can go back and change any incorrect entries.
2.8) You are brought to a confirmation screen that tells you your subscription order is currently being processed and will take 1 business day to process.
Once processed you will be able to download files, Subscription Account Number (SAN) will be issued, and the "Order area codes for your current subscription" link will be enabled. In order to check the subscription status, go to Manage/Renew Subscriptions and click on "Check Status" link.
If it has been more than 3 days since you completed the last step, fill out the SAN Help Form located on the FTC website.
That's it for SAN Number Info! You have completed the SAN Number registration successfully and are now compliant with the FTC regulations that requires a SAN number to buy consumer data with telephone numbers.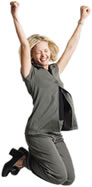 ---
Contact Brokers Data
Click the "Request A Quick Quote" icon below for Fastest Service. A representative from Brokers Data Inc. will be assigned to follow up with you as soon as possible, M-F  9am to 6pm EST.
You may also call us at (800) 884-7507 during normal business hours. Your information is always kept completely confidential.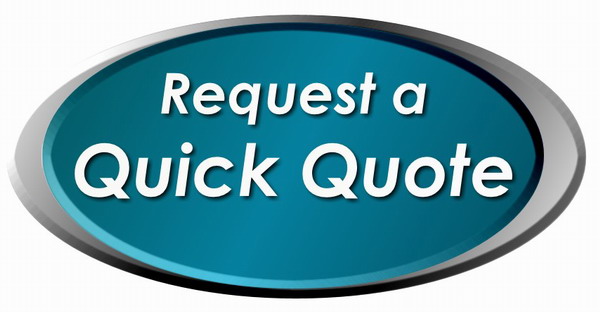 ---
© 2011-2023 All rights reserved. | Brokers Data Inc.

MAIN OFFICE ADDRESS:  
1320 Main Street Suite 300, Columbia, SC 29201 
MAILING ADDRESS:  
PO Box 292409, Columbia SC 29229
TOLL FREE: (800)-884-7507
LOCAL: (803) 254-1311
FAX: (888) 860-4334
Return From SAN Number Info to Brokers Data | Leads, Lists, Data, Marketing Solutions and More