Data Hygiene
Brokers Data offers the very best Data Hygiene services with quick turn-around times to get your direct marketing campaign launched quickly and efficiently. We have the knowledge and experience that result in maximizing your marketing success.

Data Hygiene Services
Look to Brokers Data for all of your mail and postal hygiene and list processing services. With changes occuring at the high speed pace of the present times, these changes occur at an alarming rate.
Customer and Consumer data that was once fresh not very long ago has now become very outdated.
Whether you're communicating with customers over the internet or through traditional Direct Mail means, Brokers Data Inc can help keep your mail on target, your database clean and up to date, and your postal costs to a minimum.
Brokers Data offers the following Data Hygiene Services:
Telephone Append -Append Phone Numbers to a Database
Telephone Verification - Verify Your Phone Database
Cell Phone Append -Append Cell Mobile Phone Numbers
Cell Phone Verification - Verify Your Cell Mobile
Telephone Database
Demographic Append - Add Demographics to your customer data
Opt-In Email Append - Add Email to your customers
Address Append - Match Address to append Name / Phone
Do Not Call (DNC FTC) Processing
48 OR 18 Month NCOA ™
Deceased Suppression
Please call or email us for details and pricing as to how we can turn your old list into an effective marketing tool.
Do Not Call Processing
By now, we are all aware of the Do Not Call TSR Sales Rules and keeping up with the legislative changes can be a time consuming job.
Problem: You want to continue to call that targeted list you purchased but the problem is it is older than 30 days. You do not want to chance being fined by the FTC so what are your options?
Solution: We take the DNC compliancy worry out of your hands for your Telemarketing campaigns.
Consumer telemarketing lists must be cleansed (also known as "Scrubbed") for DNC compliance every 30 days to purge phone numbers of newly joined consumers to the DNC list and to satisfy the DNC compliance laws.
We can cleanse your database and either delete or flag the numbers that are now illegal to call. This data hygiene should be performed every 30 days to ensure that your marketing efforts conform to all Federal and State laws.
Scrub Options:
FED DNC
State DNC
Private DNC
FED, State and Private DNC's
Return with numbers flagged
Return with numbers purged
Flagged Numbers in beginning of record
Flagged Numbers in end of record


Consumer Phone Append with DNC processing
Problem: You have a list of clients you would like to call for a new product launch or company announcement, but the list is old and many of the phone numbers are probably no longer valid.
You have a list without phones that you would like DNC compliant phones added to for a telemarketing campaign.
Solution: You can append phone numbers to a consumer file in just a few steps with our Append and Processing services.
Start by sending your file to us via email. For larger files we can supply you with an FTP address or contact us for further information at 1-800-884-7507.
Next: Select a few processing options.
1) Flag DNC Numbers or Delete DNC Numbers
2) Include Duplicate Phones or Delete Duplicate Phones
Next: We will do the rest... Not only will we append the phones available to your file but the phones will also be DNC compliant as well.
You will receive your completed file by email when processing completes. For larger files, we will send you a link so you may download your completed file.
Do not hesitate to contact us about the other hygiene services we offer.



---
  Securely FTP Your Files To Us:
---
Contact Brokers Data
Click the "Request A Quick Quote" icon below for Fastest Service. A representative from Brokers Data Inc. will be assigned to follow up with you as soon as possible, M-F  9am to 6pm EST.
You may also call us at (800) 884-7507 during normal business hours. Your information is always kept completely confidential.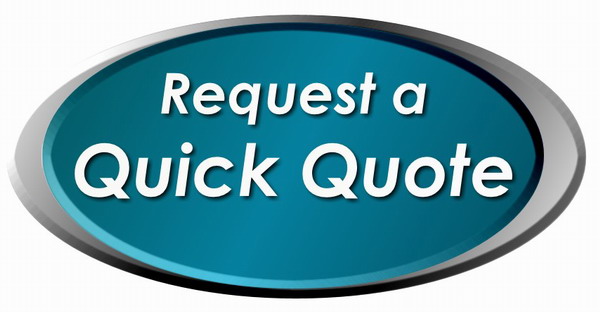 ---
© 2011-2023 All rights reserved. | Brokers Data Inc.

MAIN OFFICE ADDRESS:  
1320 Main Street Suite 300, Columbia, SC 29201 
MAILING ADDRESS:  
PO Box 292409, Columbia SC 29229
TOLL FREE: (800)-884-7507
LOCAL: (803) 254-1311
FAX: (888) 860-4334
Return From Data Hygiene to Brokers Data | Leads, Lists, Data, Marketing Solutions and More