Is the Mortgage Refinance Market Dead?
"Has The Challenging Mortgage Rate Environment Killed The Mortgage Re-finance Market?"
We do not need a crystal ball to tell us that the mortgage refinance market has become increasingly difficult since the beginning of the year due to interest rates creeping higher. So, is this the end for the mortgage refinance business? Absolutely not!
There are still plenty of opportunities for mortgage marketers but using the best data to fuel your marketing campaigns, whether direct mail or telemarketing, is mission critical. Why? Because being able to pull data with prospective mortgage refinance prospects that currently hold a primary mortgage over 4.5% and with at least a 620 credit score just makes more sense since rates have spiked up.
The days when consumers were beating down your doors to lock in a 3.5 percent interest rate for a 30-year fixed rate mortgage are gone, at least for now. Any of you in the mortgage business who have been around for a while have already weathered several similar cycles, and you know that regardless of the rate environment, there is one main solution for success:

"Targeting the right consumer by presenting them with the most appropriate offer, when they need it most, and doing it Now!"

While the current rates are much more challenging for sure, there is still a substantial pool of profitable refinance prospects who are prime to be called on.
Although there has been a strong move towards targeting the expanding purchasing market, there's little doubt that refinances will continue to be a champion of home lending.
It may surprise you that 46 percent of homeowners have not refinanced in the past 24 months, meaning one-in-two people represent your prime prospects for growth. More surprising, 66 percent have not refinanced in two years and have credit scores of 620+.

"One in three creditworthy homeowners has not taken advantage of lower rates, but clearly has the means to do so."
Why waste time and money marketing to prospects who have no shot to qualify? Through the use of the credit data platform that houses nationwide prescreen credit mortgage data, we can identify these stable homeowners that will sail through the underwriting process.
Bottom Line: The market isn't what it used to be, but there are plenty of qualified refinance applicants that need to save money and they need to hear from you. If any of this makes sense to you, then contact us to build a high quality targeted database of refinance prospects.
Are you curious to see how many solid refinance prospects are available in your state, county, city or list of zip codes? Click Here to request a lead count to give you an idea of whats available in your specific marketing area. We offer free consultations to give you the edge in your marketing efforts. Contact us today, we are always happy to hear from you!         
        We can also provide:
Reverse Mortgage Data
FHA and VA specific
Mortgage Trigger Leads
Purchase Leads
Homeowners in Pain
Turn Key Direct Mail
Cash Out Prospects
Mortgage Internet Leads (Aged and Real Time)
And More!
---
Contact Brokers Data
Click the "Request A Quick Quote" icon below for Fastest Service. A representative from Brokers Data Inc. will be assigned to follow up with you as soon as possible, M-F  9am to 6pm EST.
You may also call us at (800) 884-7507 during normal business hours. Your information is always kept completely confidential.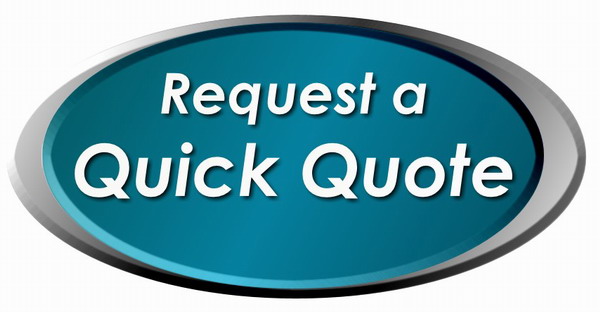 ---
© 2011-2023 All rights reserved. | Brokers Data Inc.

MAIN OFFICE ADDRESS:  
1320 Main Street Suite 300, Columbia, SC 29201 
MAILING ADDRESS:  
PO Box 292409, Columbia SC 29229
TOLL FREE: (800)-884-7507
LOCAL: (803) 254-1311
FAX: (888) 860-4334