Summarized Credit Score Data
Brokers Data offers as an alternative to Credit Bureau Data, our Summarized Credit Score Data.
This affordable alternative allows marketers to target consumers and homeowners based on a sophisticated modeled credit scoring system. Based and compiled from historic spending patterns and millions of transactions.
By ranking households based on increased credit acquisition activity and while an additional scoring component ranks households based upon risk level, this combination gives us a marketing list that can be used for direct mail or telemarkinting purposes.
An industry like credit score of 450-850 is included to help marketers easily choose the credit score range they desire.
This file cannot be used to determine credit worthiness and is not intended for that purpose. For this reason, a copy of the mail piece and/or telemarketing script you intend to use will be required as well as agreeing to our terms and conditions prior to delivery.
This is a great file for invitations to apply (ITA) or for other non pre-approved offers of credit that do not require FCRA (Fair Credit Reporting Act) compliance.
Recommendations for this file includes Mortgage, Banking, Insurance and Automotive Industries.
Selects for Summarized Credit Score Data include:
Summarized Modeled Credit Score
Adjustable/Fixed Interest
Dwelling Type
Construction Loans
Equity/Credit Loan
Interest Rate
Lender Information
Loan Amount
Loan Type (FHA-VA-Conventional)
Loan-to-Value (LTV)
Mortgage Date
Mortgage Term
Refinance
Sales Price
Second Mortgage
Telephones
Updated Monthly
plus many other selects to coose from.
Please do not hesitate to contact us if you may have any questions regarding this dataset or any of our other direct marketing lists or services.
Brokers Data Inc. Services shall only be used for business purposes and in accordance with permissible purposes. Accordingly, information ordered through the Brokers Data Inc. Service shall not be used in whole or in part as a factor in determining eligibility for credit, insurance, employment or another purpose.

---
Contact Brokers Data
Click the "Request A Quick Quote" icon below for Fastest Service. A representative from Brokers Data Inc. will be assigned to follow up with you as soon as possible, M-F  9am to 6pm EST.
You may also call us at (800) 884-7507 during normal business hours. Your information is always kept completely confidential.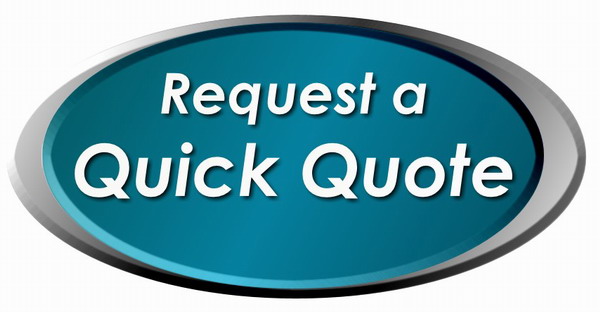 ---
© 2011-2023 All rights reserved. | Brokers Data Inc.

MAIN OFFICE ADDRESS:  
1320 Main Street Suite 300, Columbia, SC 29201 
MAILING ADDRESS:  
PO Box 292409, Columbia SC 29229
TOLL FREE: (800)-884-7507
LOCAL: (803) 254-1311
FAX: (888) 860-4334
Return From Summarized Credit Score to Brokers Data | Leads, Lists, Data, Marketing Solutions and More