Automotive Sales Leads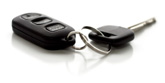 Automotive Sales Leads – Now that the auto industry is on the mend, recently I have been taking several inquiries on the subject of auto leads and customer generation for auto dealerships and related company types. In other words, my auto industry clients want advice on how can they to get customers to walk through their dealership doors.
Using auto leads effectively and which leads produce the best results is what I wanted to write about today.
First, let's discuss a few data sets that are presently performing very well to generate automotive sales leads.
Year Make Model Leads: This year make and model file is sourced from automobile dealerships, manufacturers, service centers, as well as requests for insurance, aftermarket products, and warranties. The database is compiled using multiple sources across various industries and is perfectly suited for extended warranty offers, financial services, insurance, new & used auto offers, auto clubs and aftermarket accessories.
Credit Platform Auto Data: This credit platform auto data can be used to target several types of clients such as Lease and Loan expiration, new car buyers, and more. Auto Dealers only please.
Auto Triggers: Daily automotive triggers are hard inquiries on a person's credit report generated with-in the last 24 hours and delivered to your email inbox every morning by 8:30 am EST.
These consumers have just had their credit checked specifically for an auto loan or lease. You can specify the geographical area where the leads will be generated from and each lead, Auto Trigger is filtered by your chosen parameters.
We have many selects to choose from including credit score, phones, debt, and more. Firm Offer of Credit required to purchase this list and compliance is required on all credit platform lists.
We also have a Turn Key direct Mail Auto Sales Lead program that will get your salespeople writing apps. Call me and ask for the details on this program.
When it comes to Automotive Sales Leads generation, setting "Reasonable Expectations" for my clients is of utmost importance. If I do not do this upfront, then you as the client can get upset with me if I talk a good game but don't deliver what I promise. This is extremely important and I want everyone to understand that we need to be on the same page even before your campaign begins!
So where do you start? Here are 3 steps you can take to get you and your sales team moving in the right direction.
1. Contact us or another experienced consultant to discuss your campaign goals.
2. Whether doing a telemarketing, direct mail or email campaign, discuss with your consultant what to expect from your campaign.
3. Understand that the data set is the largest single factor that produces the success of your campaign, but there are other variables such as special offer or "hook", expertise of your rep handling the inbound calls or sales leads, and of course your product or services.
Start with these steps and you cannot go wrong- the data consultant, if experienced will be able to help you get started with all of this and make sure that you have your expectations set to insure a smooth and profitable campaign.
Feel free to reach out to us and ask questions, we are always here and happy to help.
---
Contact Brokers Data
Click the "Request A Quick Quote" icon below for Fastest Service. A representative from Brokers Data Inc. will be assigned to follow up with you as soon as possible, M-F  9am to 6pm EST.
You may also call us at (800) 884-7507 during normal business hours. Your information is always kept completely confidential.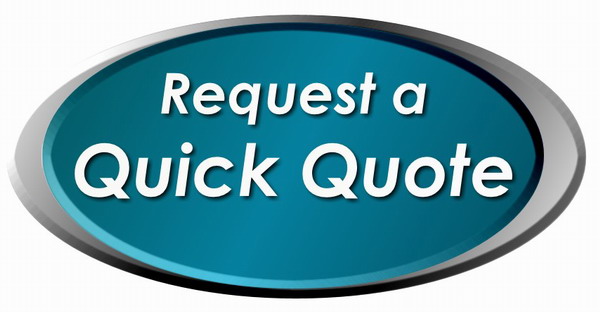 ---
© 2011-2023 All rights reserved. | Brokers Data Inc.

MAIN OFFICE ADDRESS:  
1320 Main Street Suite 300, Columbia, SC 29201 
MAILING ADDRESS:  
PO Box 292409, Columbia SC 29229
TOLL FREE: (800)-884-7507
LOCAL: (803) 254-1311
FAX: (888) 860-4334
Return From Automotive Sales Leads to Brokers Data | Leads, Lists, Data, Marketing Solutions and More