Phone Verified Leads
Phone verified leads are generated when a mortgage re-finance prospect fills out the form on one of our landing pages and initiates a call to us, we verify the incoming call and then once qualified, we send that lead to you in real time via email or into your crm.
We offer Exclusive leads which are only sold once, and never sold as an aged lead and also a Semi Exclusive lead which is sold a maximum of 1-2 times each and never sold as an aged lead.
Our all American phones reps will qualify the lead and ask the following questions after verifying the information on the lead form:
1) Are you a Veteran?
2) Any mortgage lates 30 days or more in the last 12 months?
These additional questions will allow you to possibly offer a VA mortgage and also determine which loan products would be most appropriate for this prospect
Once the lead is verified and the above questions are answered, the lead  is sent to you in real time and will consist of the following information on output; 
Full Name
Address
Phone 1
Phone 2 (where available)
Email Address (where available)
Combined Loan Amount
Veteran Y/N
Late 30 last 12 Y/N
Self-Reported Credit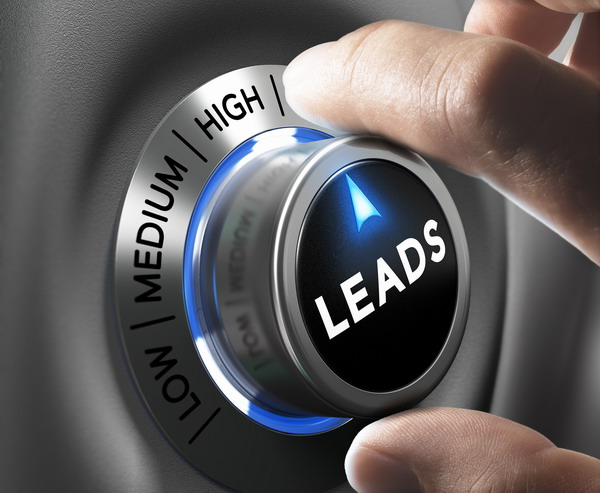 Phone Verified Leads Criteria
Our verified leads criteria, as a default, will be Excellent or Good credit and either $150,000+ mortgage amount or $100,000- $149,000 mortgage amount. 
We offer the $100,000 to $149,000 mortgage amount leads at a reduced cost.
Although we do have minimum order amounts that are required to get started, you can take as many leads as you may need daily with no restrictions and your order never expires until completely fulfilled.
We also reduce the minimum order requirements on all first time orders so you can get to get involved at a lower initial cost. Please contact us for pricing.
Brokers Data specializes in mortgage marketing services and our consultants have the knowledge and expertise to help your company gain a marketing edge when competing to win business from your peers and competition.
Marketing to pre-qualified prospects is "key", but having a consultant to work with you as your marketing partner and not just an order taker is, in our opinion the most important ingredient when it comes time to purchase your phone verified leads. Knowing what works is important and knowing what does not work is just as important. We can help every step of the way. 
---
Contact Brokers Data
Click the "Request A Quick Quote" icon below for Fastest Service. A representative from Brokers Data Inc. will be assigned to follow up with you as soon as possible, M-F  9am to 6pm EST.
You may also call us at (800) 884-7507 during normal business hours. Your information is always kept completely confidential.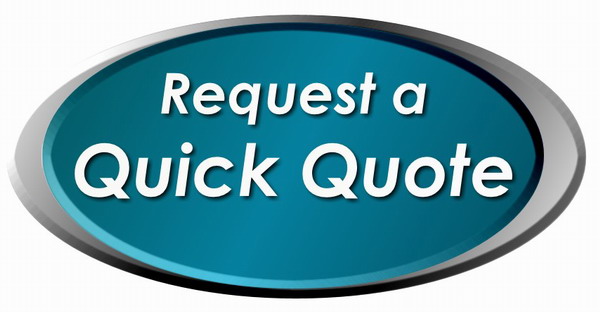 ---
© 2011-2023 All rights reserved. | Brokers Data Inc.

MAIN OFFICE ADDRESS:  
1320 Main Street Suite 300, Columbia, SC 29201 
MAILING ADDRESS:  
PO Box 292409, Columbia SC 29229
TOLL FREE: (800)-884-7507
LOCAL: (803) 254-1311
FAX: (888) 860-4334
Return From Phone Verified Leads to Brokers Data | Leads, Lists, Data, Marketing Solutions and More