Mortgage Protection
Our Mortgage Hotline lists are perfect for your mortgage protection lead generation. As you can see below, all of the new loan or re-finance attributes are included with your order. 
The Mortgage Hotline database allows you to gain quick access to those individuals who have recently been involved in a mortgage re-finance or new purchase loan transaction.
In many cases individuals involved in real estate transactions have available funding and are eager to purchase products and insurance services such as mortgage protection immediately.
Our Mortgage Hotline database also allows you to select records that are new to the file or going back in time.

These lists perform very well using direct mail since all data is checked against the  NCOA  (National Change of Address) through the US Postal Service. Phones, if you decide that you would prefer to call these prospects, are scrubbed against the Federal and State Do Not Call files.

If you would like us to run a count, please use the Quick Quote button and be sure to let us know the geographical area you would like the records to be in and also if you want all phones, phones where available, or no phones.

All records have Name, Address and all filters used in the search are outputted on the file.
         Criteria
100% Lender Names
One per Address
New Mortgage OR Refinance
OUTPUT Loan Amount (actual $)
OUTPUT Loan Date Recorded(CCYYMMDD)
OUTPUT Sale Amount (actual $)
Exclude PO Boxes
Phones available
Geo targeting available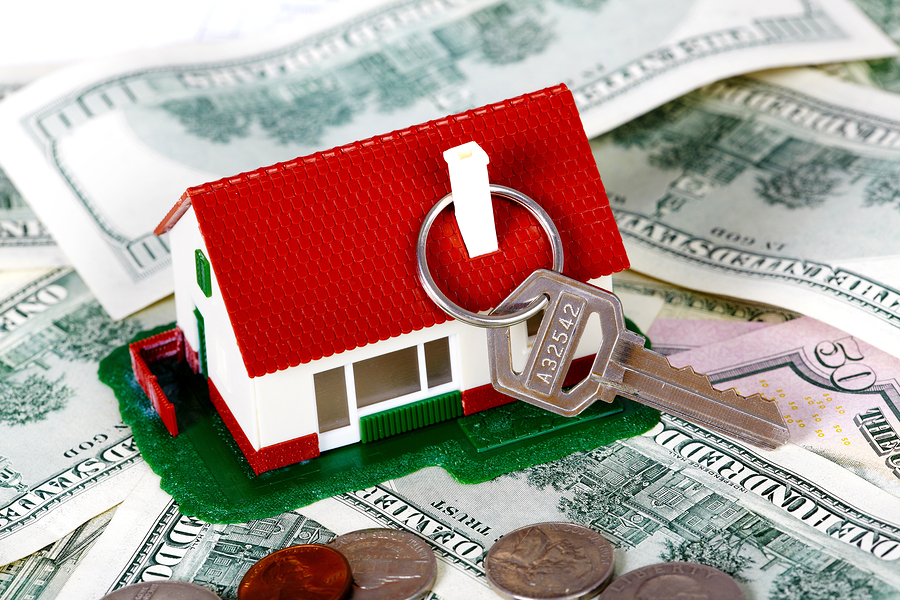 What is Mortgage Protection?
Just to give a quick overview... Mortgage protection insurance is, in simple terms, life insurance that pays your mortgage if death occurs. 
Some policies have a disability or a job loss benefit as well, and some coverage will even pay you back all of the premiums you paid into the policy if you don't die, and outlive the policy. So, in essence, you can get paid if you die and if you live. This option will usually cost you considerably more in monthly premium, but may fit into your estate planning if you are able to afford the additional premium.
If you purchase mortgage protection insurance that pays off your mortgage when you die, the insurance company will send a check directly to your beneficiary's or if you prefer, you can opt to have the check sent directly to your mortgage company.
---
Contact Brokers Data
Click the "Request A Quick Quote" icon below for Fastest Service. A representative from Brokers Data Inc. will be assigned to follow up with you as soon as possible, M-F  9am to 6pm EST.
You may also call us at (800) 884-7507 during normal business hours. Your information is always kept completely confidential.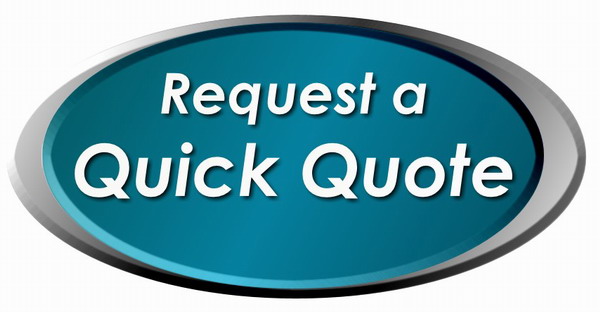 ---
© 2011-2023 All rights reserved. | Brokers Data Inc.

MAIN OFFICE ADDRESS:  
1320 Main Street Suite 300, Columbia, SC 29201 
MAILING ADDRESS:  
PO Box 292409, Columbia SC 29229
TOLL FREE: (800)-884-7507
LOCAL: (803) 254-1311
FAX: (888) 860-4334