Insurance Aged Leads
Brokers Data offers high quality insurance aged leads that in turn will result in a higher percentage of sales conversions for your agency. We utilize a variety of filters to customize leads to fit your specific needs. Whether you are a large company or a single agent, we will ensure the highest return on your investment.

The leads are generated using internet searches, email and social media channels. Our clients receive leads when the potential insurance  prospect completes the online form and leads are either sold as a real time lead or as an aged insurance lead.
Generally, information on the opt-in lead consists of lead ID, date and time stamp, name, address, phone, email address, date of birth, height, weight, type of insurance, self reported credit rating and more. Please note that filters may vary depending on which lead feed we are generating your leads from, so auto insurance will of course include vehicle information and etc. We can send you the headers upon request.
---
We can filter your leads by these common selects at no additional cost:

Geographical Area (States, Counties or list of Zip Codes)
Credit Grade: Excellent, Good, Fair, Poor
Age Range of the person completing the lead form
Currently Insured
Exclude certain insurers
Other selects can be filtered upon request. 
We currently provide 30 days or less aged leads and 30-60 day aged.
Aged Insurance Leads and are available for any state nationwide. Most states will have enough leads to drive a steady marketing campaign.
Please note that TCPA opt in for internet leads is 90 days. If you call leads beyond 90 days you could be placing yourself at risk for a lawsuit. Stay compliant and make sure to purge aged leads that are older than 90 days.

Here is an ideal example of criteria we would use for an aged Final Expense aged lead order:
           Final Expense Example Criteria:
30-60 Day Aged Internet Leads
Ages 50 to 75 years old
Geography - Any State(s)
100% Phones    
100% Email Address       
No Major Ailments (if not guaranteed issue)

---
What Types of Insurance Aged Leads are available?

We have all types of quality aged insurance leads for any agent or agency to choose from. Please see the list of available insurance lead types below and feel free to contact us anytime if you may happen to have any questions or if you would like to run a count. 

Auto Insurance Aged Leads
Unlike other insurance verticals, with auto insurance you are typically competing with large car insurance companies. That makes it tough to stand out but Brokers Data Inc can help match you with the right auto insurance shoppers at the right time.
Final Expense or sometimes called Burial Insurance typically has an easy, and sometimes guaranteed approval rate. Getting in front of Final Expense insurance inquirers at the right time will help our clients close more sales. Since most real time internet lead buyers do not typically call or follow up on their leads after a week, aged final expense leads have a good number of "low hanging fruit" still ready to buy.
Term, Whole Life and Final Expense.
No matter the type of life insurance coverage your consumer is looking for, we have you covered. Life Insurance lead generation is dependent on a wide scale of demographics that include income, age, health history and more. We can target the exact consumer you are looking for to help in the success of your campaign.
Health Insurance Aged Leads
We produce high converting Health Insurance Leads by having the ability to pin-point your exact target customer. You can expect a quality product from Brokers Data. As with many of our other insurance verticals, we can filter your aged leads for exactly the ideal client you are looking for using age, health history and geographical filters for your leads.
---
How Do I Get Started?
To get started, just contact us and let us know the criteria and list of states that you are licensed in. We will be happy to send you a personalized quote and campaign cost proposal.
We can also do a suppression of phone numbers from leads you may have purchased from another lead company so you will not receive duplicate leads.
It's easy to request a quote, just click on the "Quick Quote" request button below. Fill out the very short contact form, and type in a brief description of the lead type that you are interested in the text box.
We will email you a quick quote and follow up with a call if you request us to, it's that easy! 
---
Contact Brokers Data
Click the "Request A Quick Quote" icon below for Fastest Service. A representative from Brokers Data Inc. will be assigned to follow up with you as soon as possible, M-F  9am to 6pm EST.
You may also call us at (800) 884-7507 during normal business hours. Your information is always kept completely confidential.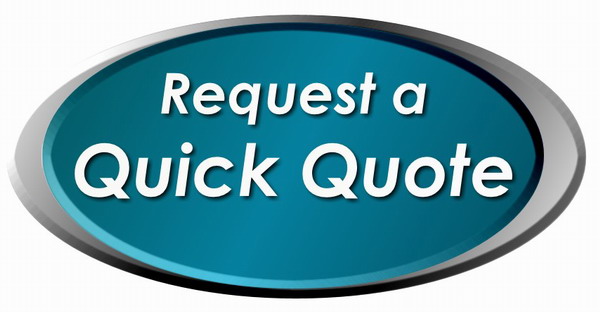 ---
© 2011-2023 All rights reserved. | Brokers Data Inc.

MAIN OFFICE ADDRESS:  
1320 Main Street Suite 300, Columbia, SC 29201 
MAILING ADDRESS:  
PO Box 292409, Columbia SC 29229
TOLL FREE: (800)-884-7507
LOCAL: (803) 254-1311
FAX: (888) 860-4334
Return From Insurance Aged Leads to Brokers Data | Leads, Lists, Data, Marketing Solutions and More