Handwritten Mailers

Product Update: We are no longer offering hand-written mailers. The alternative option would be to use a hand-written font.

The reason for this decision is the cost for hand-written letters was about 5 times more versus a regular printed letter but we were not seeing 5 times the return on investment (ROI), therefore, our advice is to drop more mail using the savings a hand-written mail piece would have cost.

We offer direct mail services and welcome any inquires or questions. Thank you.
We now have 100% handwritten mailers and envelopes and make no mistake,  the recipients absolutely know the difference. This is not a handwriting font that is printed but actually handwritten by a live person and not a machine. No one sends mail like this, so it really does stand out and makes a strong personal connection. 

The job of the envelope is to get opened, and this one will – 100% of the time! This is First class mail that will show up in recipients mailbox in 1-3 days. Due to the length of time it takes complete the handwriting aspect of the campaign, our turnaround to complete the mail piece is 2 weeks.
This is low volume mail – not high volume. We don't want you to spend more – we want you to get a higher ROI. so 500 – 1,000 pieces for a test is more than enough if it's going to work for your business model.
In addition to the 8 1/2 x 11 mailer using a window envelope, we also have a custom "Holiday Sized" card that we use. The outside envelope is 7" – the size of a greeting card, it is hand addressed, has a real applied First Class stamp on the outside and not a printed indicia.
On the inside is a handwritten greeting card. This is a custom printed card on the outside and custom handwritten message by a real human on the inside.  Inside of the greeting card is the hand written message and you can say whatever you want.
Inside of the card is also a folded, machine printed letter that matches the hand written card. So they both say "Dear Jim" or whatever.
It's a very cool package because the recipient knows it is hand done. From the outside it is bulky [ because of the folded letter inside ]. Between the handwritten envelope, live stamp and the envelope being bulky, this card WILL get opened for sure.

You will realize a higher ROI with a hand written letter and envelope for several reasons:
 
1)  Response: We can increase response percentages by up to 3 – 8 times.
2)  Friendlier calls:  Believe it or not, because your mailer was more personalized, the resulting calls are much friendlier. A large majority of salespeople out there are not very good – they have a hard time converting, but when you get friendly, incoming calls, everything changes. The person has actually read the letter and received the message. For regular letters sometimes they never even read it – they just call – suspicious and not very open to ideas. The hand written personalization changes this.
3) Using the Best Targeted Data:  Because we are data pros, using the hand written letter using our premium datasets, we can receive calls from candidates we never could before – so more Seniors, Vets, Jumbo Loans, Real Estate and Insurance prospects, Reverse Mortgage prospects and etc..
If any of the above are true than this product will give you a higher return on investment than with any other marketing product. If all three are true, then you will be on easy street.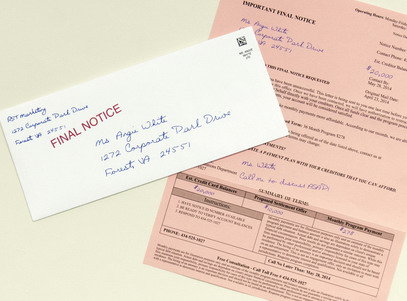 This product is simply going to give us the highest return across the board.  Our recommmendation is to test it with only 500-1000 pieces, this should be enough to see the percentage of calls you will get.
Our turnaround on this is about 3 weeks. Once you have mail in the mail pipeline,  you just keep mailing moving forward to keep the lead stream continuing.
It is important to understand how this letter will work. Basically nobody sends personal correspondence anymore, so the piece will get opened because it is hand addressed, but we don't stop there, each piece is personal inside and out. The recipient will read the handwritten parts and then read the letter. They will be much more inclined to respond – we are making a personal plea for them to do so.
This will give you. our client, a competitive advantage like none other. Your mail will absolutely stand out and this marketing solution will set you apart from your competition like nothing else before.


Call us today for pricing on our Handwritten Letter with hand addressed envelopes. By the way, we also have handwritten fonts you can use an an alternative. It is another option to have handwriting on your mail piece but you can tell it's printed and not handwritten. Ask your Brokers Data consultant for details.
---
Contact Brokers Data
Click the "Request A Quick Quote" icon below for Fastest Service. A representative from Brokers Data Inc. will be assigned to follow up with you as soon as possible, M-F  9am to 6pm EST.
You may also call us at (800) 884-7507 during normal business hours. Your information is always kept completely confidential.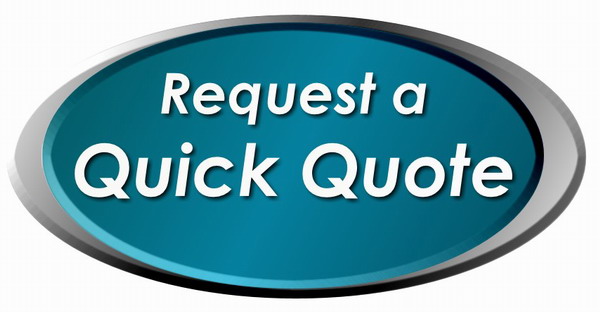 ---
© 2011-2023 All rights reserved. | Brokers Data Inc.

MAIN OFFICE ADDRESS:  
1320 Main Street Suite 300, Columbia, SC 29201 
MAILING ADDRESS:  
PO Box 292409, Columbia SC 29229
TOLL FREE: (800)-884-7507
LOCAL: (803) 254-1311
FAX: (888) 860-4334