Voice Broadcast Dialer
Our Voice broadcast dialer will enable you to send hundreds or even thousands of interactive phone calls instantly and with ease. Manage the entire process right from the Web and from your own administration section.

Send sales messages, notifications, alerts, reminders, political or fundraising calls, product updates, and more to your opt in list or client base with the ease of a mouse click.
Beginners and seasoned professionals alike can control the rate of call delivery and fully customize your campaign. Buy as many or as little time that you need to complete your campaign.
Completely Digital Fiber Optic Communication
No set up fees, no monthly minimums
Schedule call delivery times and dates
Remove duplicate numbers automatically
No equipment is needed, completely in the cloud.
You can be up and running in less than a day! Free expert consultation is provided at no additional charge.
Before you purchase minutes for a Consumer voice broadcast campaign, you should read the FTC rules for "Robo Call" campaigns by Clicking Here.
If you think you would prefer to use our Predictive Dialer as an alternative for consumer campaigns, click here to take a look at the features, if you prefer the Voice Press 1 Broadcast dialer, read on...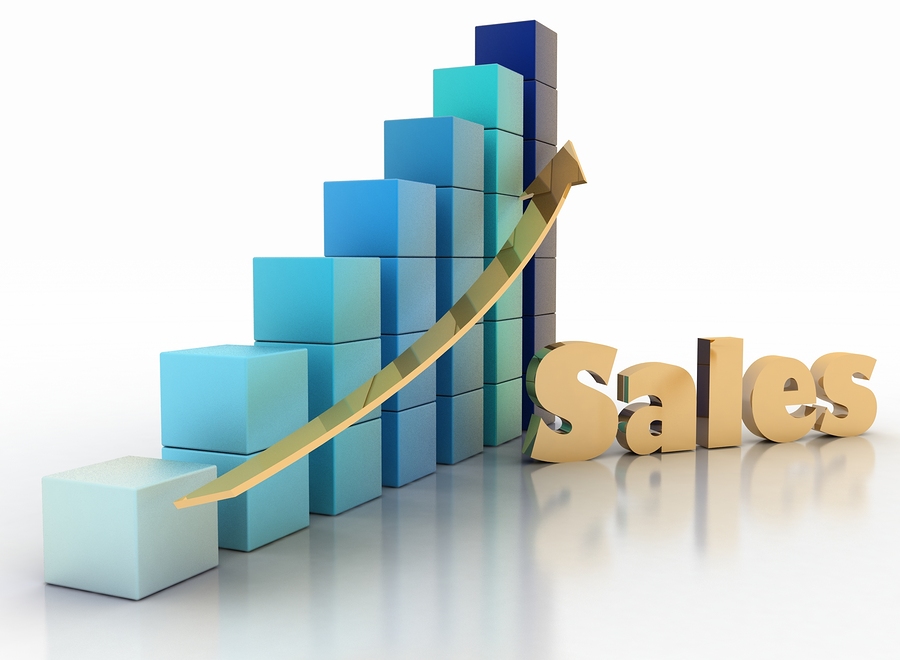 Those who receive your voice message can press 1 and instantly be routed to the phone number of your choice or press 2 to be taken off the call list.
Our account representatives will offer Personalized service and continue to support your needs throughout your campaign.
All Voice Broadcast Plans Include Free Features:
Web-Based Account Administration
Dedicated Account Manager
Recording of All Transferred Calls for Quality Assurance
Usage of our 200+ Million Number Phone Database
Do-Not-Call List Maintenance
Cleaning Against The National Do-Not-Call List
Voicemail Box if you want your calls sent to voicemail
E-mail of All Leads - with Name, Address, Phone, etc.
On-Call Transfer Notification System
"Mark For Remove" Feature
Automatic Transfer Retry
Caller Hang up Notification
Web Based Database Upload Capabilities
FTP Based Database Upload Capabilities
Simultaneous Call Limitation" Service
Call Announcement Feature
Free Database Usage: Users are provided FREE access to a national database of Consumer or Business data for broadcasting to if appropriate. Records are categorized as either Business or Consumer, and further categorized geographically by zip code, area code, or state. The business database can be also separated by SIC Codes nationwide.
Please contact us for a free campaign analysis and cost proposal by clicking the "Request A Quick Quote" button below or for faster service, give us a call.
Voice Broadcast Dialer Price Matrix:
Minutes
Cost
25000
$375.00 (1.5 cents per/min
30000
$420.00 (1.4 cents per/min)
50000
$650.00 (1.3 cents per/min)
70000
$840.00 (1.2 cents per/min)
80000
$800.00 (1.0 cents per/min)
100000+
$900.00+ (0.009 cents per/min)
                    Key Points of Interest
Exact Billing - No Rounding Up To The Next Whole Penny!
Call Anywhere in the Contiguous United States & Canada
Includes a FREE Voicemail Box
Deliver to Live People Only, Answering Machines Only, or Both!
No Message Duration Restrictions!
No "Error" or "Problem" Calls - Our dialer calls EVERY number! 


Please note that we do not give legal advice on the operation and/or use of any of our dialer applicatons. Please do your "due diligence" and read the Telemarketing Sales Rule (TSR) published by the FTC below or consult your company attorney before making a purchase.

Read the FTC Telemarketing Sales Rule
---

Already have an account? Log-in Here.

---
Contact Brokers Data
Click the "Request A Quick Quote" icon below for Fastest Service. A representative from Brokers Data Inc. will be assigned to follow up with you as soon as possible, M-F  9am to 6pm EST.
You may also call us at (800) 884-7507 during normal business hours. Your information is always kept completely confidential.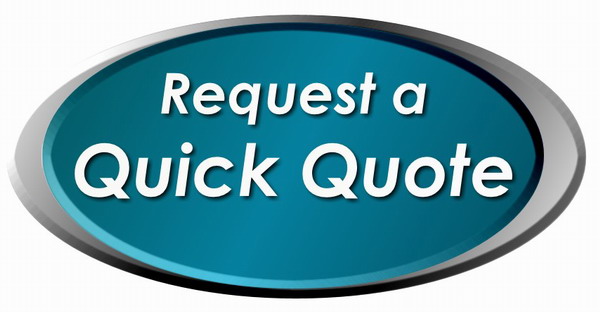 ---
© 2011-2022 All rights reserved. | Brokers Data Inc.

MAIN OFFICE ADDRESS:  
1320 Main Street Suite 300, Columbia, SC 29201 
MAILING ADDRESS:  
PO Box 292409, Columbia SC 29229
TOLL FREE: (800)-884-7507
LOCAL: (803) 254-1311
FAX: (888) 860-4334
Return From Voice Broadcast Dialer to Brokers Data | Leads, Lists, Data, Marketing Solutions and More