Predictive Dialer
So we can better understand how a predictive dialer works, we first must understand what it is.
A predictive auto dialer is a computerized outbound dialing application that will only connect an agent to calls answered by live people and eliminates faxes, busy signals, answering machines, disconnected phone numbers and no answers.
You can dial out on multiple lines at a time and activating the AMD, Answering Machine Detection, you will talk to "live answers' only.
If your company uses outbound telemarketing and isn't utilizing Local Caller ID numbers, you are missing an opportunity to improve answer rates and list penetration rates.
In fact, reports show that telemarketers improve performance by 40% when using Local Caller ID Numbers.
Through the use of Local Caller ID numbers, you will be able to look like your calling locally, no matter which state you are calling from.
Our dialer also supports an integrated Soft phone feature in our platform! Now your contact center does not have to waste time with third party products, dealing with firewall issues, or paying for third party software.

Increases Talk Time:Saves you and your agent's time of having to manually dialing telephone numbers making them more productive. Answering machines, unanswered calls, busy signals, fax machines, and disconnected numbers are now a thing of the past.
Remote Connectivity: More people will start work from remote locations or from home than ever before. Our technology allows for the agent and supervisors to connect and make calls from anywhere in the world, using a phone and computer.
Real-time Statistics: Reporting features include talk time, pause time, number of live answers, customized dispositions, time of the day in which more calls were successful in making a live contact and much more.
Our predictive dialer solution is very affordable and can fit into any marketing budget. No contracts or long term commitments and low start up costs. Get more results and spend less time doing it!
Check out our Dialer's Robust Features
NO connection delays when the dialer connects calls to your agents
Pay a flat fee per month with no set-up fees or long term contracts
NO special software, hardware, or SqlServer install. Start calling in minutes!
Local Caller ID's enabled upon request
Agent Monitoring, listen in to real-time calls with a click of a button
Integrated CRM included at no additional fees
Create and schedule callbacks
Works with 1-500+ Agents
Advanced tracking to identify profitable leads
Business Niche Specific Features
Campaign based tracking of records
Create as many campaigns as you want
Custom disposition of contacts
Instant Live transfers to a closer
Soft Live Transfers - Never put the propect on hold
Customization of interface relevant to your niche
Full FCC/FTC compliance
Easily integrates into any setup.
Integrate with existing 3rd party SIP termination providers
Send Emails right from the dialer application
Definable Caller ID name and phone numbers
Complete agent training and support at no extra charge
Contact us for our low monthly price per agent options

---
Predictive Dialer Calling Options
"Brokers Data vastly improves results when doing business over the phone. A must have for Inside Sales and Telemarketing Professionals"
Choice Calling Options:
Connect with 3 Selectable Telephone Choices (See Chart Below)


Integrated CRM - Included Free and includes...
Agent can make sales notes with a complete log of a contact's history
Agent has the ability to assign contacts to other agents or closers
Detailed statistics and reporting allows administrators have in-depth knowledge of agent productivity.
Global search function allows agents to quickly locate records of contacts.
Callback reminders are easily created in one-click either with pre-defined options or calendar
When the task becomes due, the agent will be notified with an on-screen popup and also listed on home page
Completely customize the contact data fields so you can store information specific to your customer's needs.
Dialer can also your post your leads generated from the dialer directly into your company CRM so you can perform all of the necessary work flows
---
Contact Brokers Data
Click the "Request A Quick Quote" icon below for Fastest Service. A representative from Brokers Data Inc. will be assigned to follow up with you as soon as possible, M-F  9am to 6pm EST.
You may also call us at (800) 884-7507 during normal business hours. Your information is always kept completely confidential.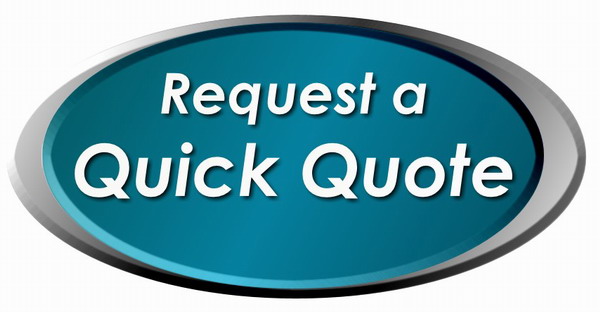 ---
© 2011-2022 All rights reserved. | Brokers Data Inc.

MAIN OFFICE ADDRESS:  
1320 Main Street Suite 300, Columbia, SC 29201 
MAILING ADDRESS:  
PO Box 292409, Columbia SC 29229
TOLL FREE: (800)-884-7507
LOCAL: (803) 254-1311
FAX: (888) 860-4334
Return From Predictive Dialer to Brokers Data | Leads, Lists, Data, Marketing Solutions and More