My Easy Dialer Training
Welcome to the My Easy Dialer training video from Brokers Data. The Easy Dialer is a low cost, remote dialer application to help make your job calling a list of prospects so Easy!
Check out the training video and see how this dialer can help you maximize your time and fill up your pipeline.
Simply load a targeted list, turn it on, and start dialing for dollars. You can even make your calls while you are away from your PC by contolling the dialer remotely from any phone handset.
We will even set up your new campaign, as covered in Part 1 of the video, and loaded your list (if purchased from us) for you to make it even easier to start calling!
Since most of the steps in Part 1 on the video will already be set up for you, Part 1 is not as important as Part 2 and Part 3.
Please pay close attention to Part 2 & 3 to make sure you fully understand how to oprerate your dialer before starting to make calls and to get all the benefits to using the dialer. If you have any questions after viewing this video, please do not hesitate to call your consultant.
Enjoy the video... For your convenience, To Pause Video, click the "Space" bar on your PC. To restart the training video, click "Space" bar again.
Easy Dialer Quick Links
Read More About My Easy Dialer from Brokers Data Inc.
Download a copy of our Easy Dialer call dispostion shortcuts.
Go To Easy Dialer Login
---
Contact Brokers Data
Click the "Request A Quick Quote" icon below for Fastest Service. A representative from Brokers Data Inc. will be assigned to follow up with you as soon as possible, M-F  9am to 6pm EST.
You may also call us at (800) 884-7507 during normal business hours. Your information is always kept completely confidential.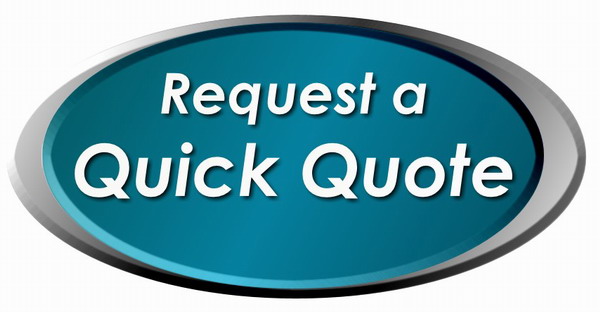 ---
© 2011-2022 All rights reserved. | Brokers Data Inc.

MAIN OFFICE ADDRESS:  
1320 Main Street Suite 300, Columbia, SC 29201 
MAILING ADDRESS:  
PO Box 292409, Columbia SC 29229
TOLL FREE: (800)-884-7507
LOCAL: (803) 254-1311
FAX: (888) 860-4334
Return From My Easy Dialer Training to Brokers Data | Leads, Lists, Data, Marketing Solutions and More