Mortgage Live Transfers
Here's the latest "News Scoop" about our Mortgage Live Transfers...
Our Mortgage "Live" transfers or also known as "HOT" transfers are 100% generated by one of our "live" USA based telephone marketing representatives.
We offer two types of telemarketed leads, this one, which is pay by the hour, or our 1003 Mortgage Leads, which is pay by the lead. 
Leads generated through either campaign are exclusive leads and are never resold.
Once the prospect is pre-qualified for your customized campaign qualifications, our professional marketing representative transfers the potential borrower directly to you.
We are committed to providing a great working relationship and we are with you every step of the way to insure that your campaign runs smoothly and the return on your investment is what you would expect with a specialized marketing campaign.

Live Transfer Benefits
Allows your sales staff to spend time on closing sales, rather than wasting their valuable time on cold calling.
Use our 25 plus years of knowledge & experience with proven strategies to increase your closing rate.
Have qualified leads transferred over to you after they have been warmed up by our professional phone reps.
100% USA based call center with American phone reps.
Receive daily reports to view statistics and track your progress.
Live Transfer Call Flow
We call on behalf of your company and generate interest in talking to your representative.
We qualify prospects based on your specific parameters specified by your company.
We confirm interest and agreement to transfer.
Our representative remains on line, introduces the prospect to your rep and then disengages.
Each data record on your call list will be assigned an ID which you can import into your own CRM or Excel spreadsheet to access during the transfer so you will know the details on the prospect.

You have total Campaign Flexibility with our mortgage live transfers which means that you can increase, decrease, or pause your lead flow anytime. We can customize your campaign whether you're an individual or you have a large team of loan officers. We can also send you daily reports that will enable you to track your success.
What is a Live Transfer?
We contact potential borrowers through outbound telemarketing from our call center based in the USA. Once the borrower is pre-qualified and agrees to speak with a mortgage loan officer, the borrower transfers the warm lead directly to the loan officer. If you are tired of doing the marketing and leaving messages, let us do the work and bring interested clients to you!
Call us to get the details and how we can custom tailor a campaign for you and your team. Typically, the cost of this campaign would be $37 per hour, plus the cost of the data set you choose to use. All leads are Exclusive Leads to your firm.
Remember, if you prefer to pay buy the lead, please visit 1003 Mortgage Leads. Thank you and we look forward to hearing from you.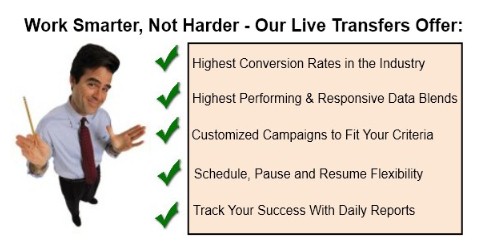 ---
Contact Brokers Data
Click the "Request A Quick Quote" icon below for Fastest Service. A representative from Brokers Data Inc. will be assigned to follow up with you as soon as possible, M-F  9am to 6pm EST.
You may also call us at (800) 884-7507 during normal business hours. Your information is always kept completely confidential.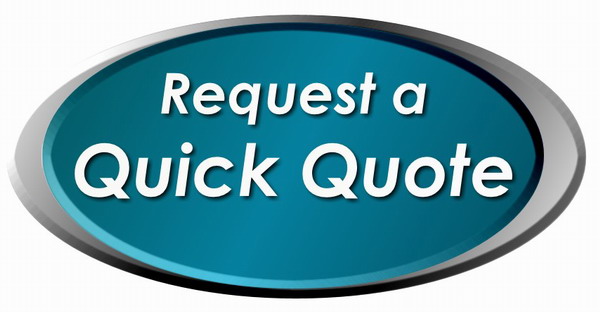 ---
---
Please Feel Free to leave your comments or feedback in the section below.Once approved, we will publish your comment or feedback on this page.
For product or pricing information, please use our "Quick Quote" request form. We will not respond to pricing and information requests submitted using this comment box. Thank you.
© 2011-2020 All rights reserved. | Brokers Data Inc.

MAIN OFFICE ADDRESS:  
1320 Main Street Suite 300, Columbia, SC 29201 
MAILING ADDRESS:  
PO Box 292409, Columbia SC 29229
PARCEL SHIPPING ADDRESS:  
4611 Hard Scrabble Road #335, Columbia SC 29229
TOLL FREE: (800)-884-7507
LOCAL: (803) 254-1311
FAX-1: (888) 860-4334
Return From Mortgage Live Transfers to Brokers Data | Leads, Lists, Data, Marketing Solutions and More