Mini 1003 Live Transfers
By partnering with Brokers Data Inc for your Mini 1003 Live Transfers you're investing in a key component that not only applies the experience, knowledge, and integrity of our company, but a company that cares about improving and maximizing your closing ratios and conversion percentage. 
If receiving a good, fully qualified lead is important to you and your team, then our Transfers will not disappoint. 
We start with good quality data fully targeted for your niche. Then our contracted phone reps make calls on your behalf and fully qualify the prospective borrower by asking a series of contact, property, and borrower information that is uploaded into a client portal that we set up for you and your team prior to the lead being transferred to you.
The qualified call is "soft" transferred, meaning that our phone rep never leaves the call until the borrower is successfully transferred to your loan officer.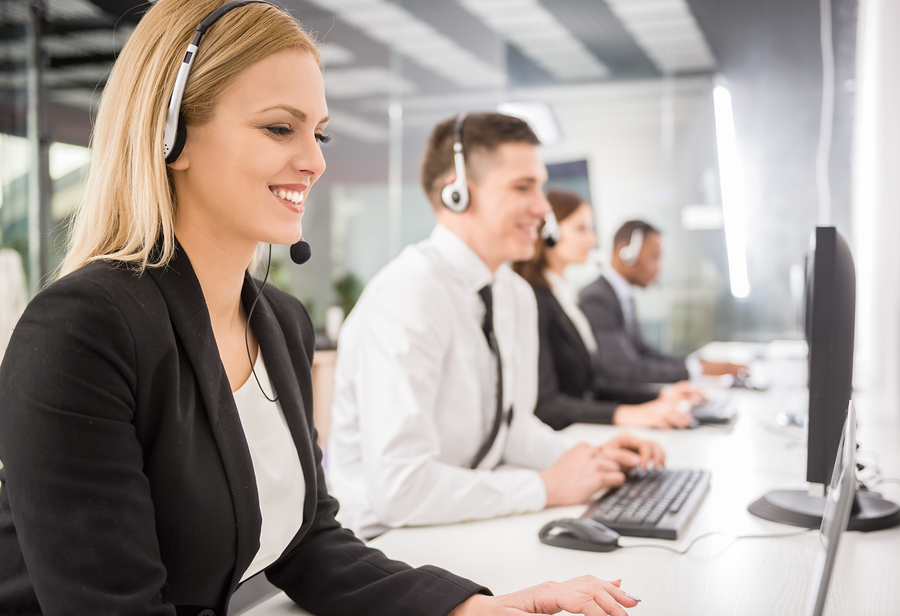 About Mini 1003 Live Transfers
         Features:
Online CRM Loan Officer Portal
Digital Recording of All Live Calls
Extensive 1003 Application Process
Execution of Client Script
100% Guaranteed Lead Integrity
100% Guaranteed Lead Exclusivity
Minimum 5% – 20% Conversions
Incomparable Client Customer Service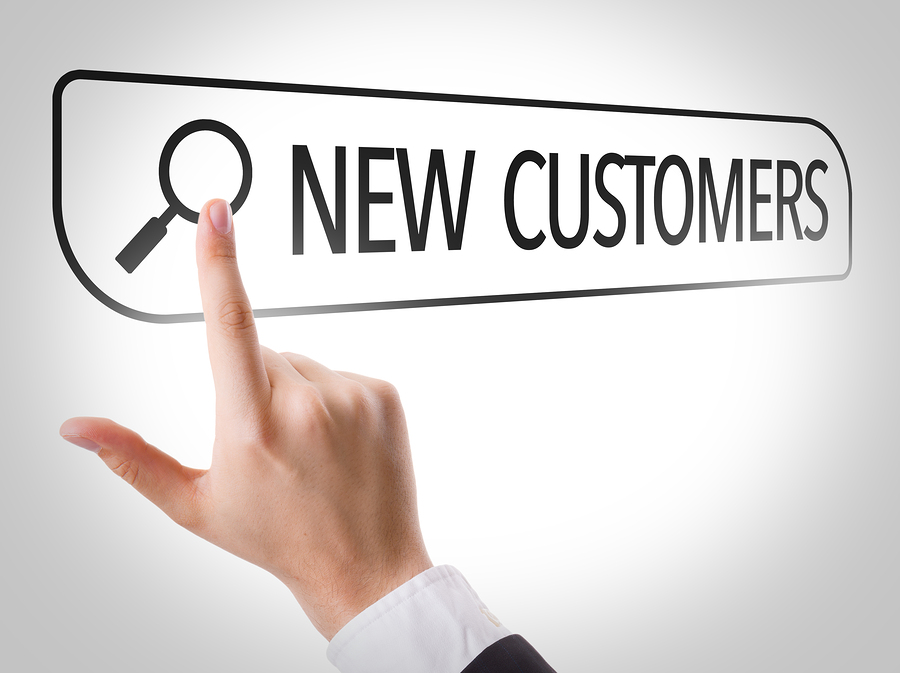 Here is an example of the information that is collected from the potential borrower prior to the lead being transferred to your sales team. This mini 1003 application is then uploaded into your company client portal so your loan officer working the lead can access all of the information about the borrower.
CONTACT INFORMATION:
First Name
Last Name
Telephone Number
Secondary Number
Email Address
Address, City, State Zip
PROPERTY/MORTGAGE/BORROWER INFO
#1. a) Property Type
#2. a) Mortgage Balance on 1st Mortgage
       b) Interest Rate on 1st Mortgage
       c) Mortgage Term on 1st Mortgage
       d) Fixed/Adjustable
#3. a) Mortgage Balance on 2nd Mortgage
      b) Interest Rate on 2nd Mortgage
#4. a) Value of Property(s)
      b) Loan to Value (LTV)
      c) Desired Cash Out
      d) Desired Loan Amount is
#5. a) Bankruptcy or Foreclosure
      b) Current on Mortgage Payments (12 months)
#6. a) Escrow Payment
      b) Monthly Mortgage Payment
      c) Annual Property Tax
      d) Annual Property Insurance
#7. a) Approximate Annual Household Income
      b) Primary Employment Status
      c) Secondary (Spouse) Employment Status
      d) Debt to Income Ratio
#8. a) Fico Score
#9. a) Borrowers Primary Term
      b) The borrower is looking to
      c) Loan Type
---
---
Contact Brokers Data
Click the "Request A Quick Quote" icon below for Fastest Service. A representative from Brokers Data Inc. will be assigned to follow up with you within the next 30 minutes, M-F 9am-6pm EST.
You may also call us at (800) 884-7507 during normal business hours. Your information is always kept completely confidential.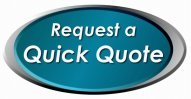 ---
---
Please Feel Free to leave your comments or feedback in the section below. Please make sure to include your email address and phone number if you are requesting a reply. For product or pricing information, please use our "Quick Quote" request form. Thank you.
© 2011-2018 All rights reserved. | Brokers Data Inc.

MAIN OFFICE ADDRESS:  
1320 Main Street Suite 300, Columbia, SC 29201 
MAILING ADDRESS:  
PO Box 292409, Columbia SC 29229
PARCEL SHIPPING ADDRESS:  
4611 Hard Scrabble Road #335, Columbia SC 29229
TOLL FREE: (800)-884-7507
LOCAL: (803) 254-1311
FAX-1: (888) 860-4334