Live Transfer Leads
If you have an interest in generating high quality live transfer leads from Brokers Data, then read on to get answers to some of the more common questions. A complete campaign overview follows and we look forward to ffering you a telemarketing campaign specially designed for you and your sales team.
Hourly Call Averages
Business to Business (B2B) – 25-40 calls an hour, 5-9 pitches per hour
Business to Consumer (B2C) – 70-90 calls an hour, 15-17 pitches an hour
It is suggested that Four hour minimum call blocks be used each day for best results.
Lead Campaign may be paused at anytime providing we have a 24 hour notice.
Live Transfer Benefits
Allows your sales staff to spend time on closing sales, rather than wasting their valuable time on cold calling.
Use our 25+ years of knowledge and experience with proven strategies to increase your close rate.
Have qualified leads handed over to you after they have been warmed up by our professional American call center agents.
Receive daily reports to view statistics and track your progress.
Live Transfer Call Flow
We call and introduce your company and generate interest in talking to your representative.
We qualify clients based on your specific parameters specified by your company.
We confirm agreement to transfer and our representative stays on line, introduces the client and then disengages from the call.
Live Transfer ID Detail
Reference ID – Each record on your list will be assigned an ID which you can import into your own CRM or use an Excel spreadsheet to access during the transfer, so you know the details on the client.


Transfer ID – When we transfer a client to you we can display a 9999 caller ID so you know it is a transfer coming in or we can display the caller ID of the client.


Caller ID – We can display your company name and number, or a number that directs to us, so that prospects calling back the number can be converted into Live Transfers.
Daily Leads Report
After the calling is finished for the day, you will receive a report on the leads that were generated for your campaign that day. This list will include a record (name, address, reference ID, etc) for every person transferred as well as the person who took the transfer and the time and date the transfer occurred.
Daily Campaign Reports
Reports are generated on a daily basis so that your team can be secure in the knowledge that your campaign is being executed successfully. Reports will show the number of callers, leads, hours and lead rate each day.
These reports will help your team and ours stay aware of transfer rates and hours used/left on the campaign. It also provides the cumulative transfer rate for the campaign.
Quality Assurance
Supervisors perform random silent monitoring.
Callers are reviewed and critiqued on daily basis to ensure proper script delivery.
We digitally record each call for internal review and training purposes.
We have some of the highest trained call agents that speak clearly and politely.
Contact us if you would like more information about our live transfer campaigns by clicking the request a quick quote button below or give us a call anytime.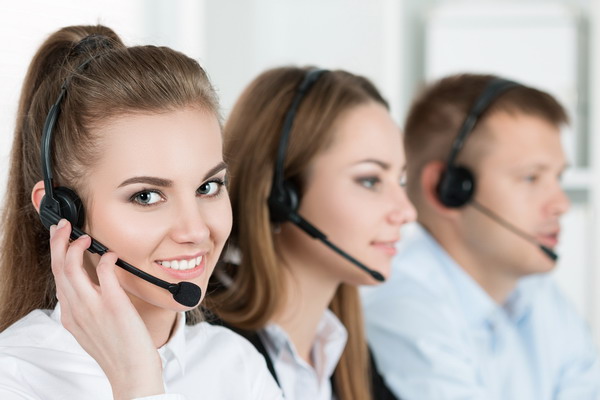 Read About Our Mortgage "Live Transfer" Leads here
---
Contact Brokers Data
Click the "Request A Quick Quote" icon below for Fastest Service. A representative from Brokers Data Inc. will be assigned to follow up with you as soon as possible, M-F  9am to 6pm EST.
You may also call us at (800) 884-7507 during normal business hours. Your information is always kept completely confidential.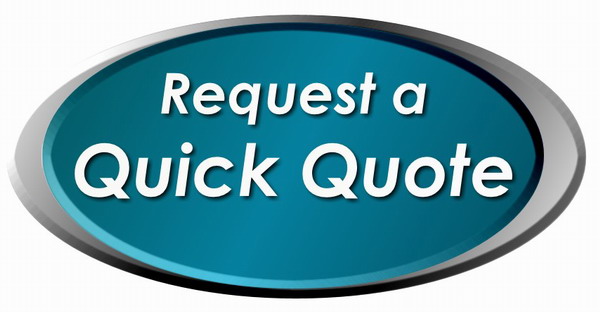 ---
© 2011-2022 All rights reserved. | Brokers Data Inc.

MAIN OFFICE ADDRESS:  
1320 Main Street Suite 300, Columbia, SC 29201 
MAILING ADDRESS:  
PO Box 292409, Columbia SC 29229
TOLL FREE: (800)-884-7507
LOCAL: (803) 254-1311
FAX: (888) 860-4334
Return From Live Transfer Leads to Brokers Data | Leads, Lists, Data, Marketing Solutions and More